PPL training - First solo
| 2 minutes read,
298 words
After the solo check, I didn't even have time to think before I suddenly was in the airplane alone (after a quick wait to give the tower some time to handle the traffic, with their limited staffing). All alone.
This time I had to do everything myself, there was no instructor there!
Shortly after the engine was started, and I didn't really have time to think about how awesome this is. Actually flying the airplane and communicating with ATC took all I had.
After having burned some fuel on the two previous lessons, and emptied the seat next to me, the airplane climbed better than I have ever experienced before. I was almost at pattern altitude before I reached the end of the runway.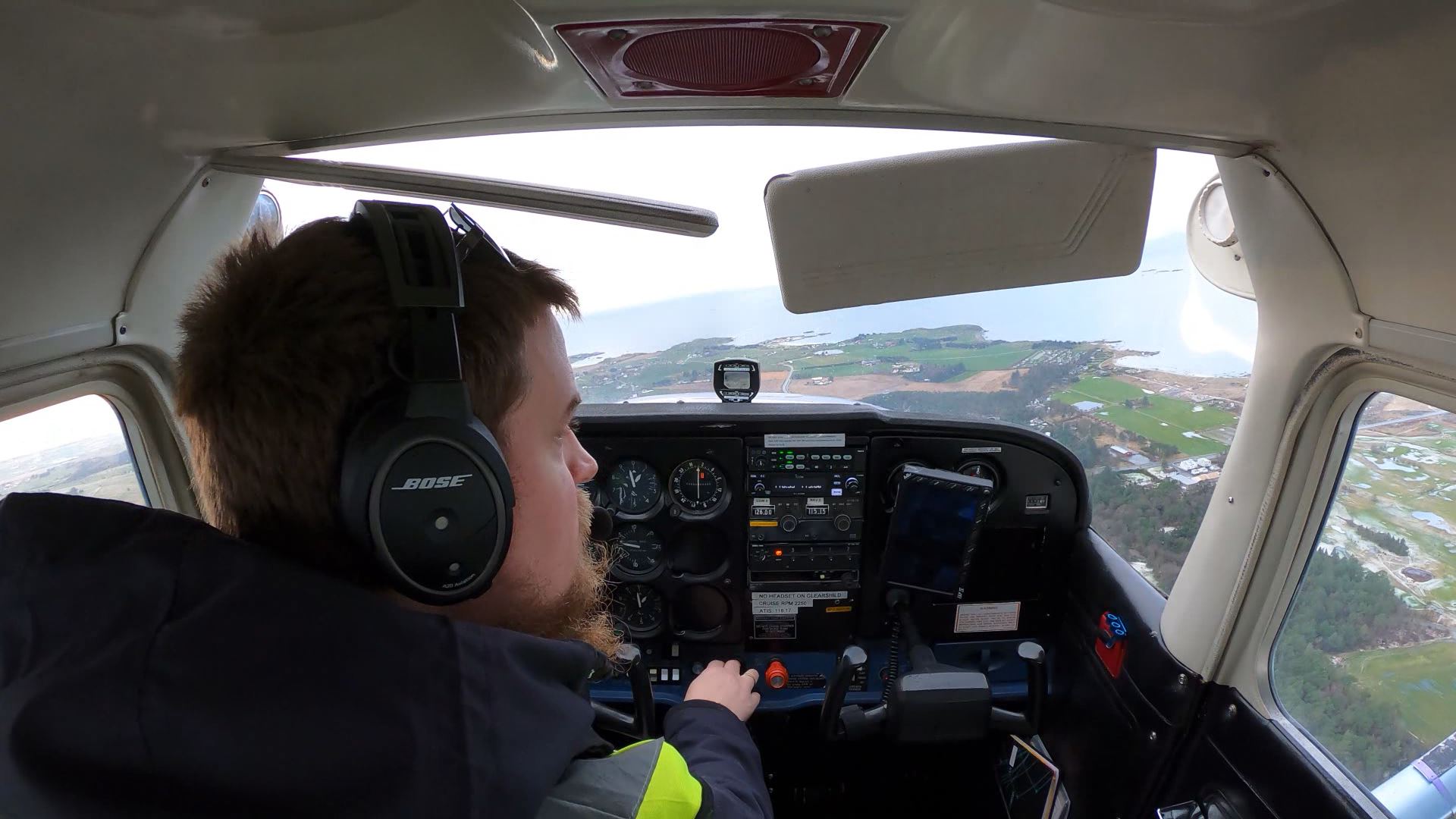 Things happened really quick, and it felt like I was on final just after a few seconds. Shortly after I did my worst landing of the day.
I got to do some holding over Flatholmen, before getting another attempt on the second landing. Much better this time!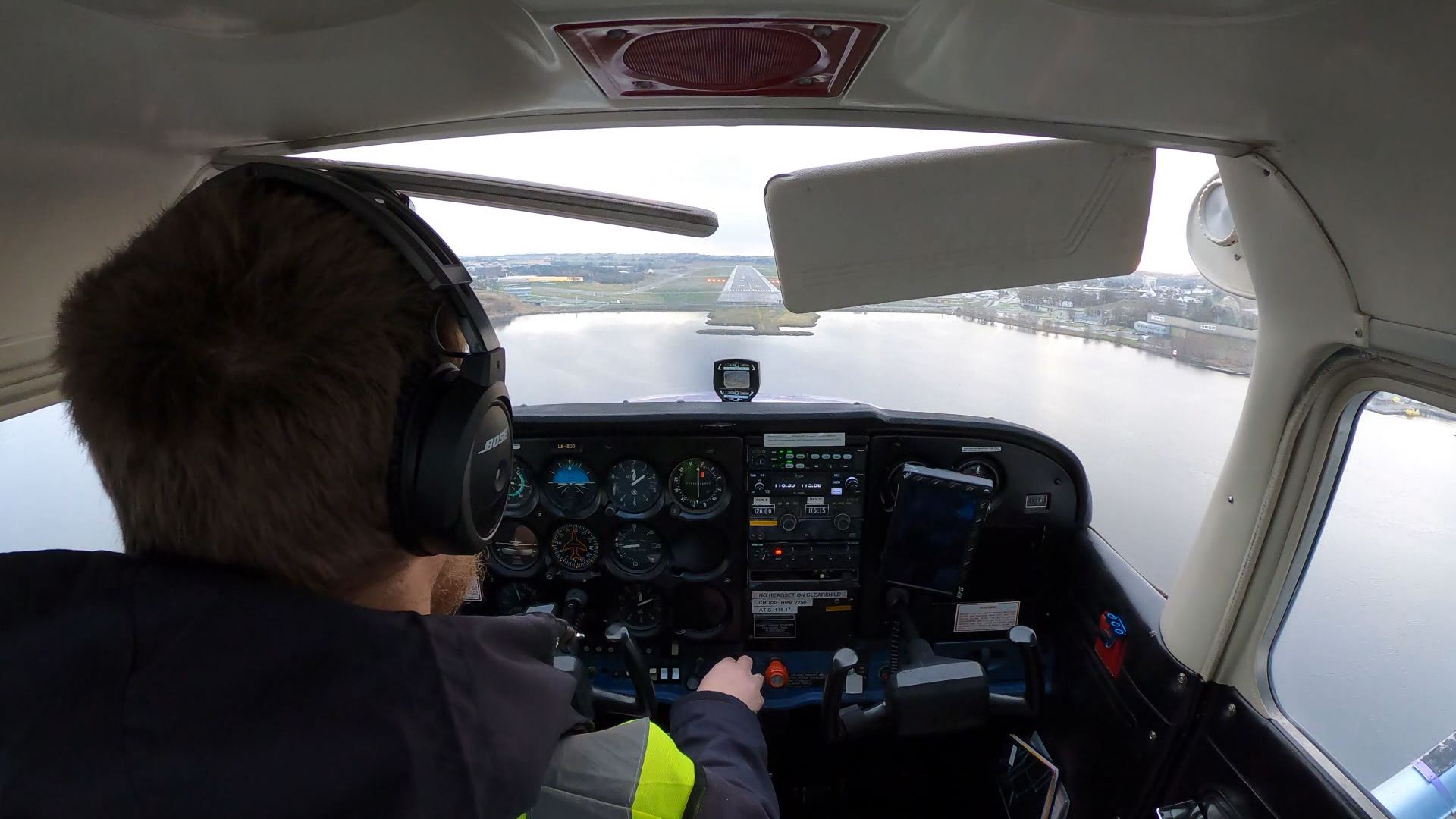 They say that something happens on every solo, for me it happened on the third and final landing. I didn't receive a landing clearance! I almost did a go around, but decided to ask for clearance first, got it, and landed. In retrospect, I should have asked earlier. But I didn't land without clearance, and I'm very happy about that!
Other than the first landing being less than optimal, and struggling to maintain altitude at times, I'm happy about how my first solo turned out!
Being the pilot in command, and the only pilot onboard, is not something most people ever get to experience.
So even though it will take me a while to realize how cool this is, I'm so happy I got this far!
Gallery
Flightbook log(s):