I'm a private pilot from Norway, I use this space to share things I wish someone had shared with me when I started on the journey to my PPL, and everything else (aviation related) I want to share.
How I got into aviation
As with so many others, aviation has fascinated me for as long as I can remember. And I've wanted to get the private pilot license for a long time. A lot of horrible things happened in 2020, but it was also the year I finally got to start working towards this dream! The local flying club, Haugaland Flyklubb, had just started offering flying lessons through a partnership with Sola Flyklubb. And since everything else was cancelled, I suddenly had money enough to just do it. So I did.
In March, 2021, I passed the skill test and got my PPL(A)! January, 2022 I passed the skill test in a TMG and got my SPL as well.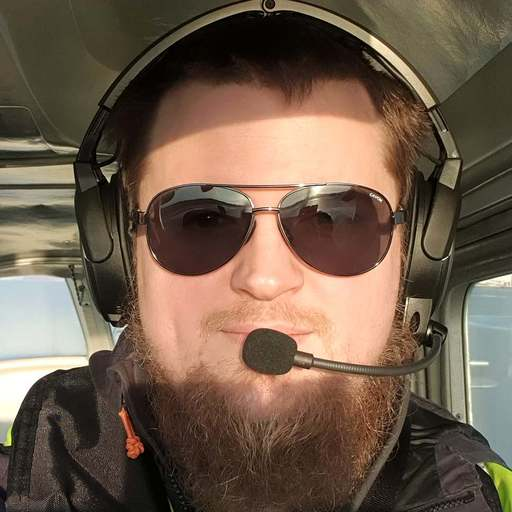 What I fly
I mainly fly a Cessna 172N from 1979, LN-HOG, in Haugaland Flyklubb.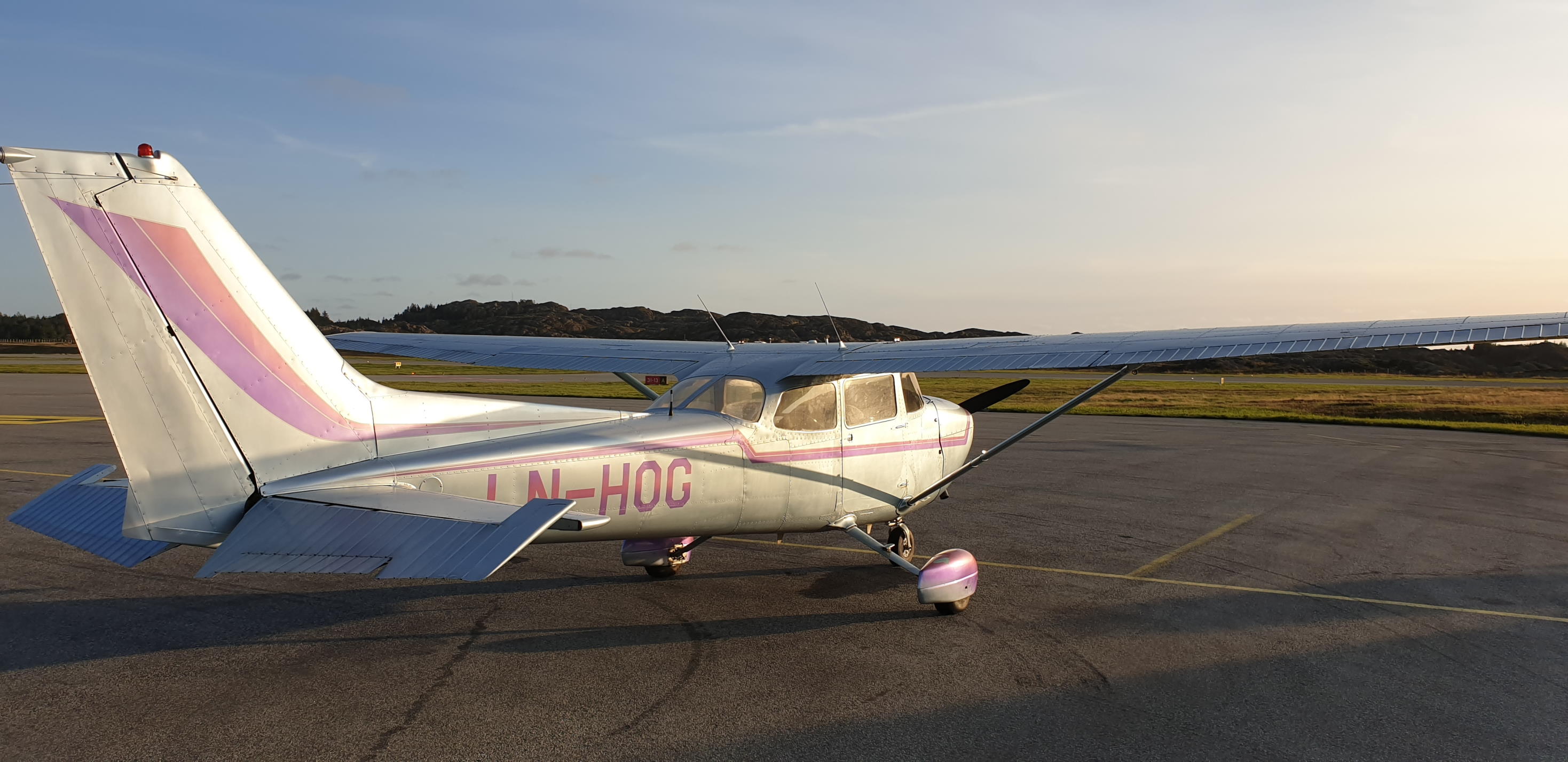 And a Diamond HK36 TTC 115 Super Dimona from 2008, LN-GJP, in Haugaland Seilflyklubb.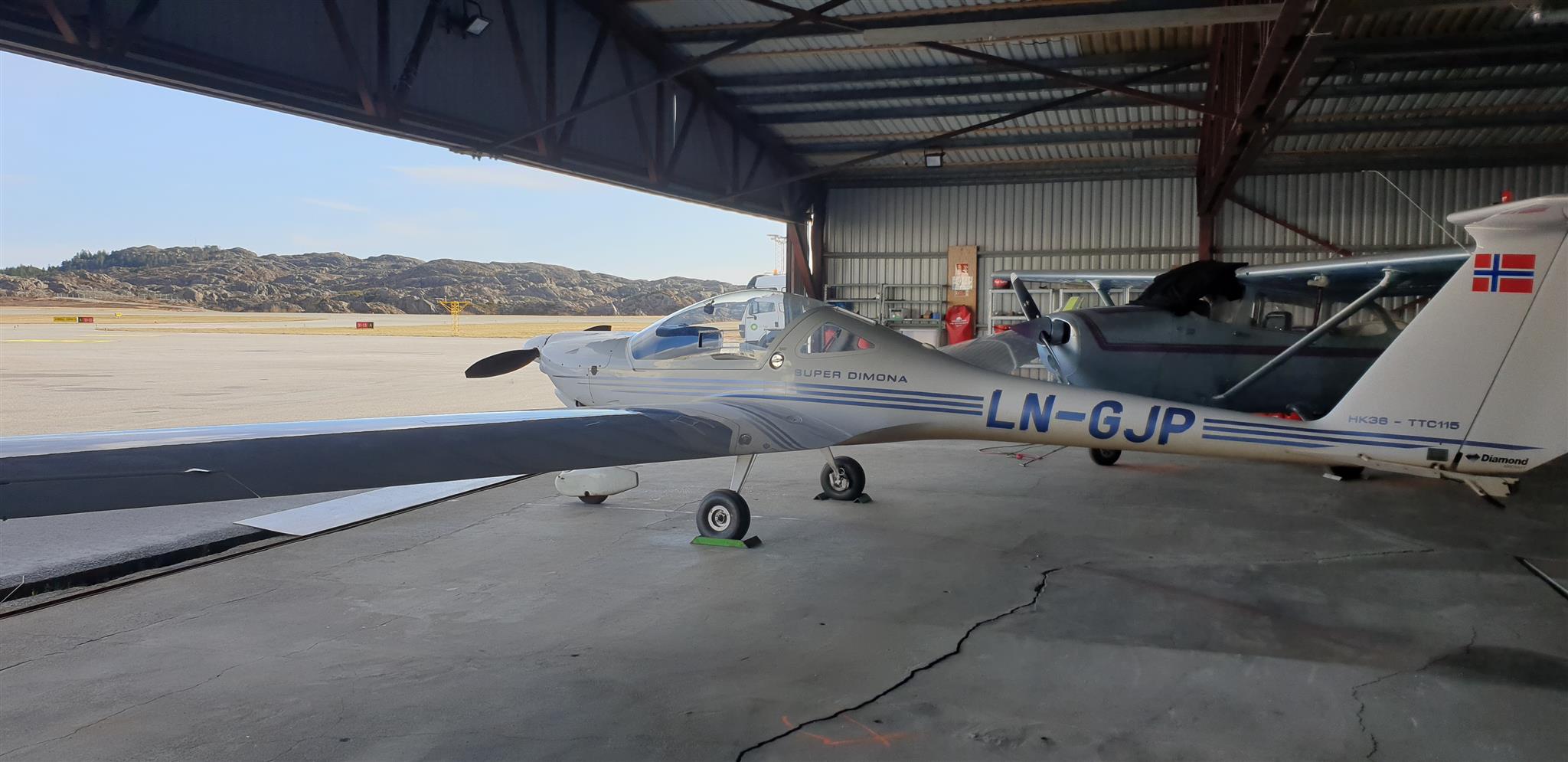 Other important airplanes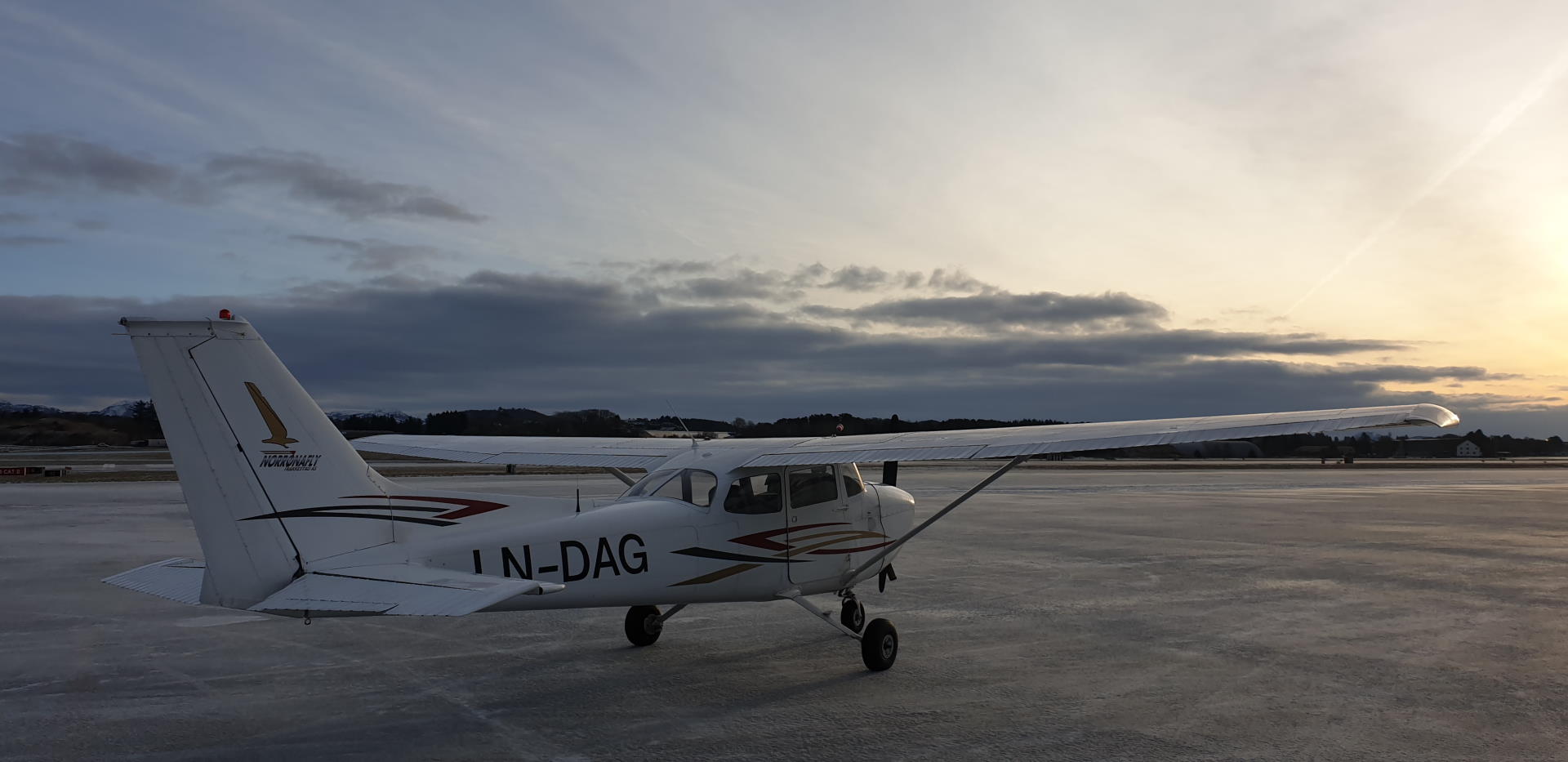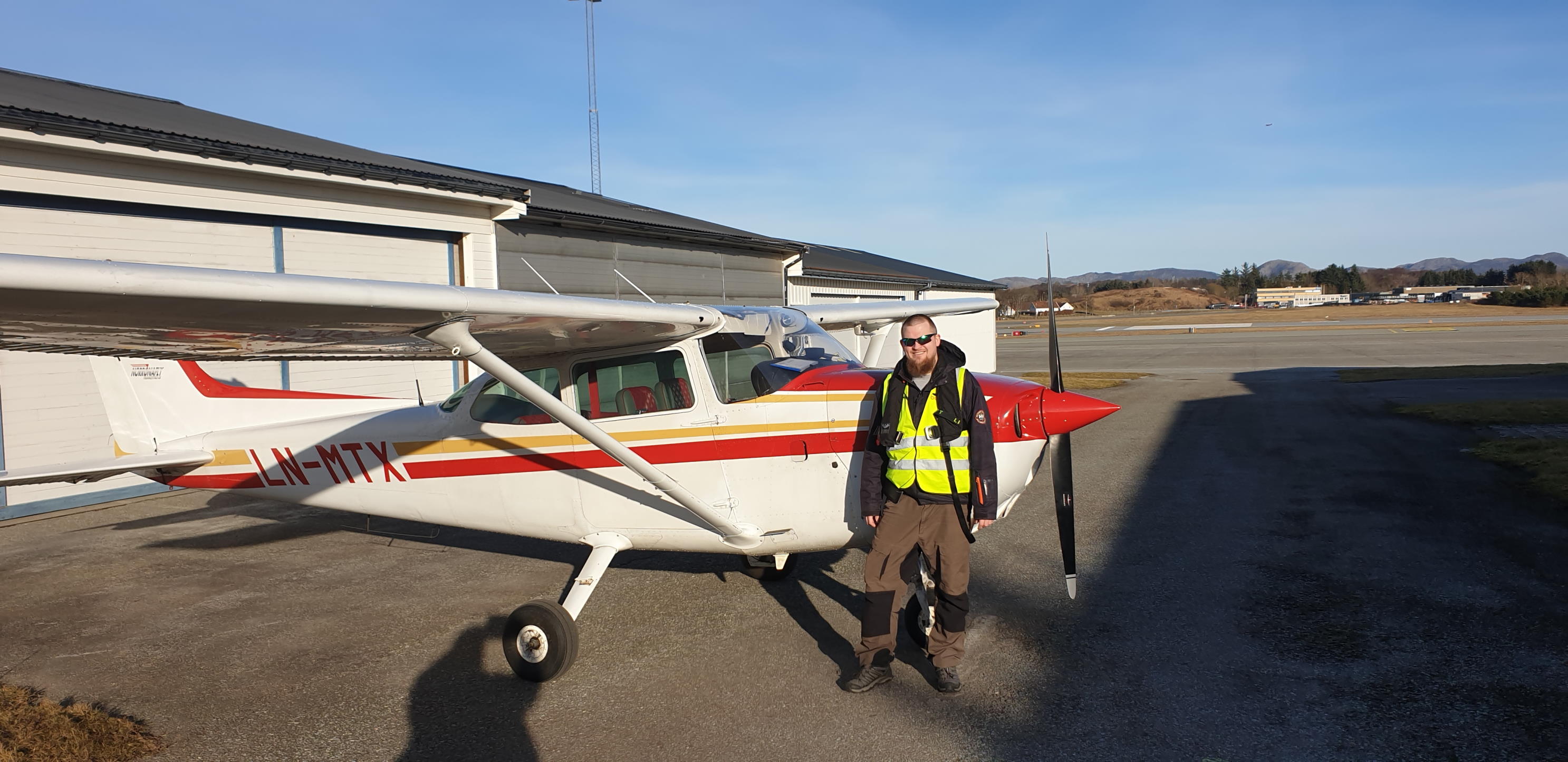 For a full list, see my Flightbook.