I'm a private pilot and flight instructor from Norway, I use this space to share things I wish someone had shared with me when I started on the journey to my PPL, and everything else (aviation related) I want to share.
How I got into aviation
As with so many others, aviation has fascinated me for as long as I can remember. And I've wanted to get the private pilot license for a long time. A lot of horrible things happened in 2020, but it was also the year I finally got to start working towards this dream! The local flying club, Haugaland Flyklubb, had just started offering flying lessons through a partnership with Sola Flyklubb. And since everything else was cancelled, I suddenly had money enough to just do it. So I did.
In March, 2021, I passed the skill test and got my PPL(A)! January, 2022 I passed the skill test in a TMG and got my SPL as well. April, 2023 I went to Hungary and completed the practical training and passed the Assessment of Competence for FI(A).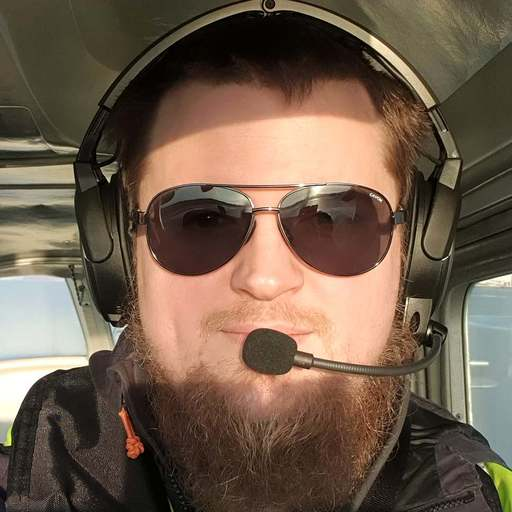 Involvement in organizations and aviation projects
I am a board member of both the local flying clubs, a coordinator and developer for the Norwegian occurrence reporting system OBSREG, and a recurring contributor to the Norwegian aviation magazine Flynytt.
Haugaland Flyklubb
Was elected deputy chairman in June, 2021, and re-elected on all subsequent elections after that. Had a brief period as acting chairman in the period 2021/2022.
Haugaland Seilflyklubb
Was elected deputy chairman in March, 2023.
OBSREG
Was accepted and on-boarded as a coordinator for the accident/occurrence registration system OBSREG (owned by Norges luftsportforbund) in February, 2022.
Also joined the team as a developer in January, 2023.
Flynytt
Have been featured a couple times, first after our trip around Norway in 2021 (issue 5/2021), and second after our article about flying with a baby (issue 5/2022).
Joined as a regular contributor in December, 2022, starting with issue 6/2022.
Flymagasinet
Flymagasinet featured my entire PPL-training, which are all listed here.
Other projects
Was allowed to read and contribute feedback to Elevhåndboken in April, 2023.
What I fly
I mainly fly a Cessna 172N from 1979, LN-HOG, in Haugaland Flyklubb.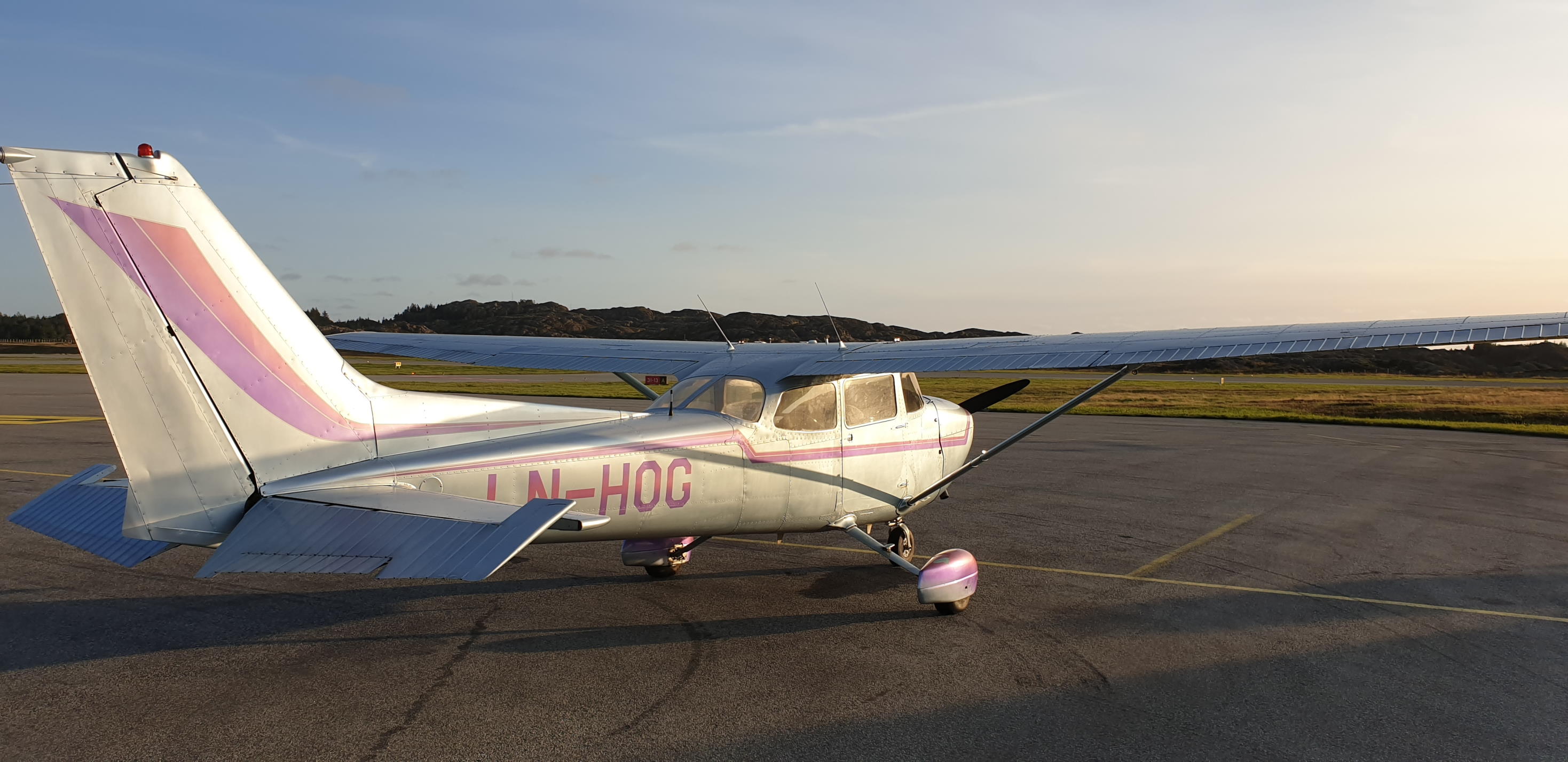 And a Diamond HK36 TTC 115 Super Dimona from 2008, LN-GJP, in Haugaland Seilflyklubb.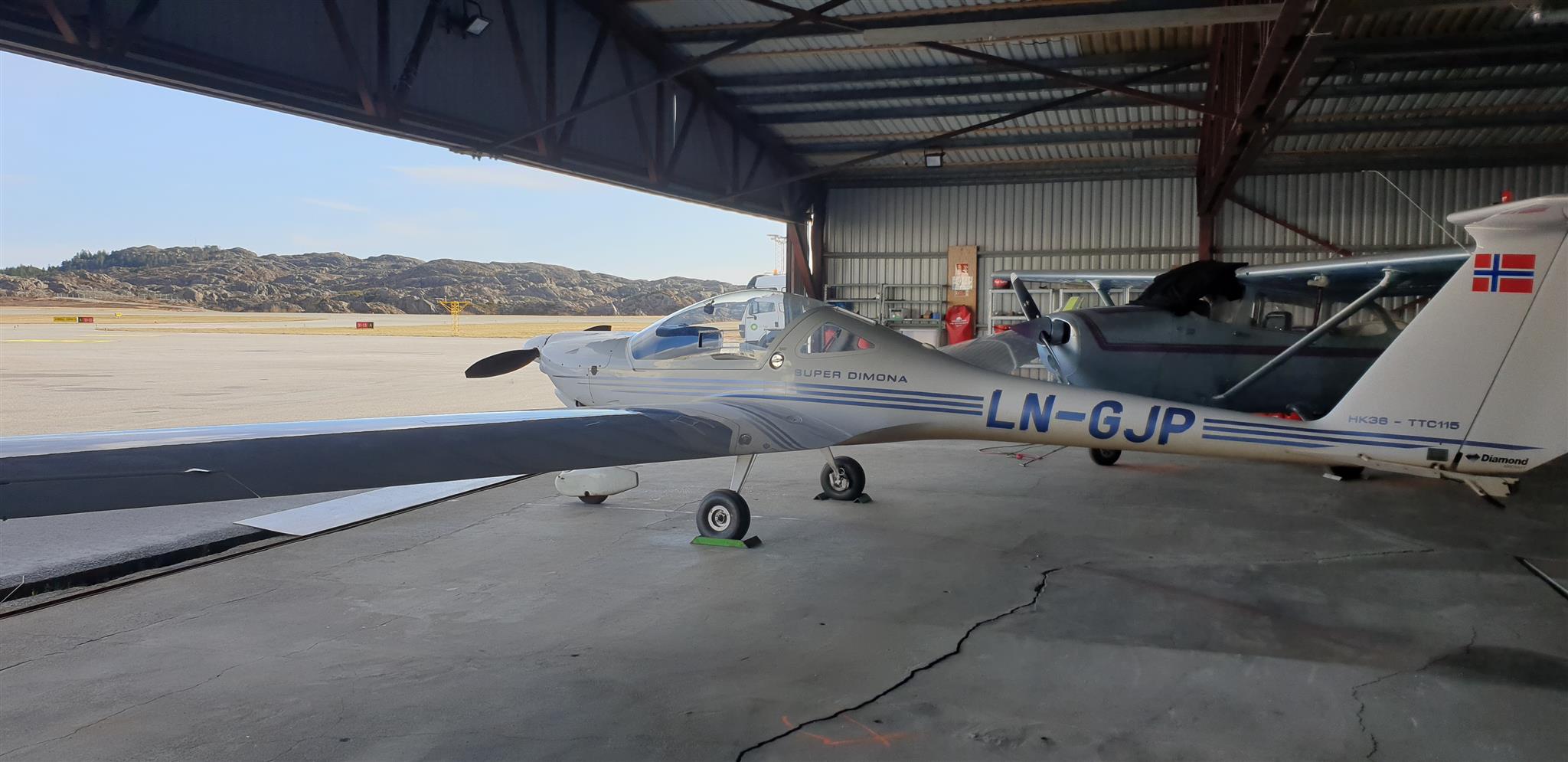 I also fly LN-ELB, a Pipistrel Velis Electro operated by Norges Luftsportsforbund.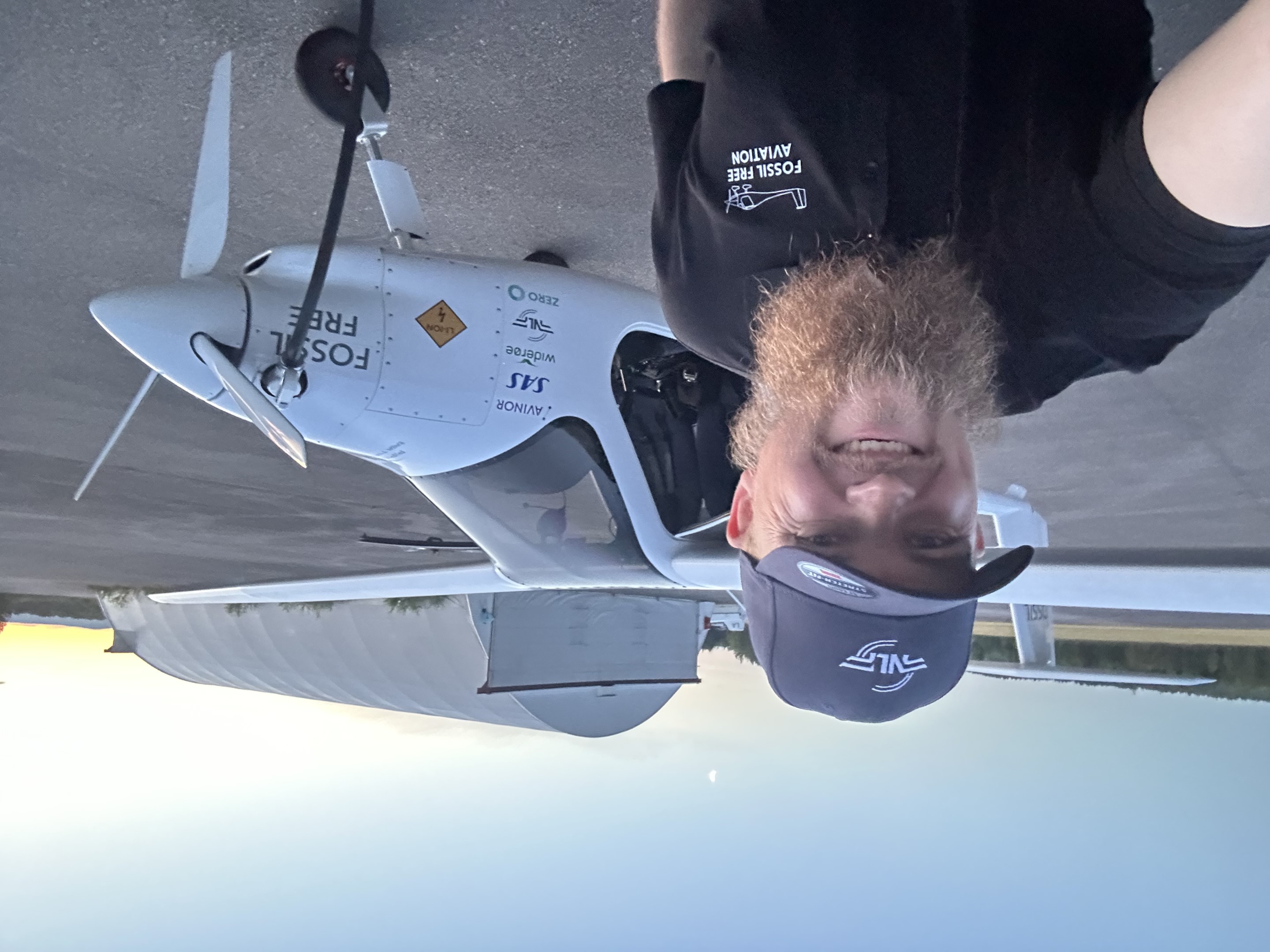 Other important airplanes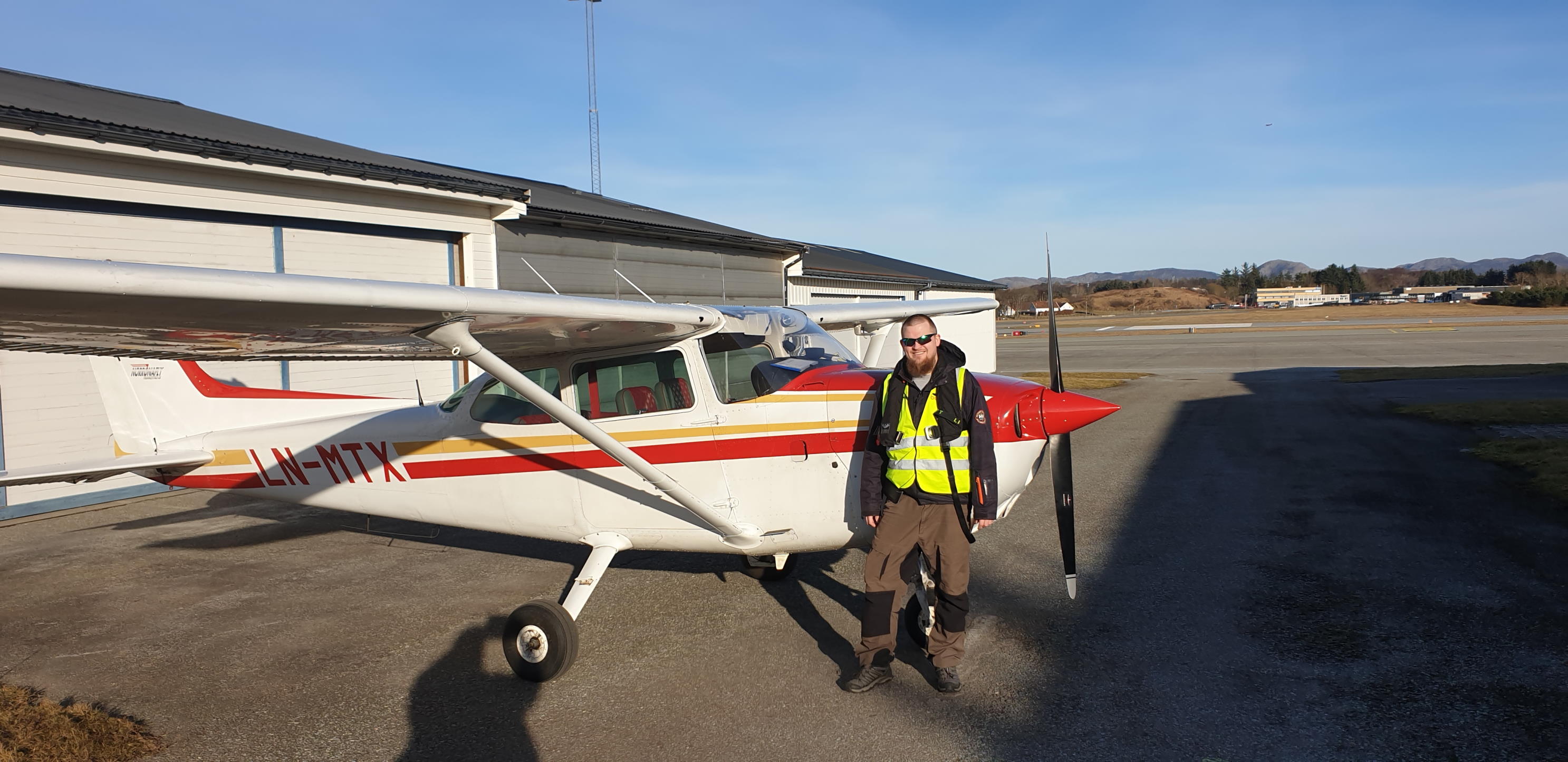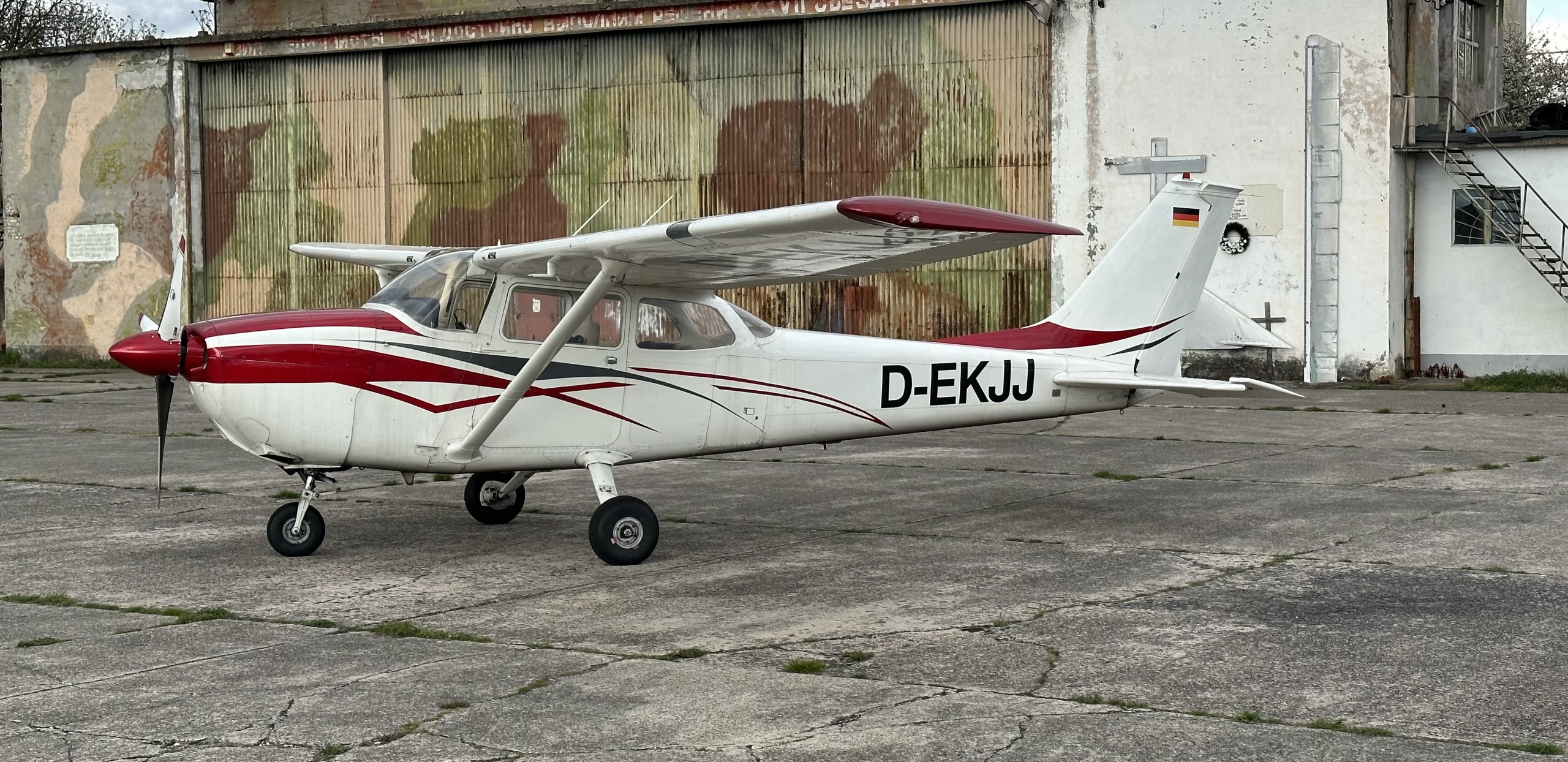 For a full list, see my Flightbook.