PPL training - Solo check
| 1 minute read,
110 words
After the preparations, and switching instructor like last time, it was time for the second stage check - the solo check!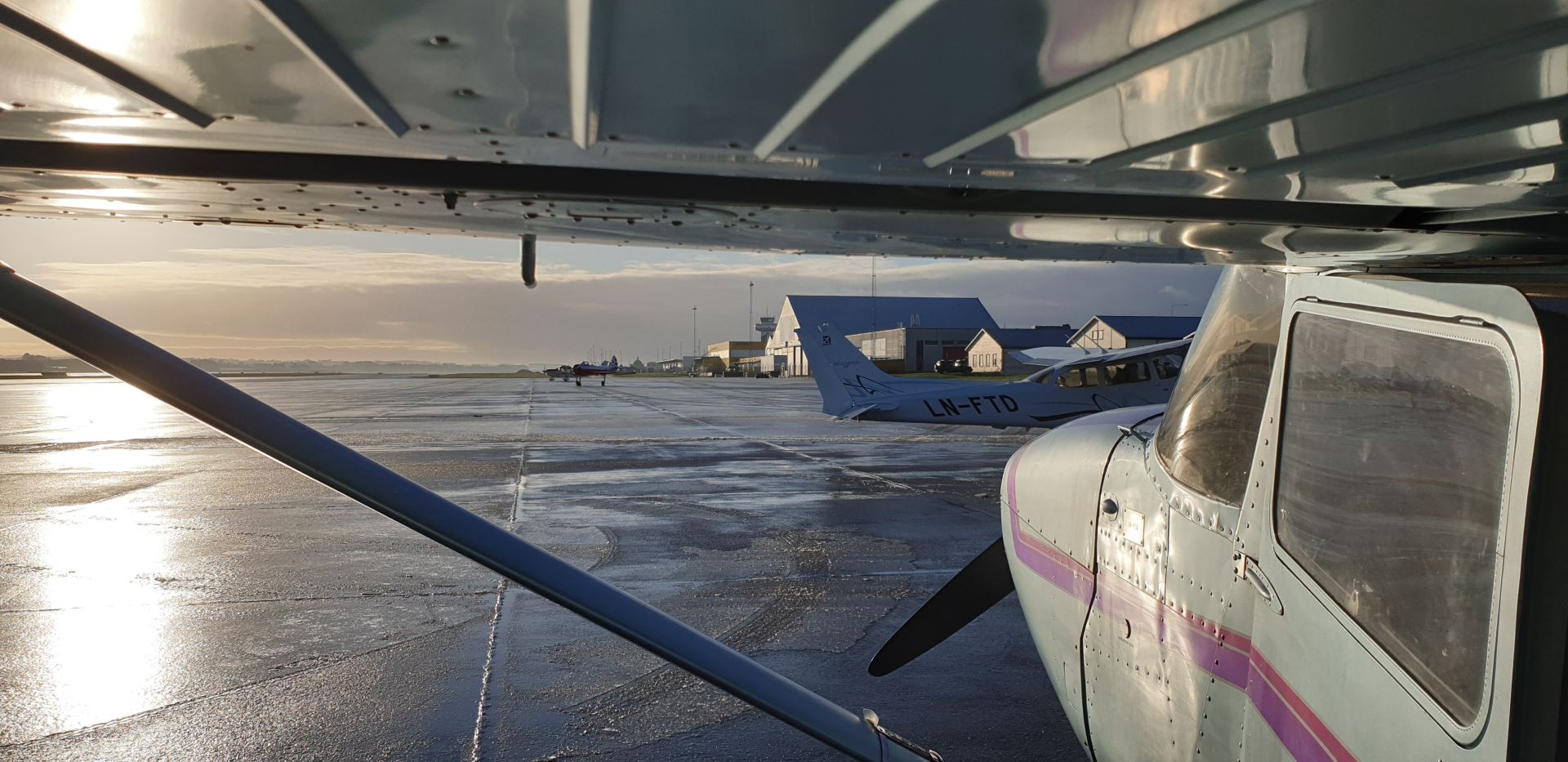 Since someone else was in the training area, we found another suitable area to do the required maneuvers.
After doing some slow flight, a couple steep turns, approach to stall, and a simulated emergency landing, we headed back to the airport for some landings.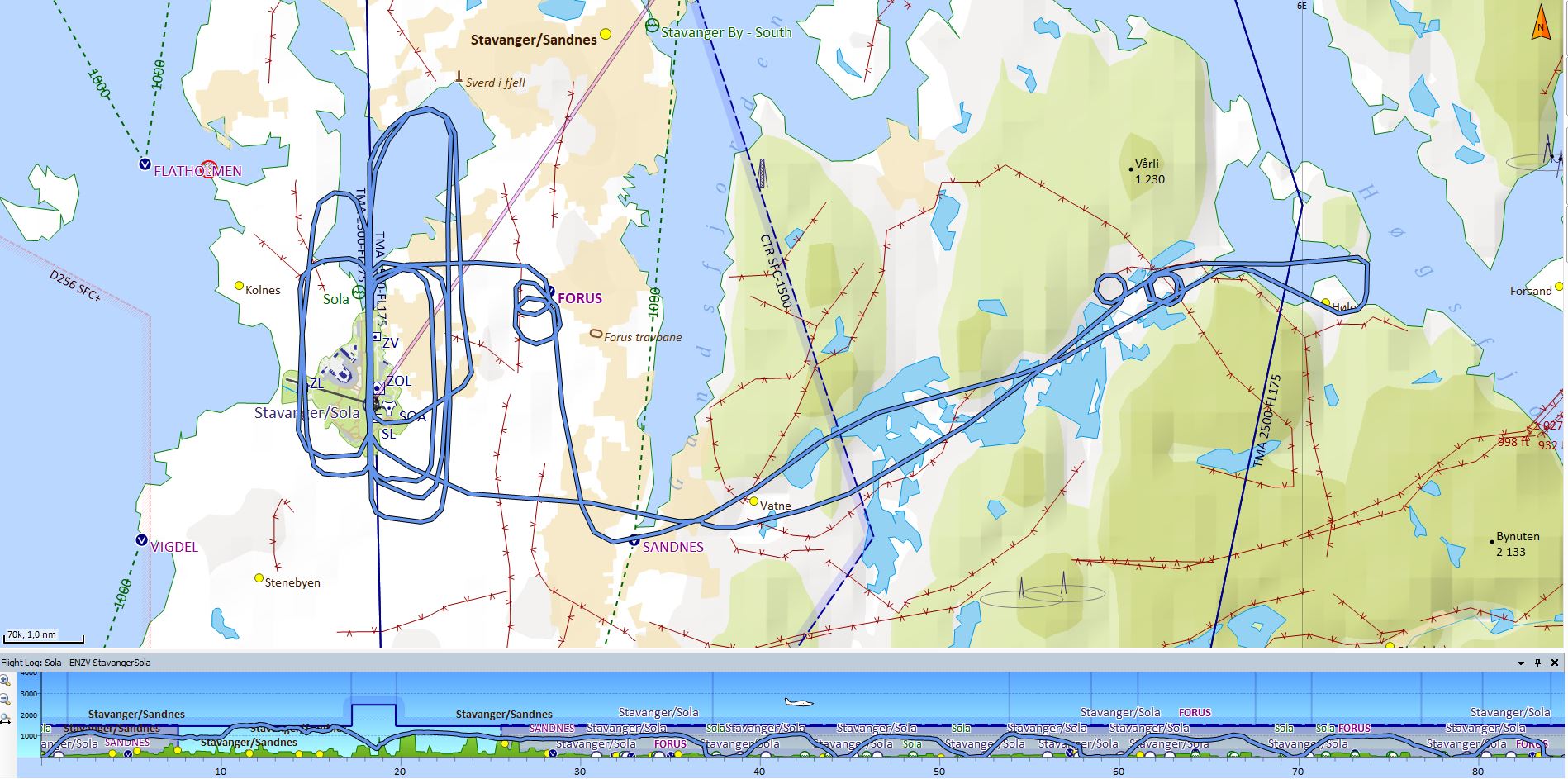 We did a total of 17 landings. I had a tendency to land with the nose a bit low ("flat" as the instructor called it), but otherwise they were good.
And most important, they were good enough for me to go back out, alone…
Gallery
Flightbook log(s):