PPL training - Solo to the training area 1
| 2 minutes read,
224 words
The next lesson on the plan was the fourth solo, and the first solo outside of the traffic circuit. Aviation is full of milestones, and this was another one.
I got up early to prepare the airplane, so I could be ready to fly as soon as possible, since I wasn't the only one that wanted to fly this day.
With both fuel and clearance, I departed Karmøy and set course for Skjold training area. Shortly after, I switched frequency to Sola, and was outside the control zone all alone.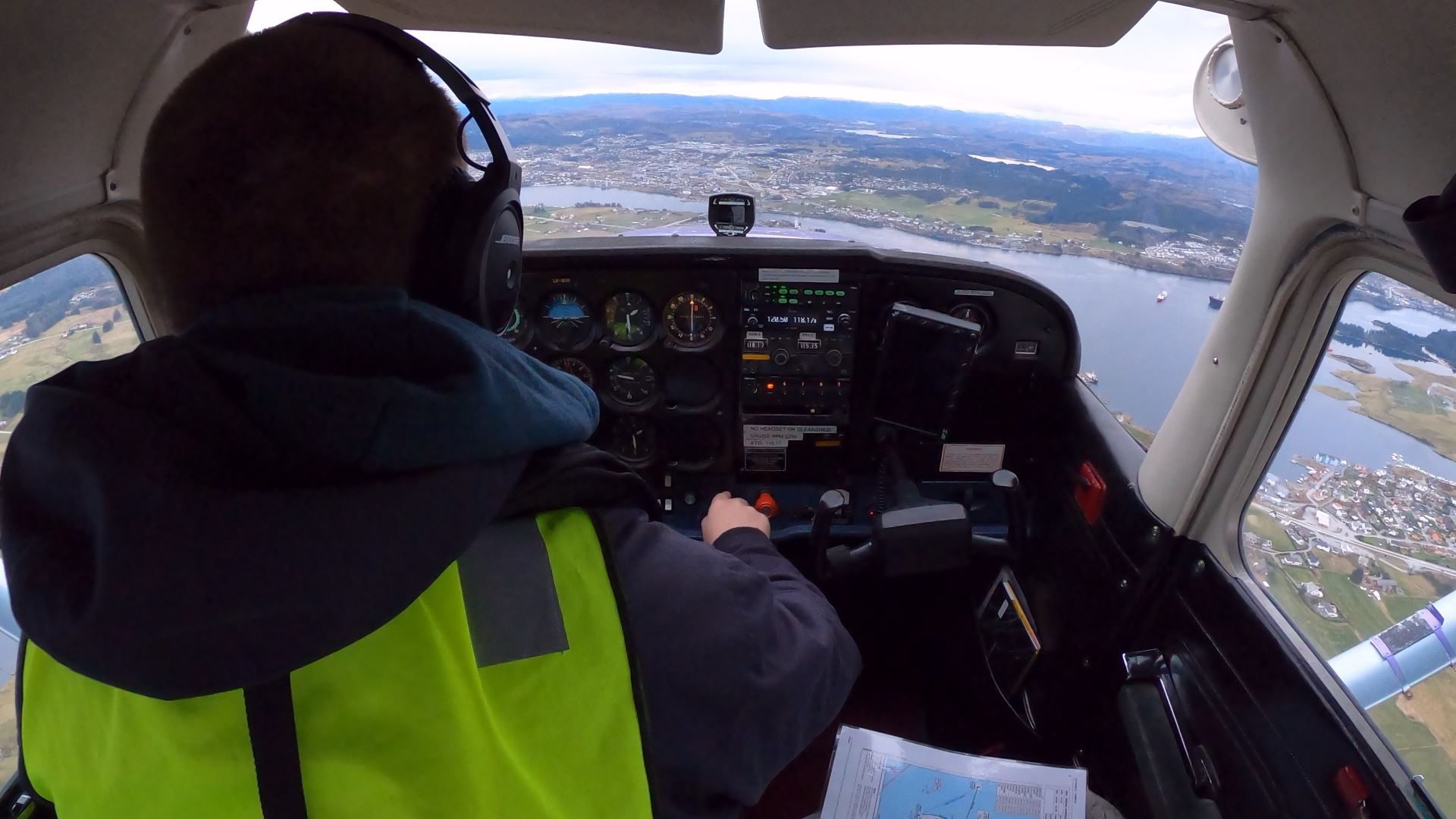 I've been in Skjold several times before, so I had no problem finding the way there. Still a bit strange to sit there all alone in the air, but it's starting to feel very natural. It almost feels like I know how to fly ;)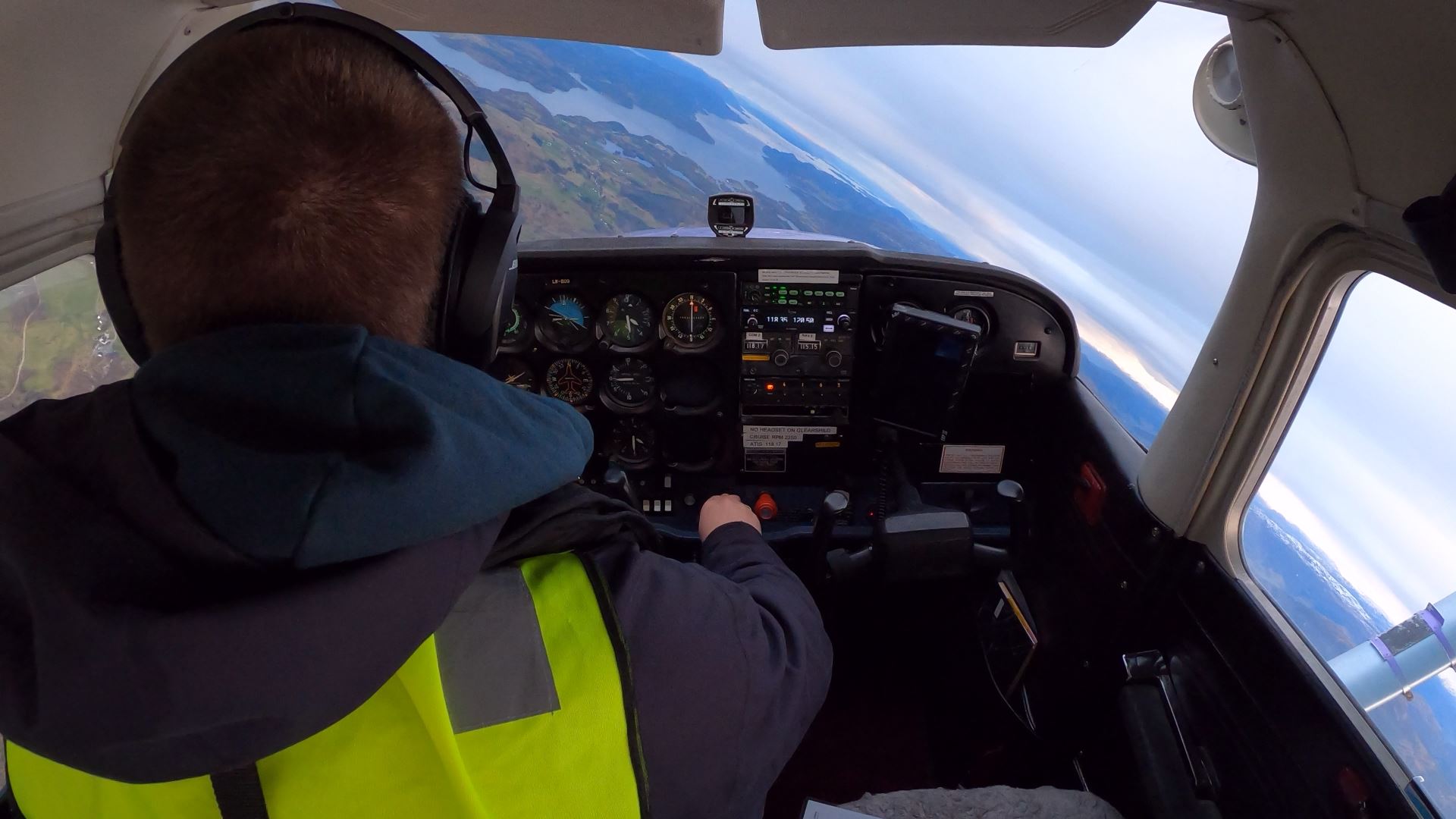 While in the training area I did several 30 degree turns, and some slowflight. When I felt I had done enough, I returned for some more training in the traffic circuit.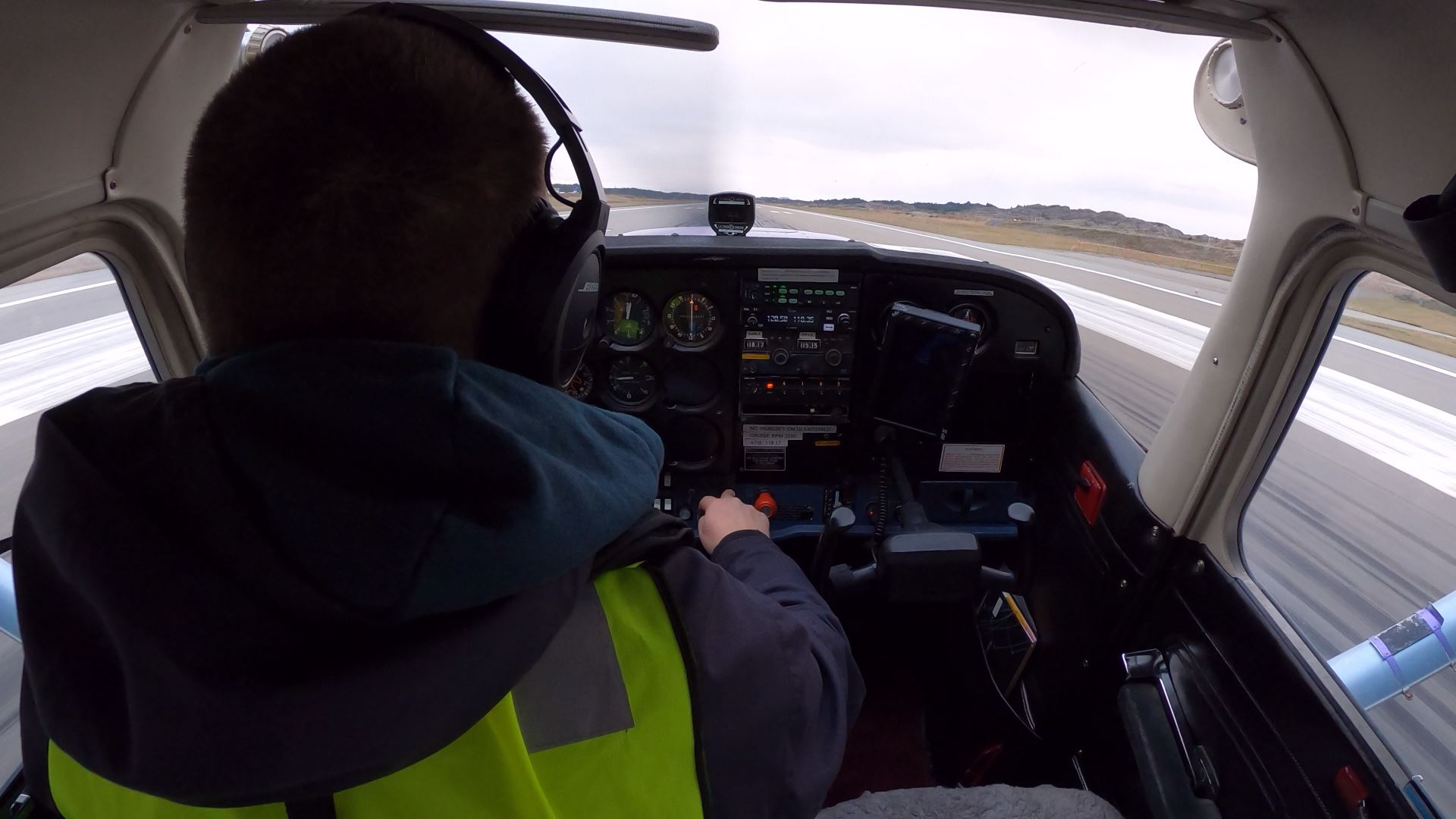 I had so much fun, and had a good flow, so I decided to spend as much time as I could.
Ended up with a total of 15 landings, and almost two hours alone in the airplane.
As if this wasn't awesome enough, I got to jump in the backseat for the lesson with the next student.
Gallery
Flightbook log(s):