PPL training - Landings 2
| 2 minutes read,
296 words
Less than ideal weather conditions still made it difficult to continue on the lesson plan. So we continued with pattern work while waiting for weather that was good enough for the stage check.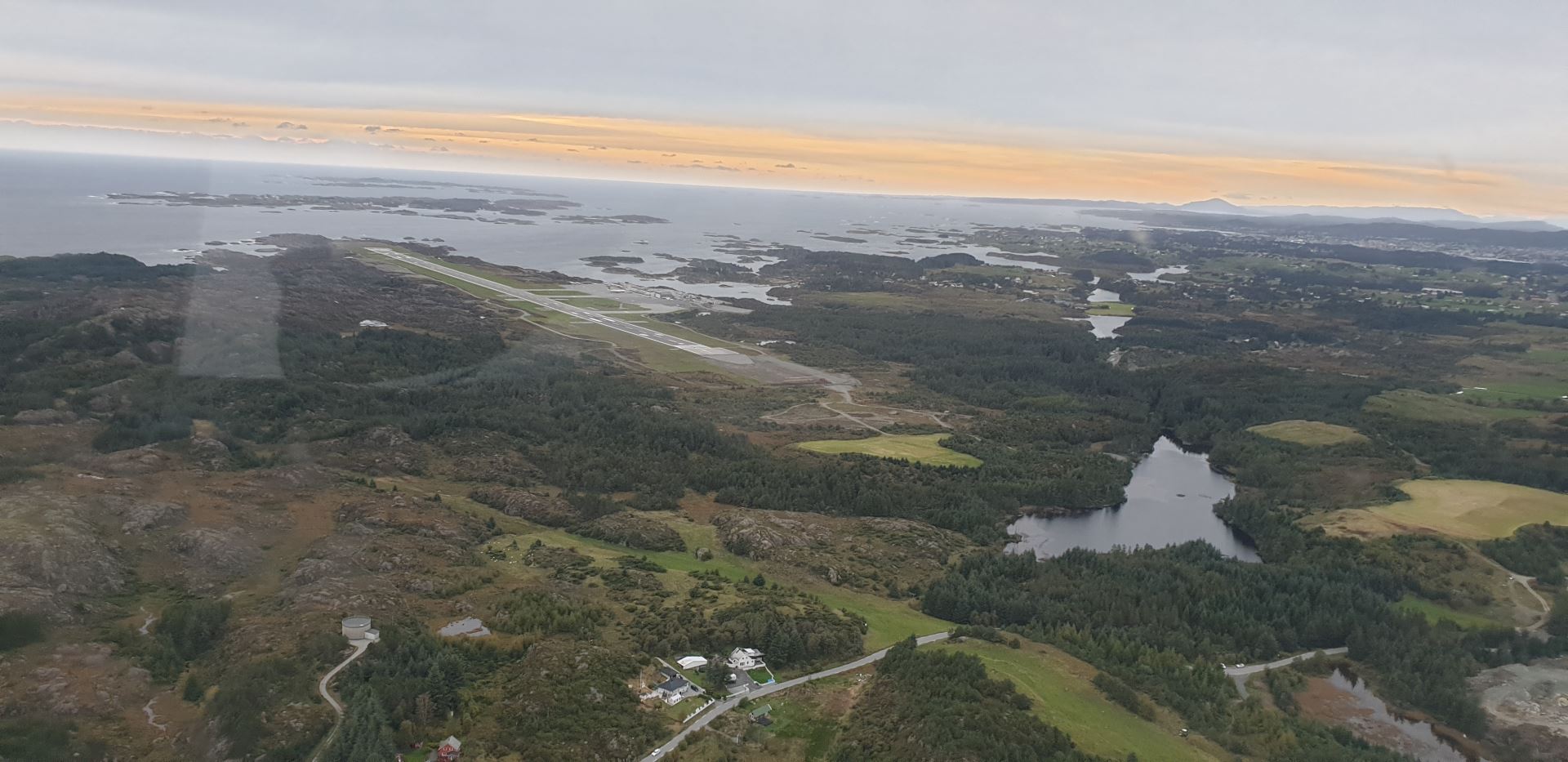 Slight crosswind this day as well, and I started the lesson with some really lousy wind correction. The pattern didn't look very good either.
So we continued until I finally was able to do a much better wind correction, and a more rectangular pattern.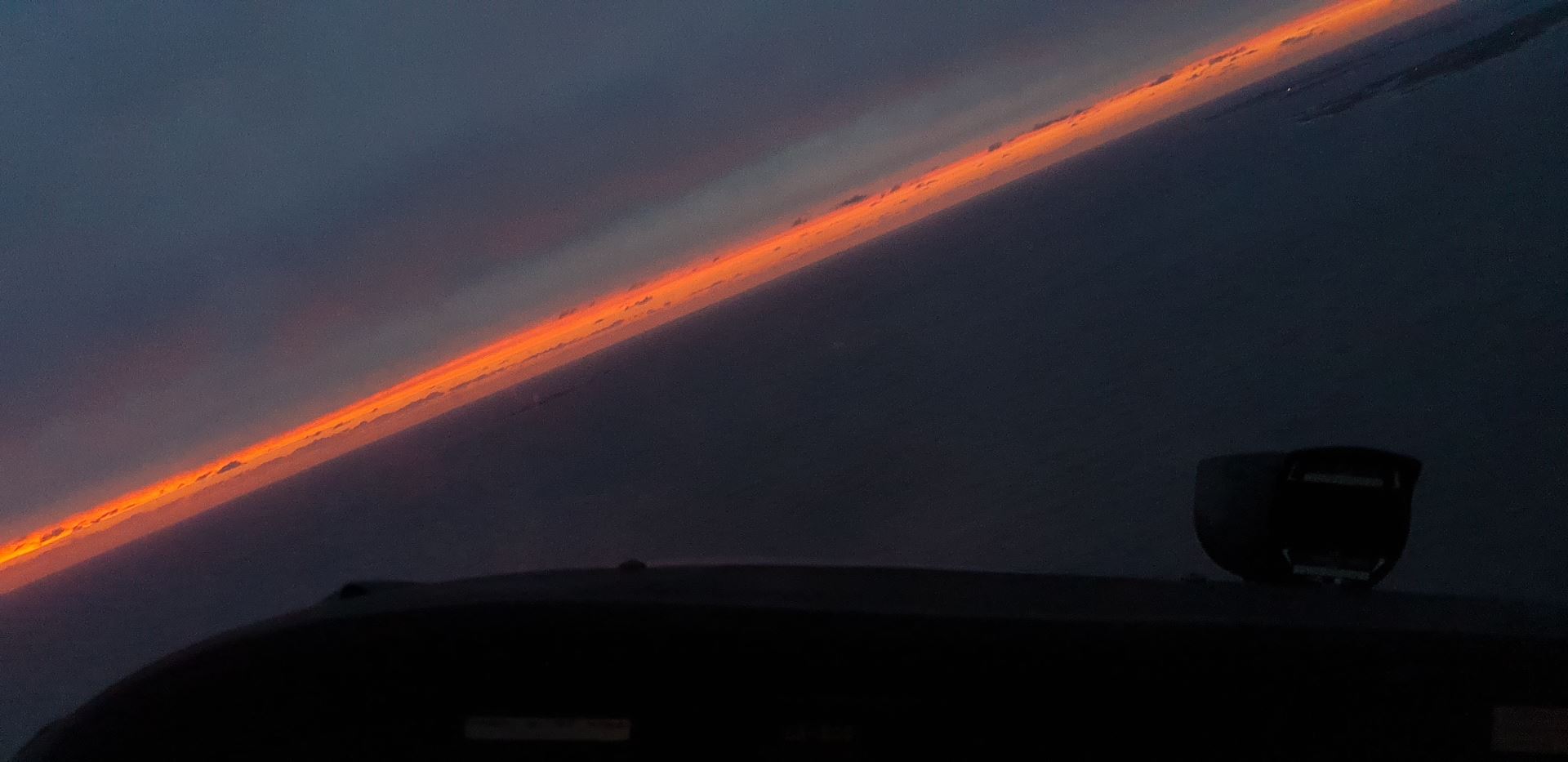 Traffic meant that we had to do some holding today as well. That's how it is when the airport is open only a few hours each day, and all the traffic that is has to arrive and depart at the same time. But we can't complain, compared to other airports, we barely have traffic.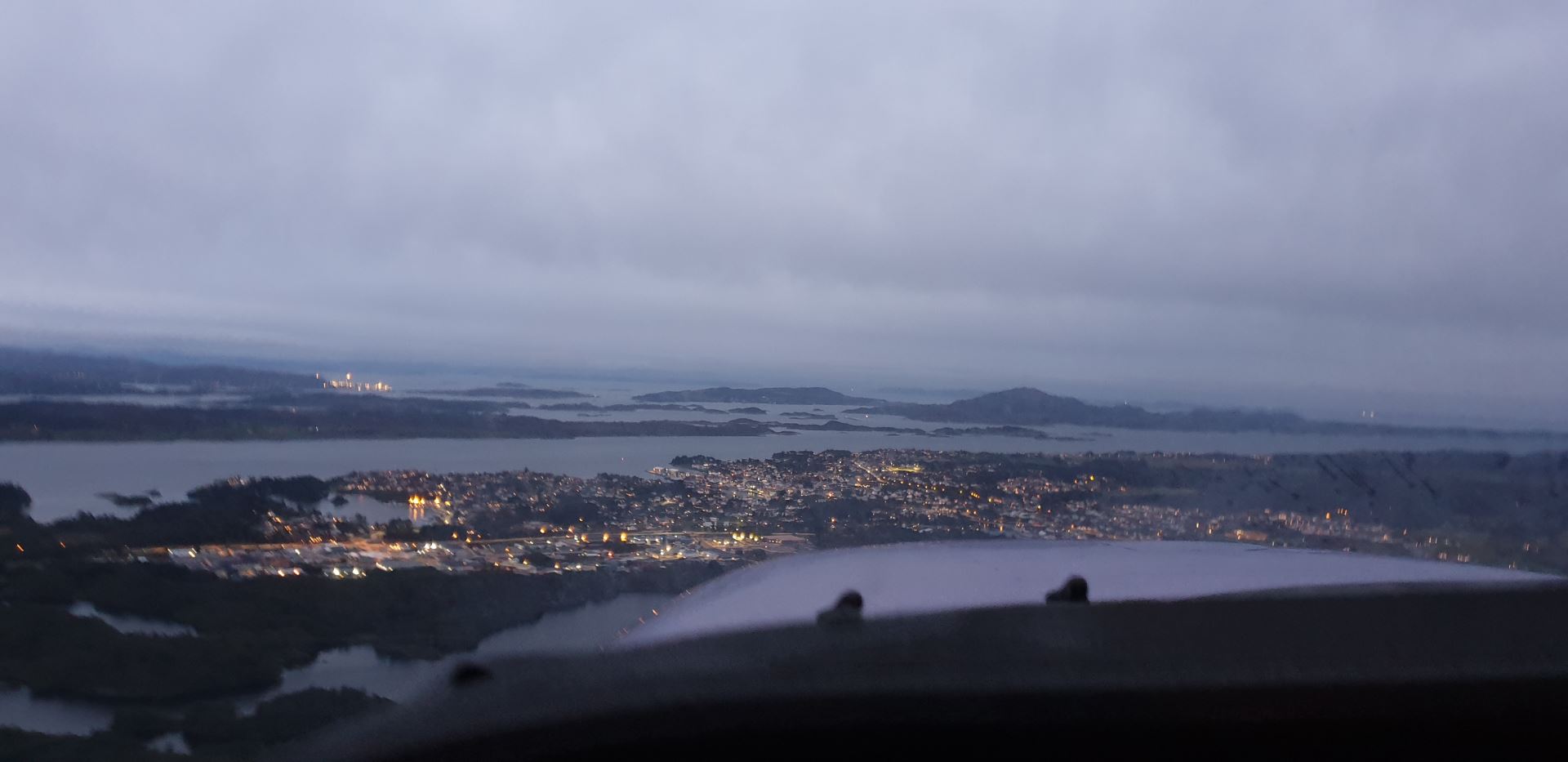 One of many beauties of VFR is that we don't have to hold in a holding pattern. We can also request to do some sightseeing, which we did.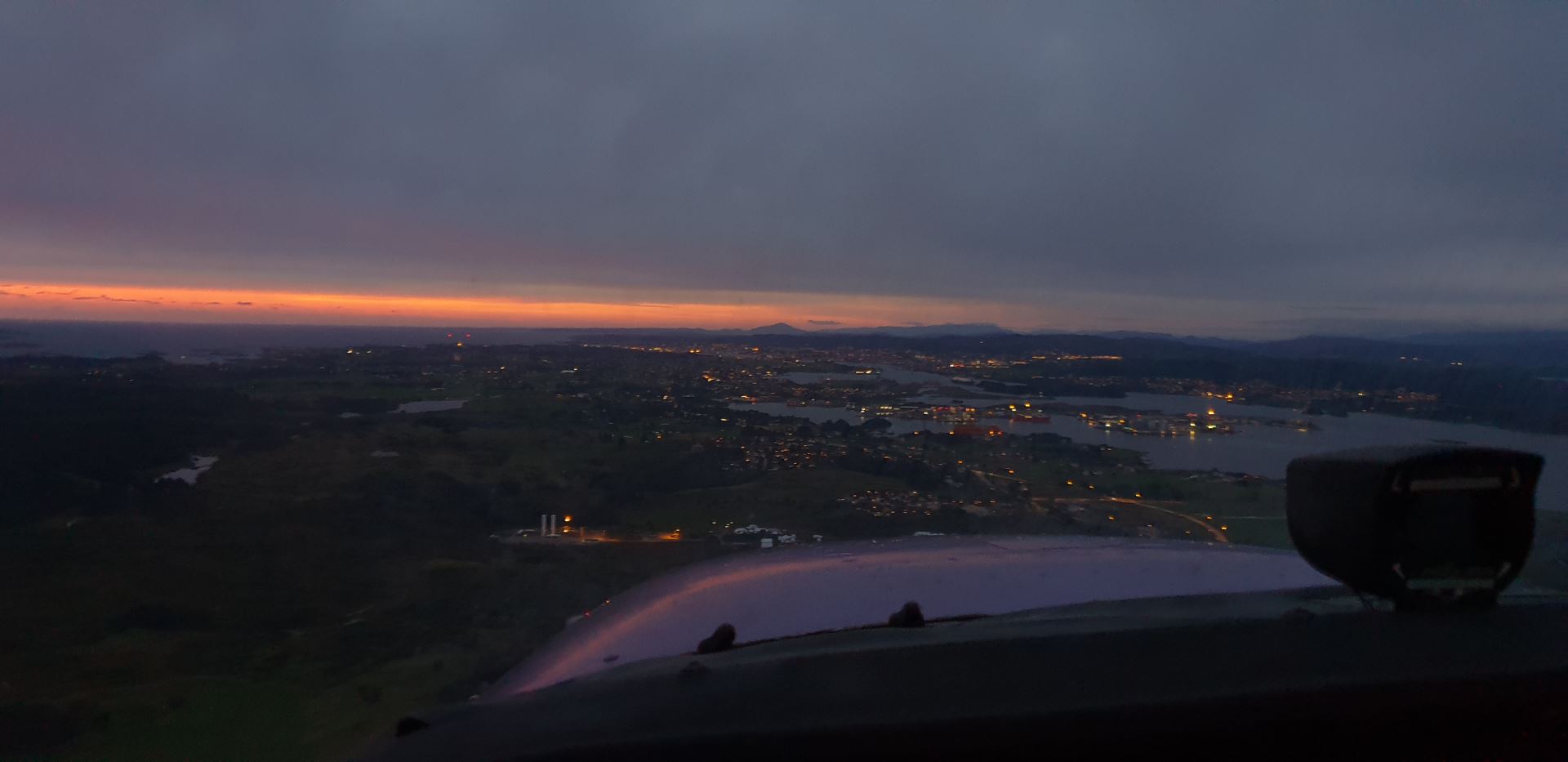 There's always something new to try and learn, so today I got to try flapless landings, and a pattern at 500 ft. That was uncomfortably low! I also got to practice another go around.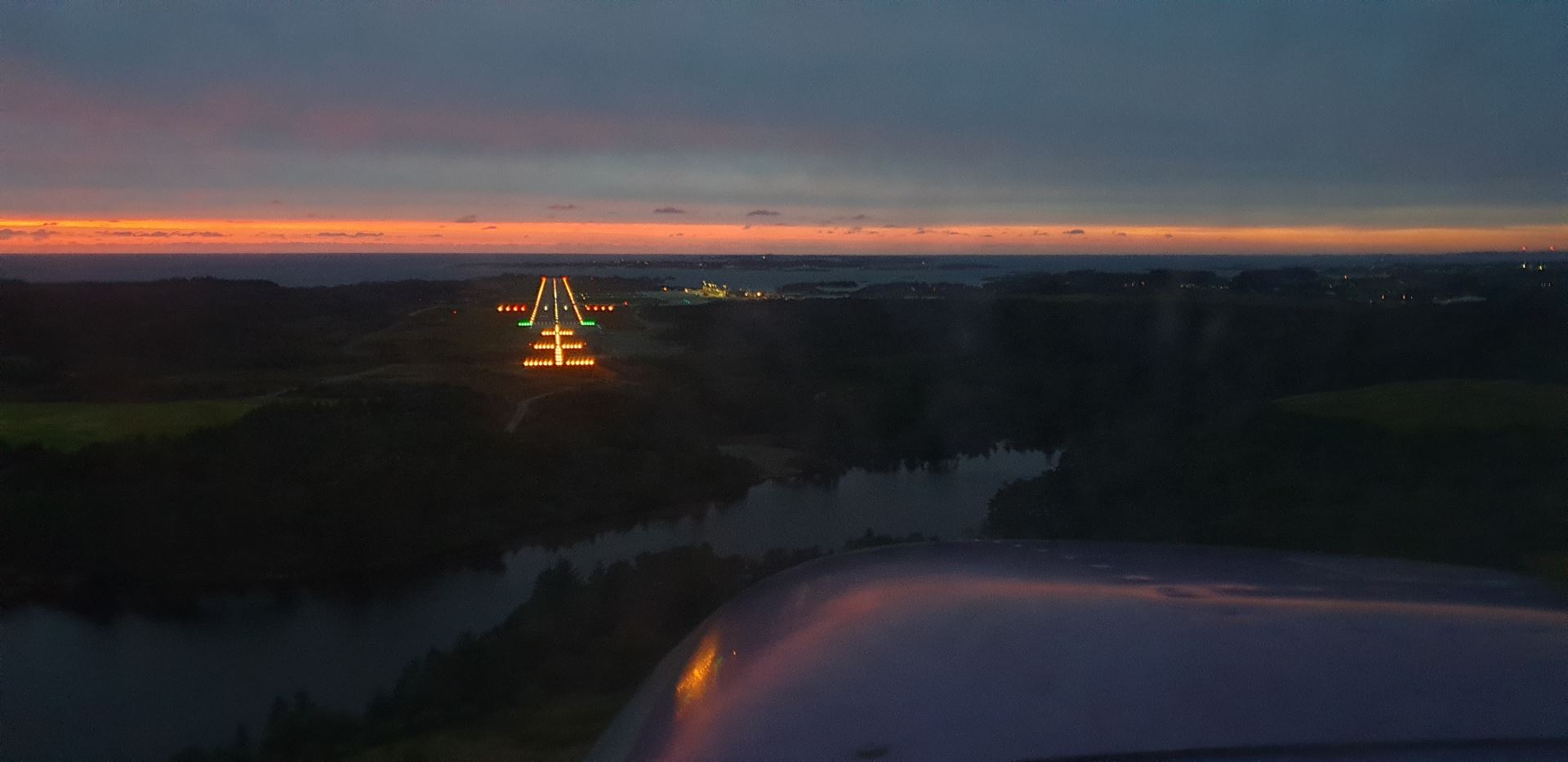 Flying this time of day during this time of year has something magical over it. The sunset lasts longer up in the air, and seeing how it's actually a lot darker on the ground than it is in the air was a bit strange (but very logical).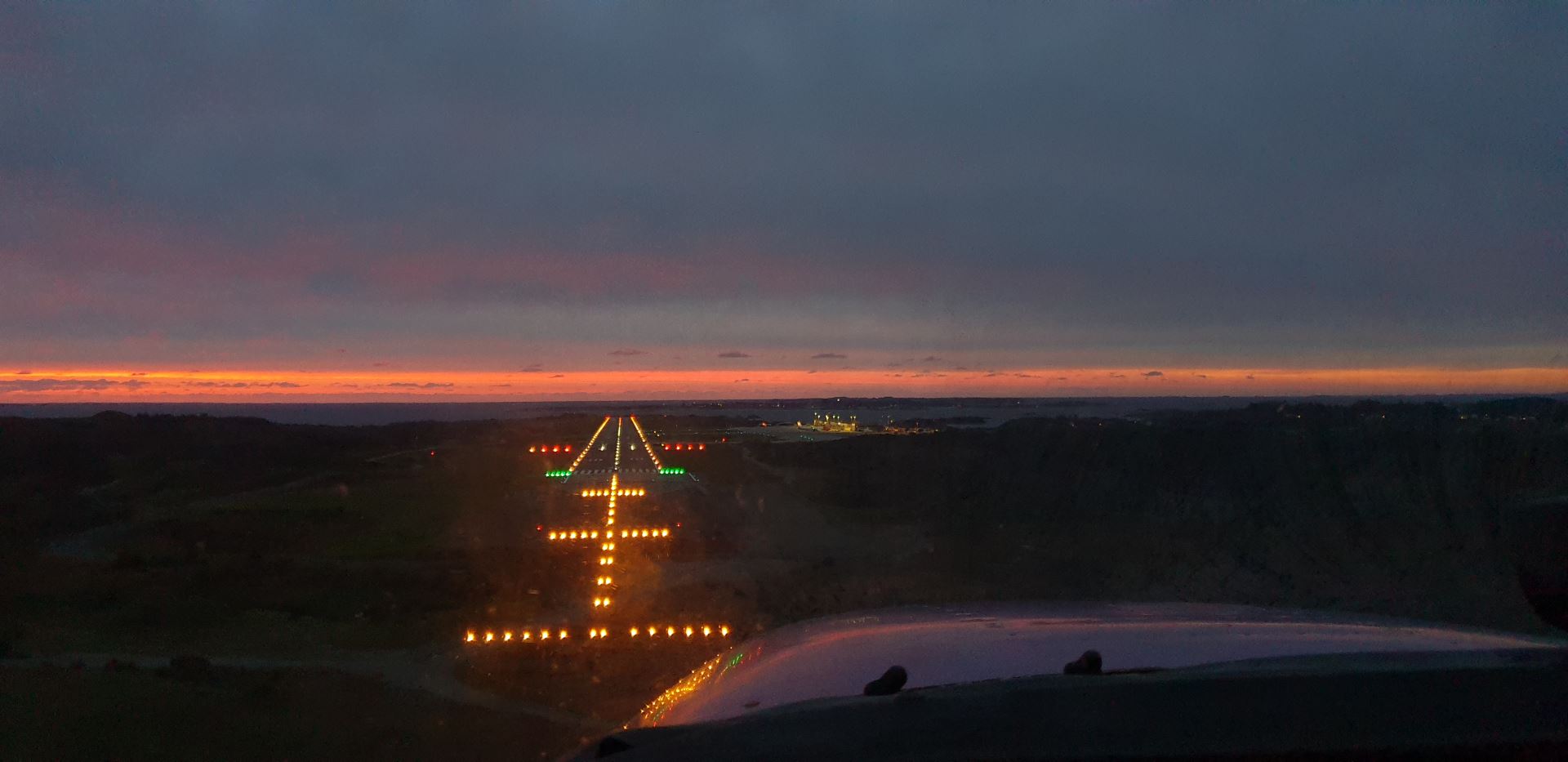 I don't know why, but I also love the sight of an airport in the sunset. So this is easily my favorite lesson this far!
We didn't stop before it got dark, and parked right before VFR day ended. About an hour and a half after we started, with 13 more landings in the book.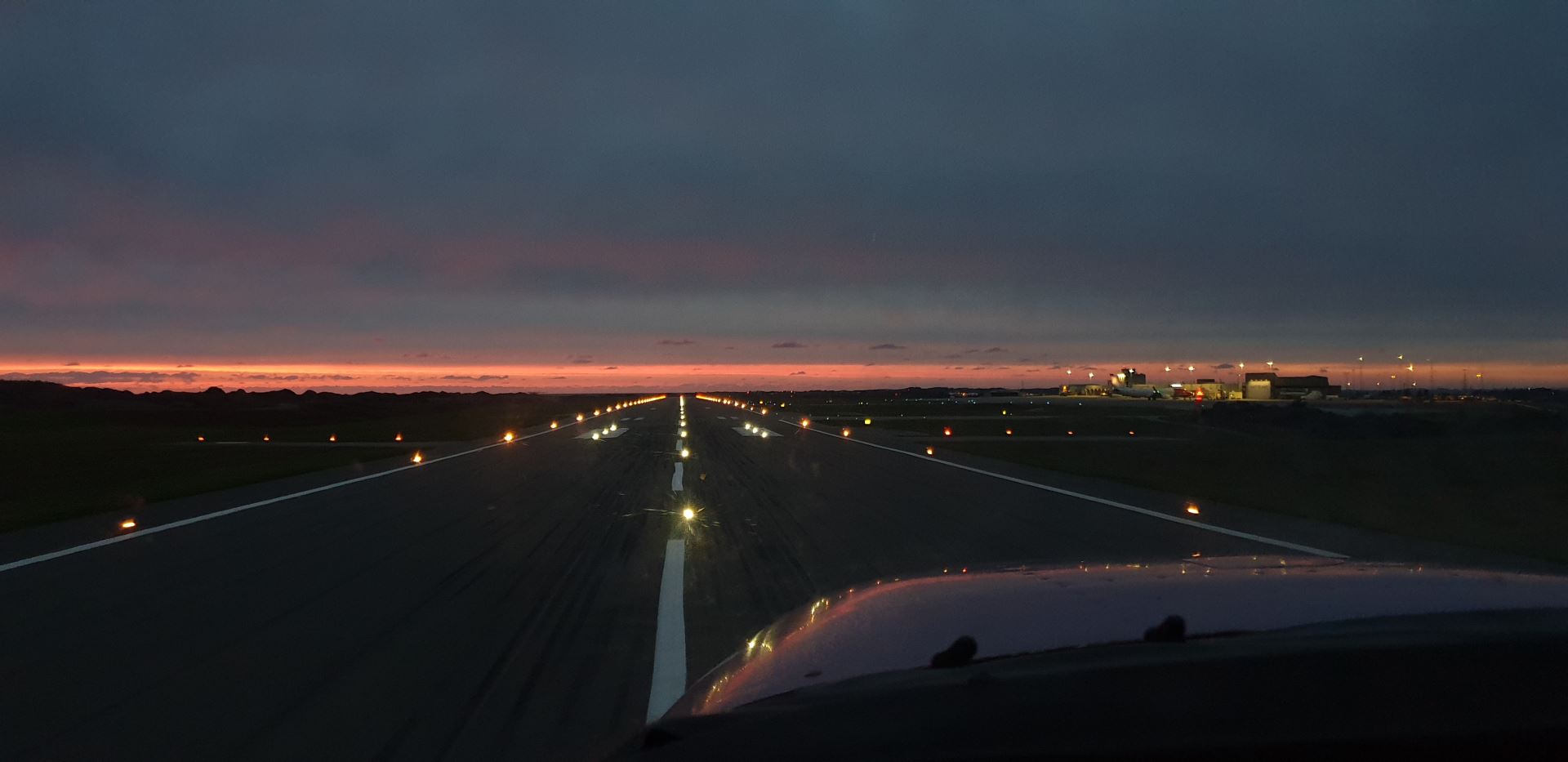 Gallery