PPL training - Custom lesson - Landings
| 1 minute read,
82 words
Today's lesson was the third day in a row - what a perfect way to end the year!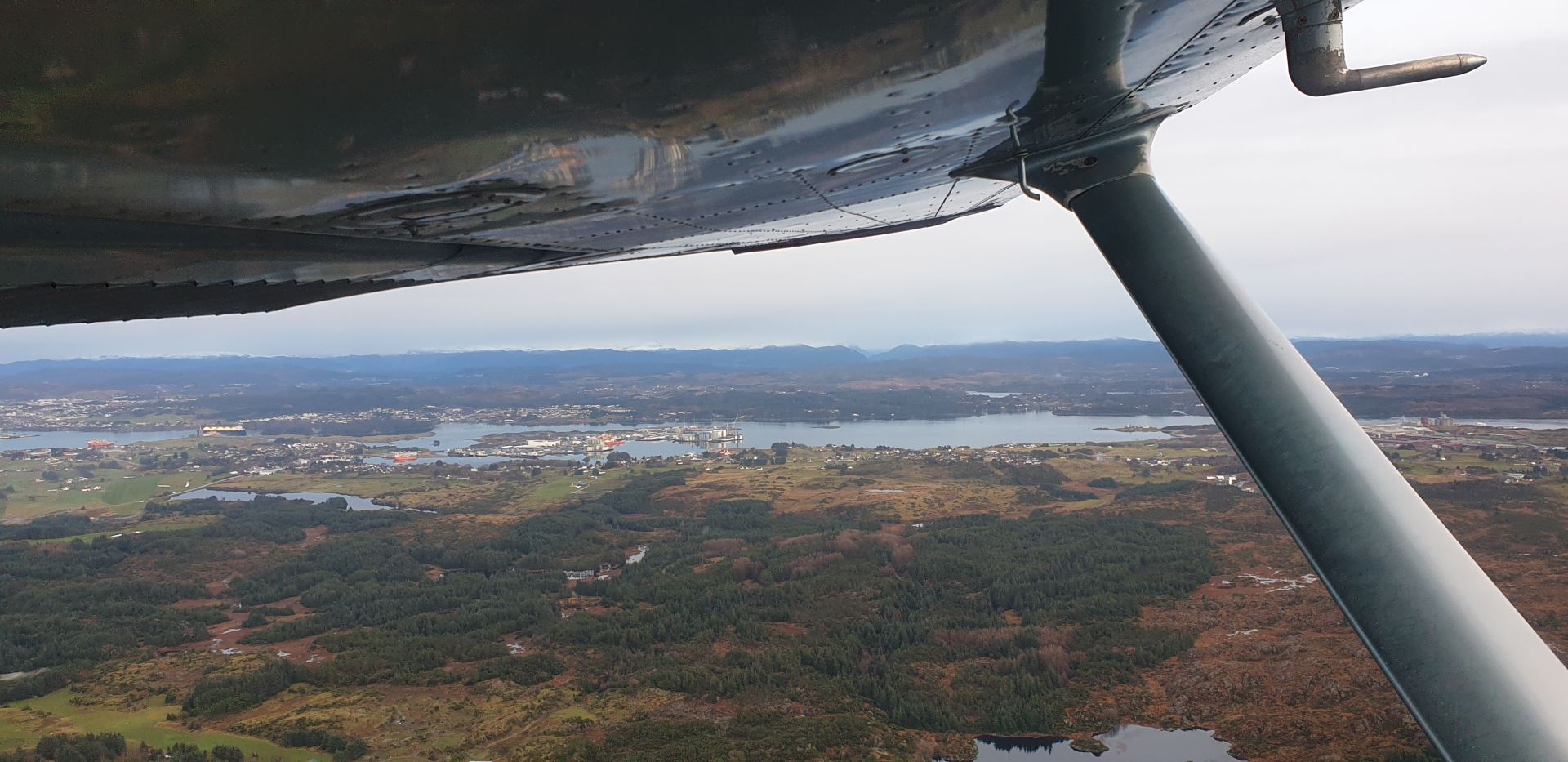 The next lesson on the plan require a bit more time and better weather than we had. Since I wanted to fly anyway, we did a "bonus lesson" instead.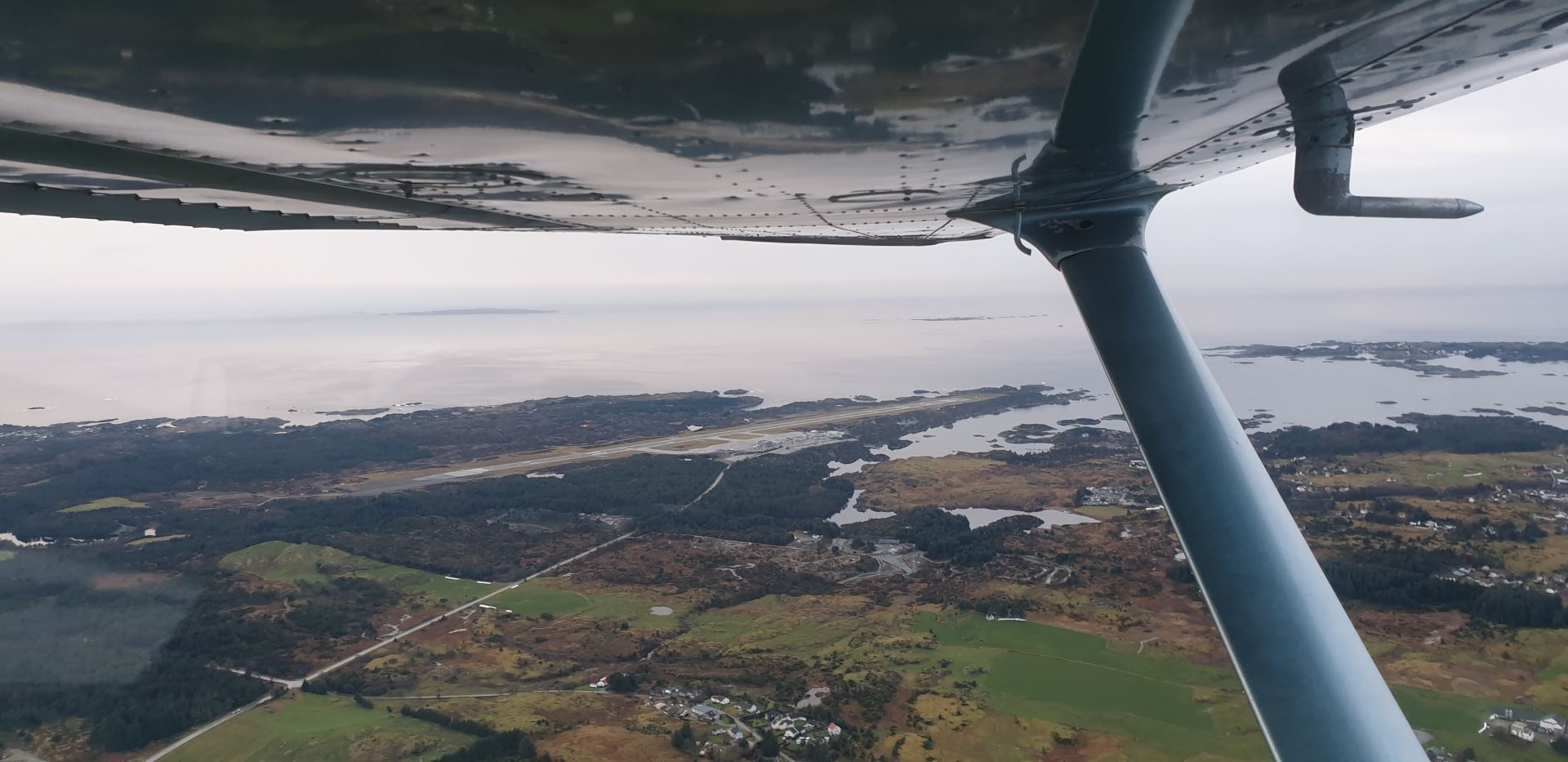 We started with some slow flight, before doing a bit of sightseeing above Haugesund.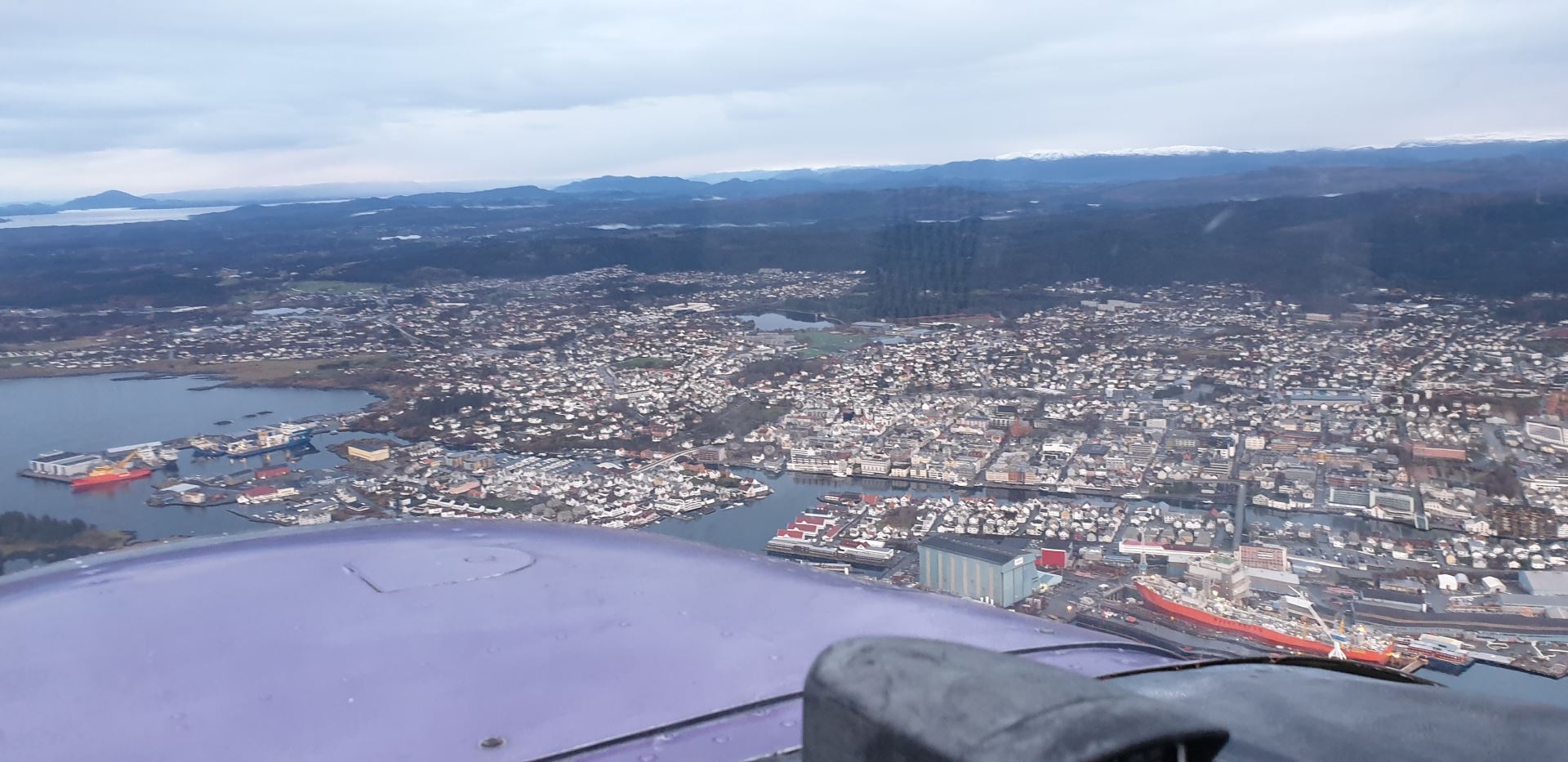 Then we did 10 landings in calm winds.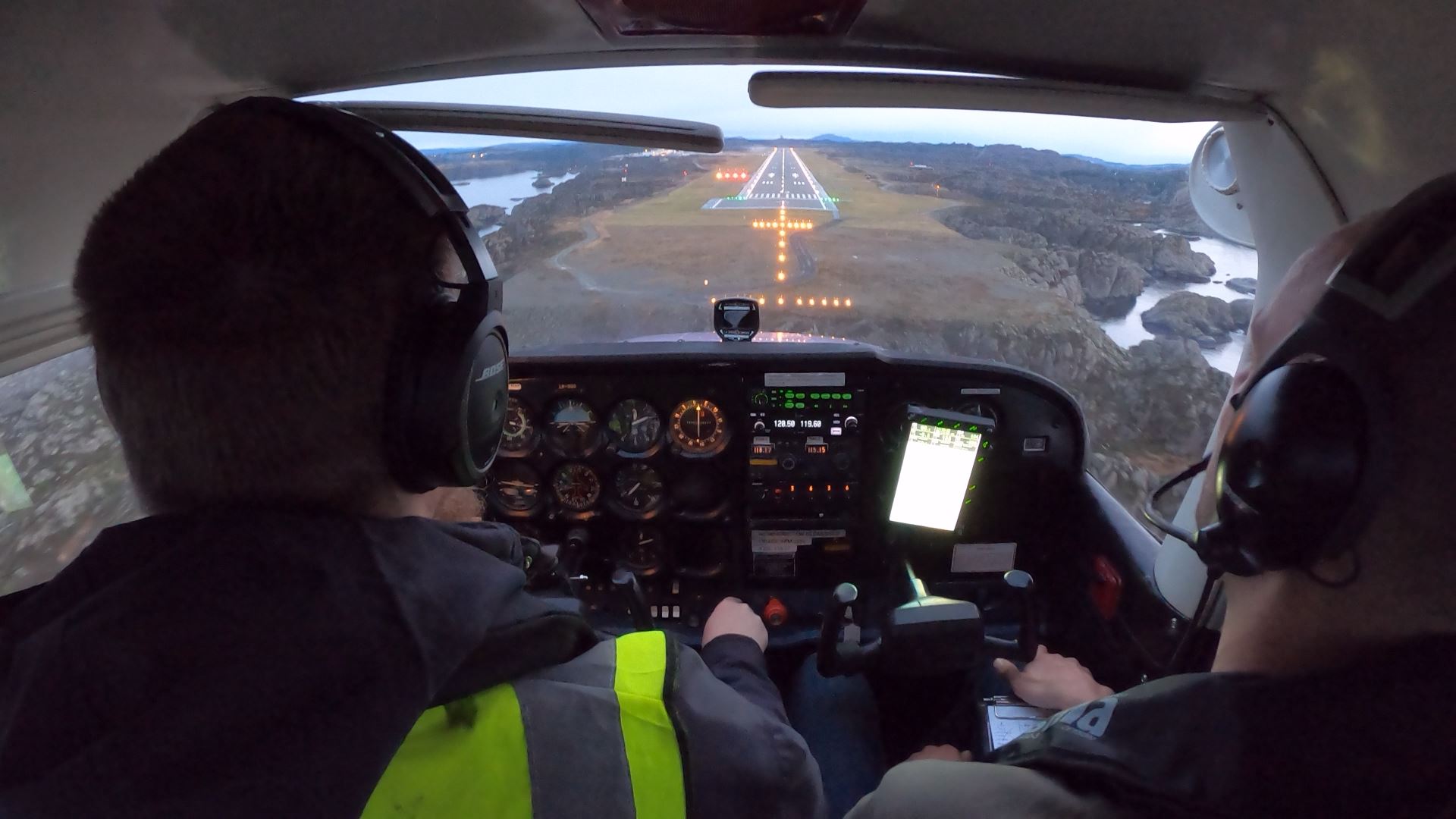 All in all a very nice way to round off this year!
Gallery
Flightbook log(s):