PPL training - Instrument 2 (second part)
| 2 minutes read,
242 words
I was expecting December to be too dark to be able to do much flying with the very limited opening hours we have. Yesterday we managed to do two lessons in the two hours we had available, and today we managed to do two more!
After a navigation lesson to ENBR, we continued with the second part of the Instrument 2 lesson, which we started on yesterday.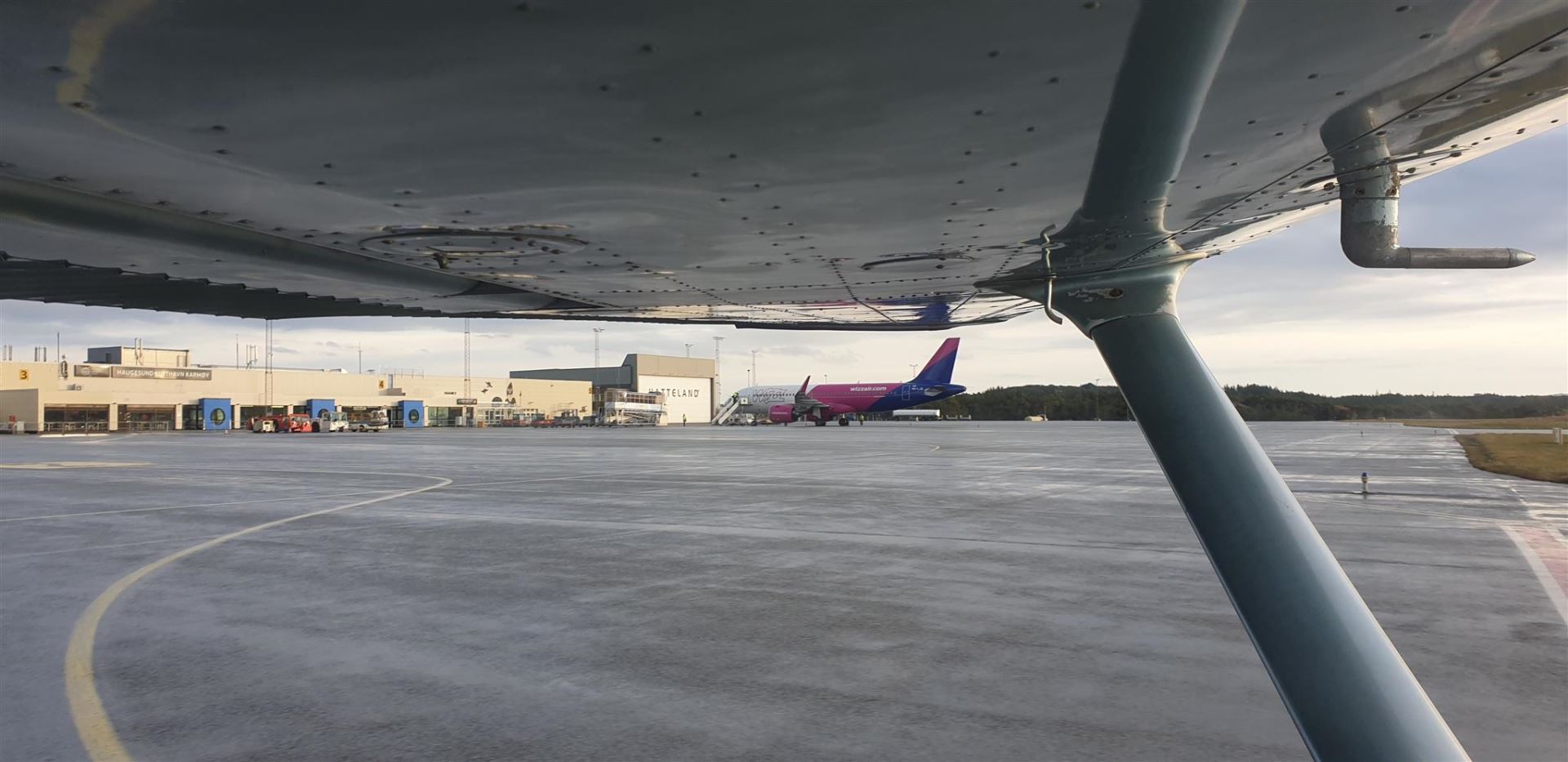 There wasn't much left of the lesson, so we started with the easiest - rate 1 turns. Using a stopwatch I tried to get as close to rate 1 as I could (2 minutes for a full 360).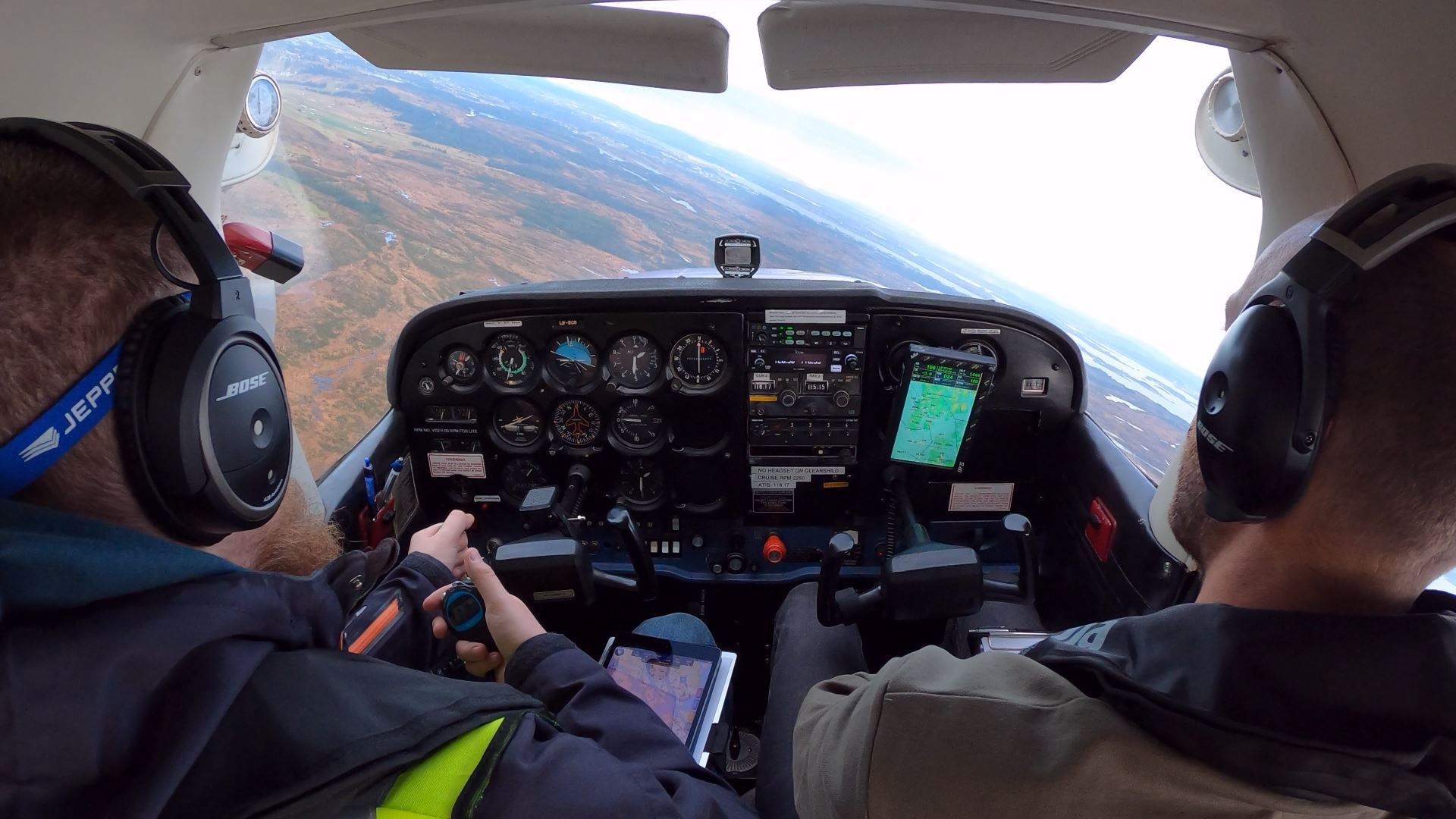 After some more turns, it was time for recovery from abnormal positions, still with the foggles on. I was afraid that this would be a bit too vomit inducing, so I was pleasantly surprised when I wasn't affected at all. Maybe I simply was too concentrated on flying.
We continued with a simulated engine failure above the runway, and then another one one departure (which you can see in the video above).
This was the first time I had to do the impossible turn without being prepared for it at all. Even though the instructor said "my throttle", I didn't even realize what he did. I had the foggles on, and was 100% focused on flying.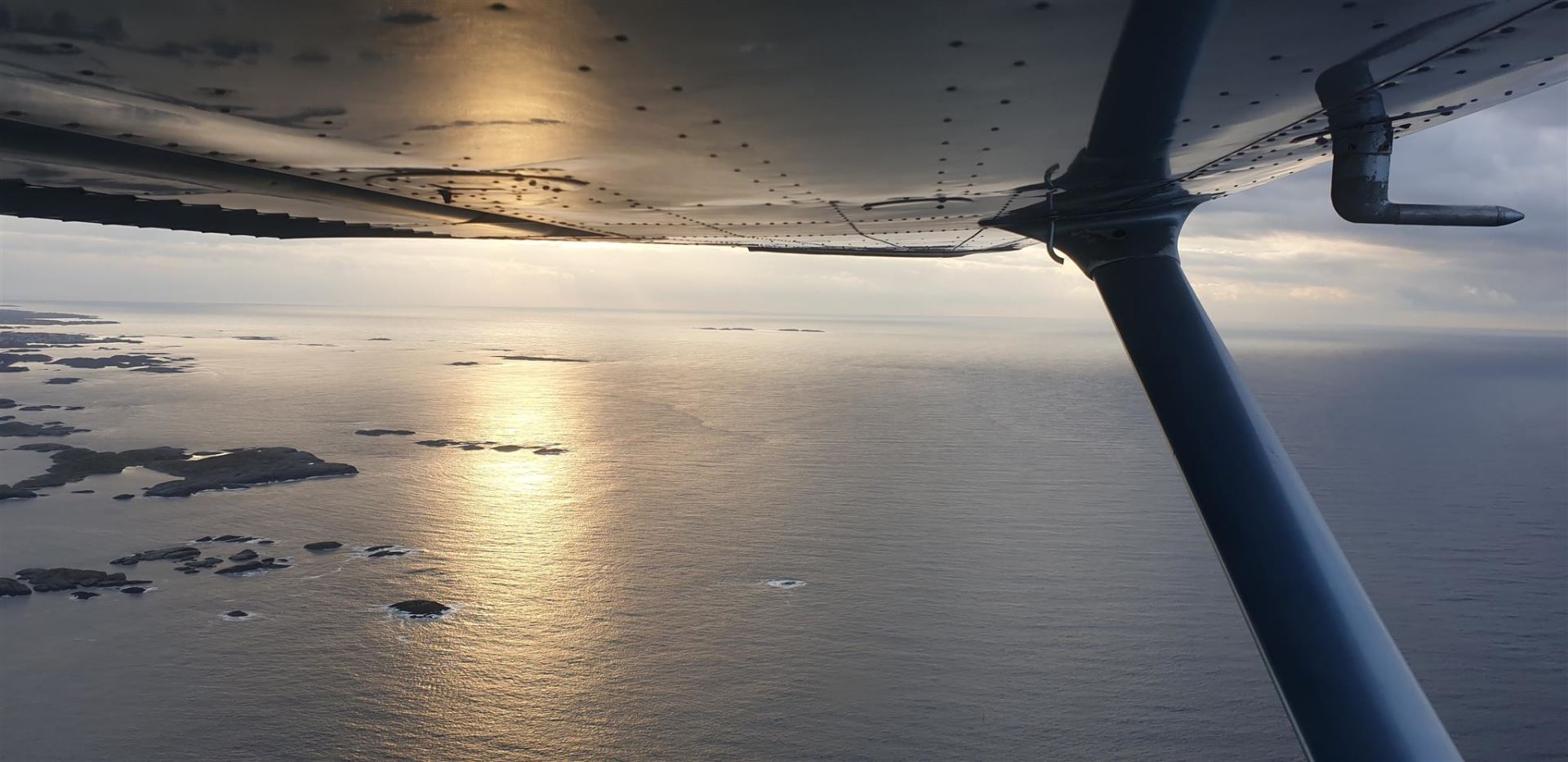 We did some more instrument flying, before returning for a couple touch and go before landing.
Gallery
Flightbook log(s):