PPL training - Emergency procedures and instrument intro
| 2 minutes read,
252 words
Only a couple days after the first emergency procedures lesson, it was time for the next one - which also included the first introduction to instrument flying.
The weather wasn't the best I've seen, but it was safe and legal, and we could stay relatively close to the airport for this one.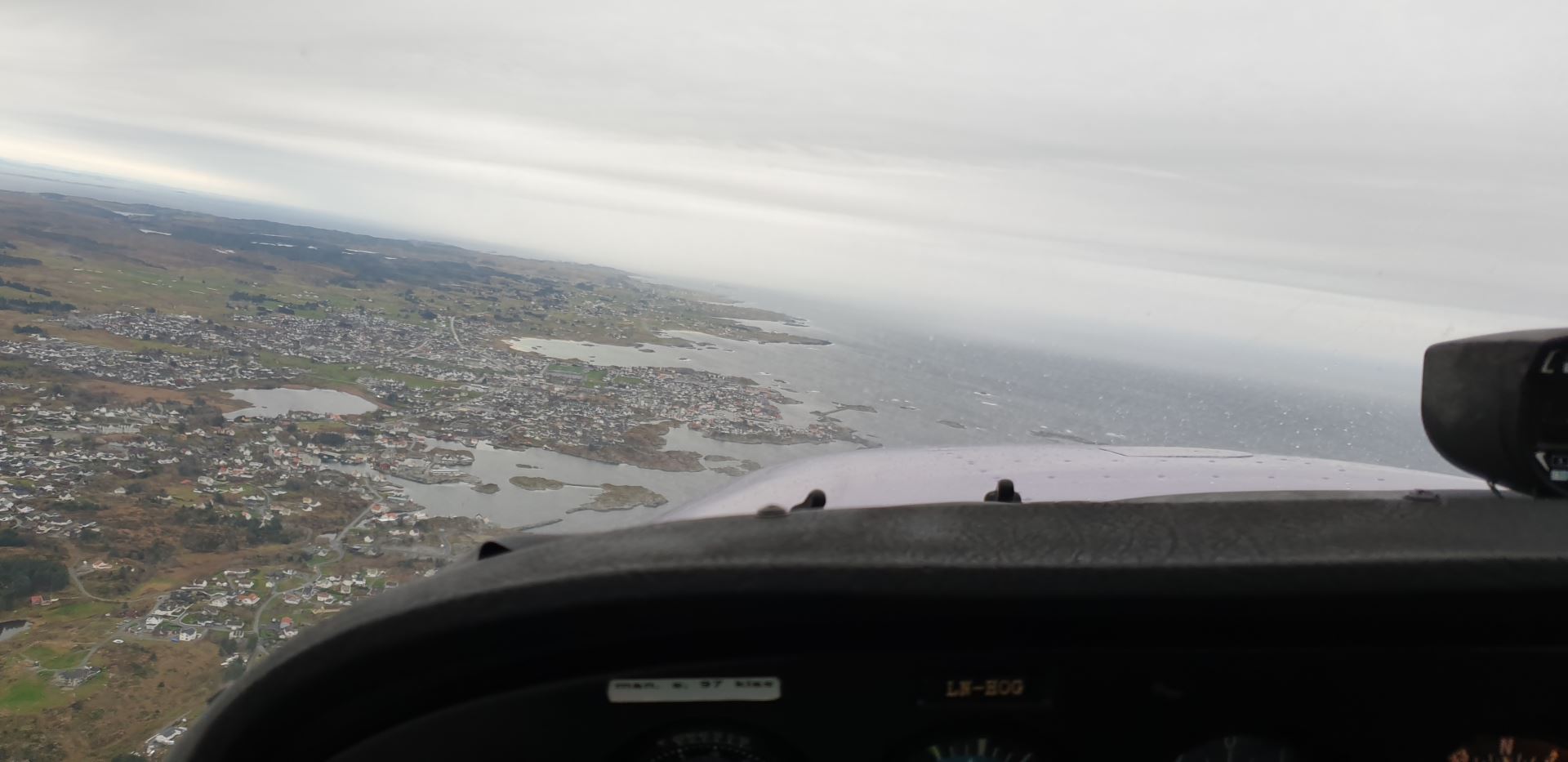 Getting motion sickness was the thing I was most afraid of before this lesson, especially since I had to use the foggles for the first time. But I didn't experience any symptoms, and everything went even smoother than I had dared to hope for.
It might have been because I was so concentrated on the task I had to do, but either way, I'm happy!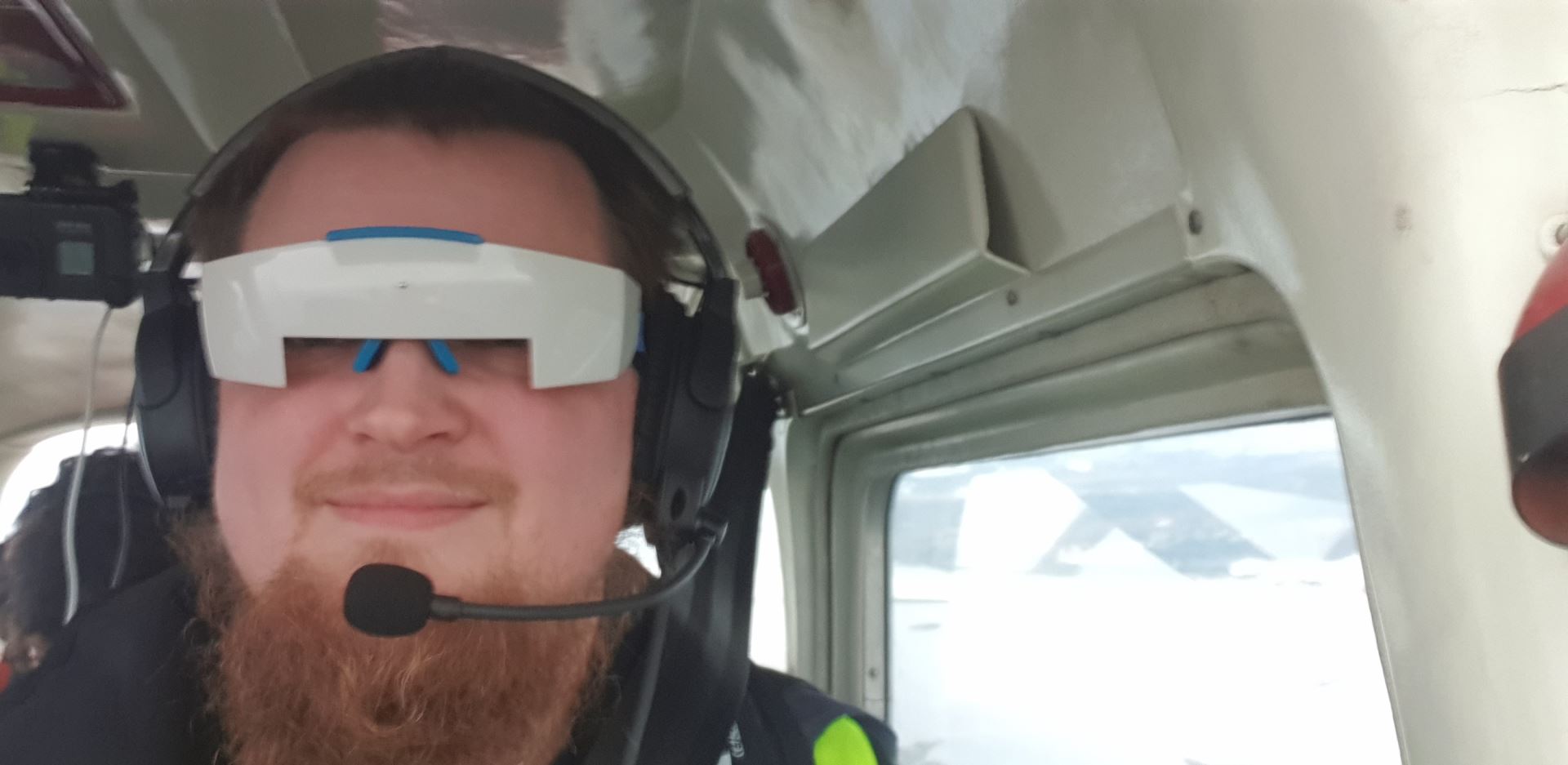 With the foggles on, all I could see were the instruments. And that was all I was allowed to use to maintain the speed, heading, and altitude I was given by the instructor.
To make it even harder, some of the instruments were covered to simulate failures. Both to teach me to do the proper procedures (like pitot heat on), and to use the remaining instruments without letting the failed one impact me.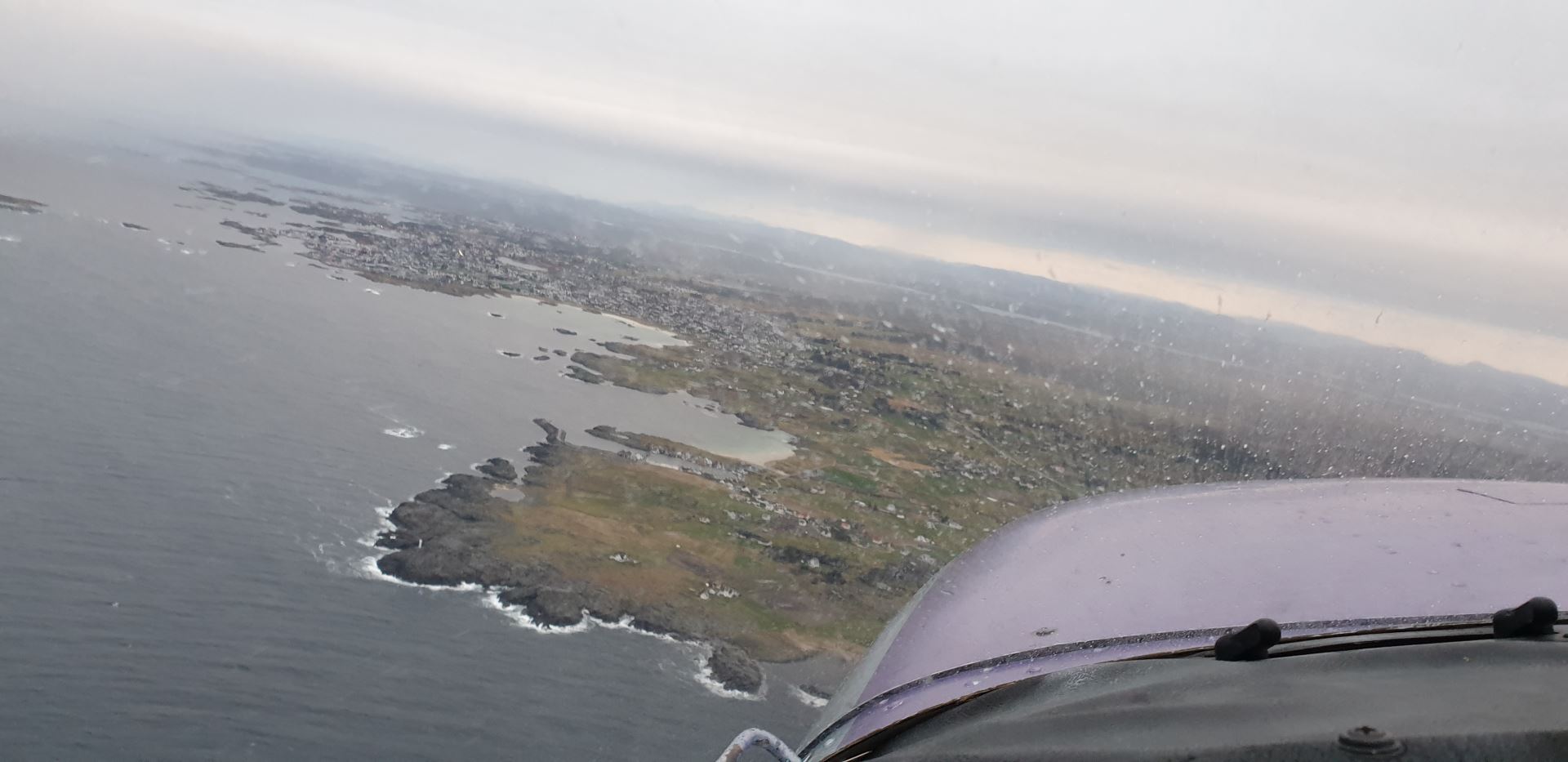 After flying around in circles, we continued with some emergency procedures, before heading back to the airport for some more pattern work.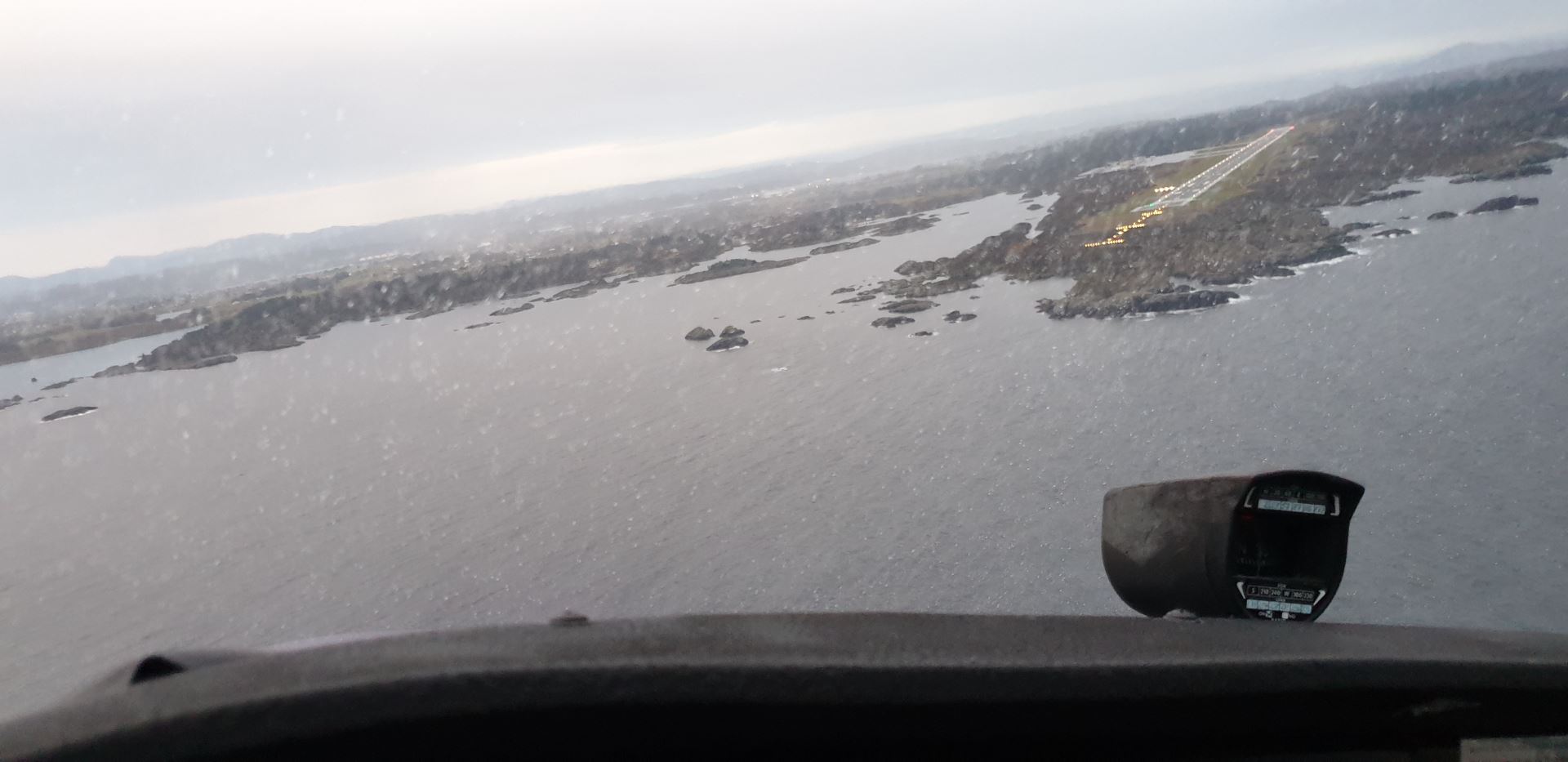 Still a bit left of the centerline, but otherwise good. Have to work more on doing proper wind correction.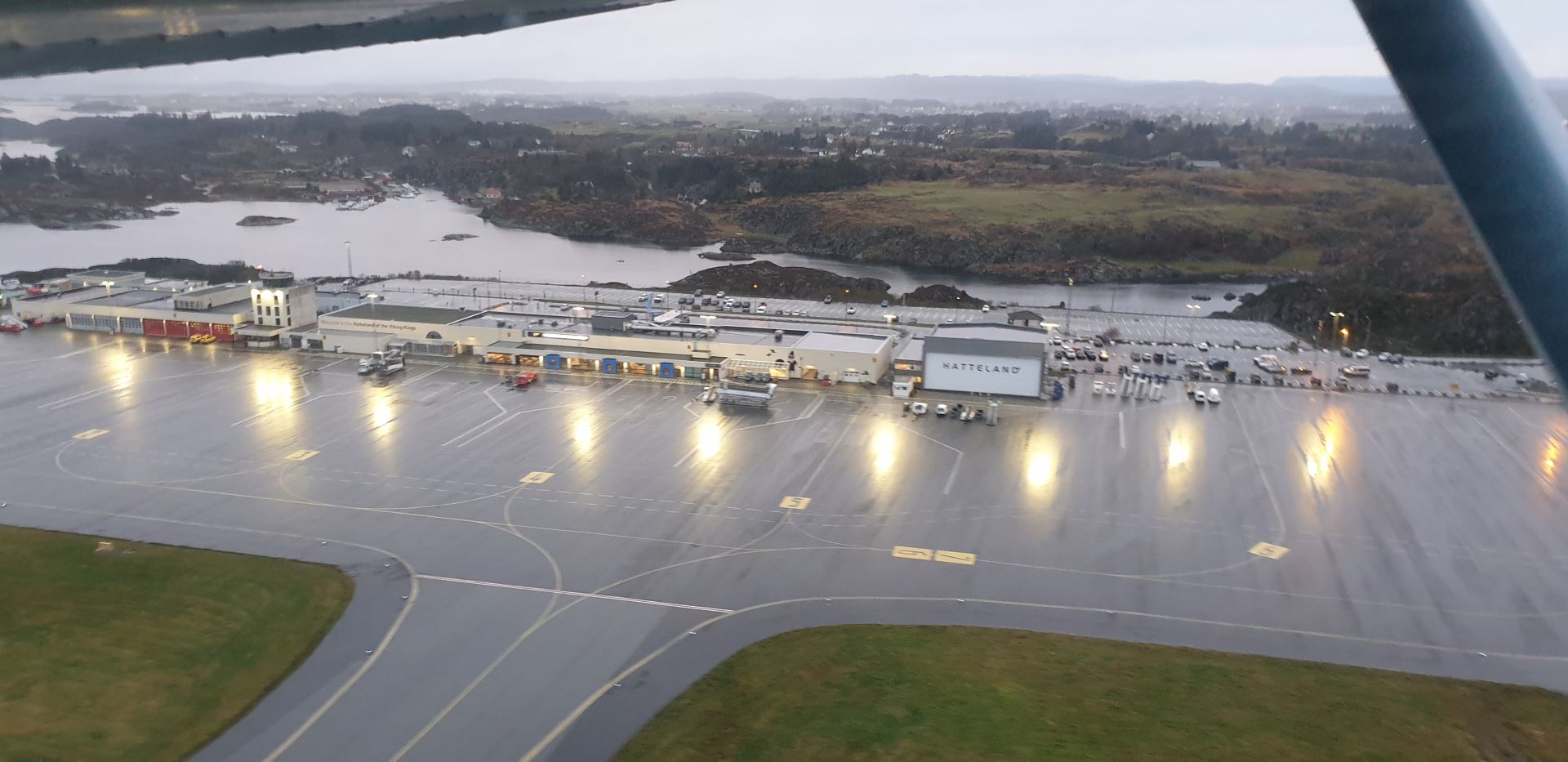 We managed to do 13 landings, including another "impossible turn".
Gallery
Flightbook log(s):