PPL training - Emergency procedures 1
| 1 minute read,
171 words
After debriefing the previous lesson, we continued with the next lesson on the plan - emergency procedures.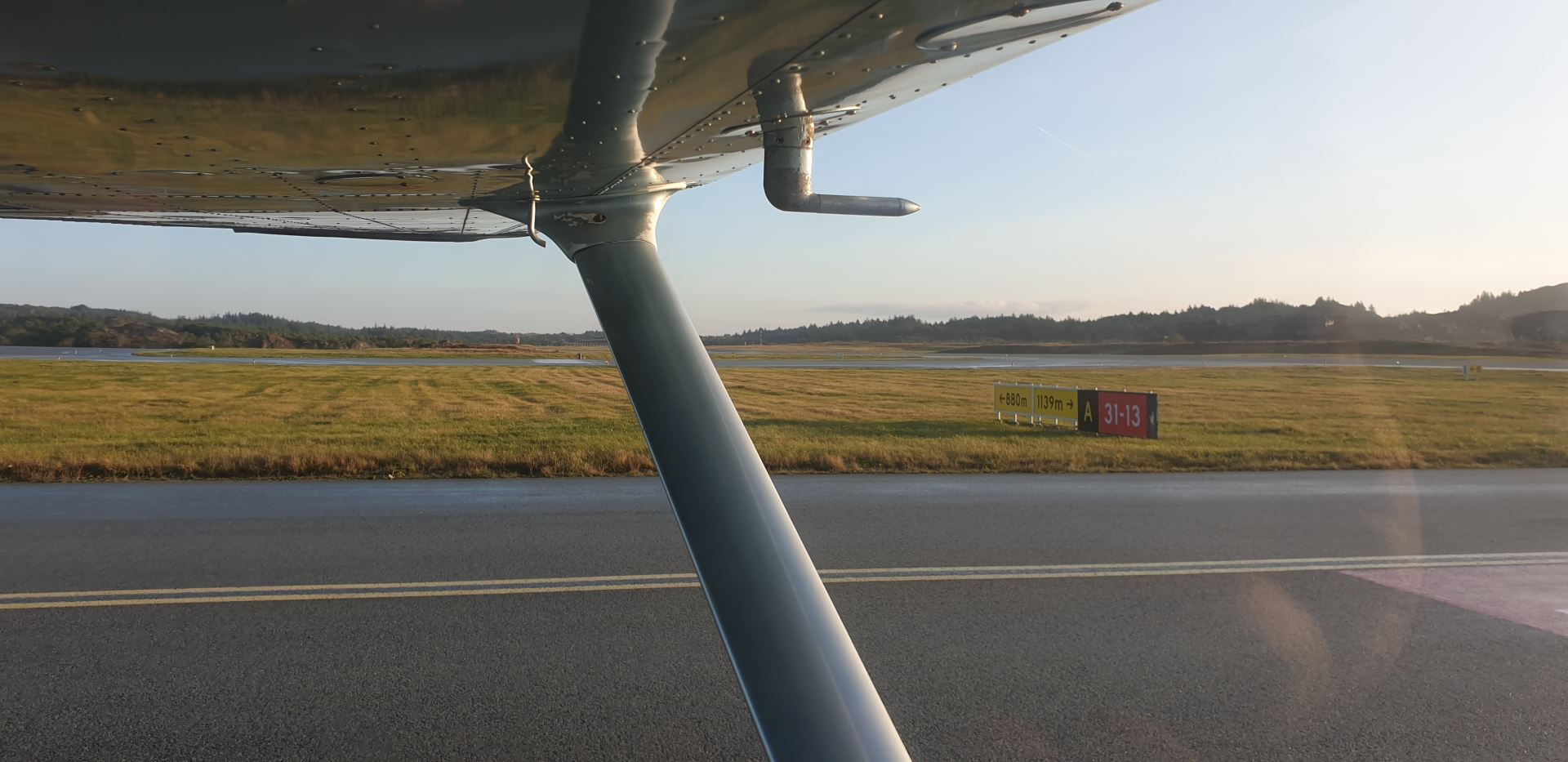 We headed back to Skjold training area for the first time in a while, do practice various emergency procedures at safe altitude and with plenty of potential forced landing areas.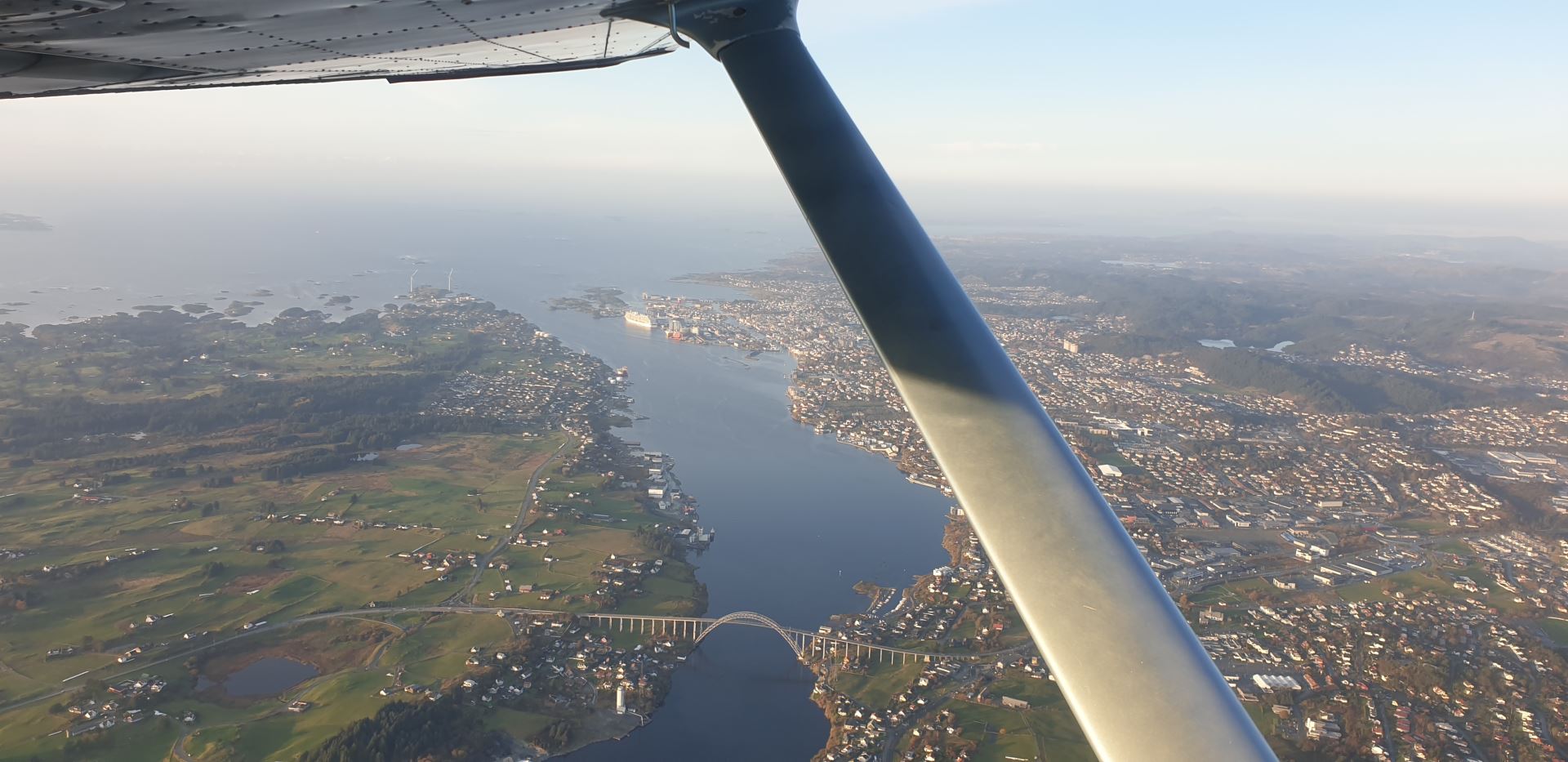 The weather was beautiful, and some patches of fog in the training area made it a bit magical as well.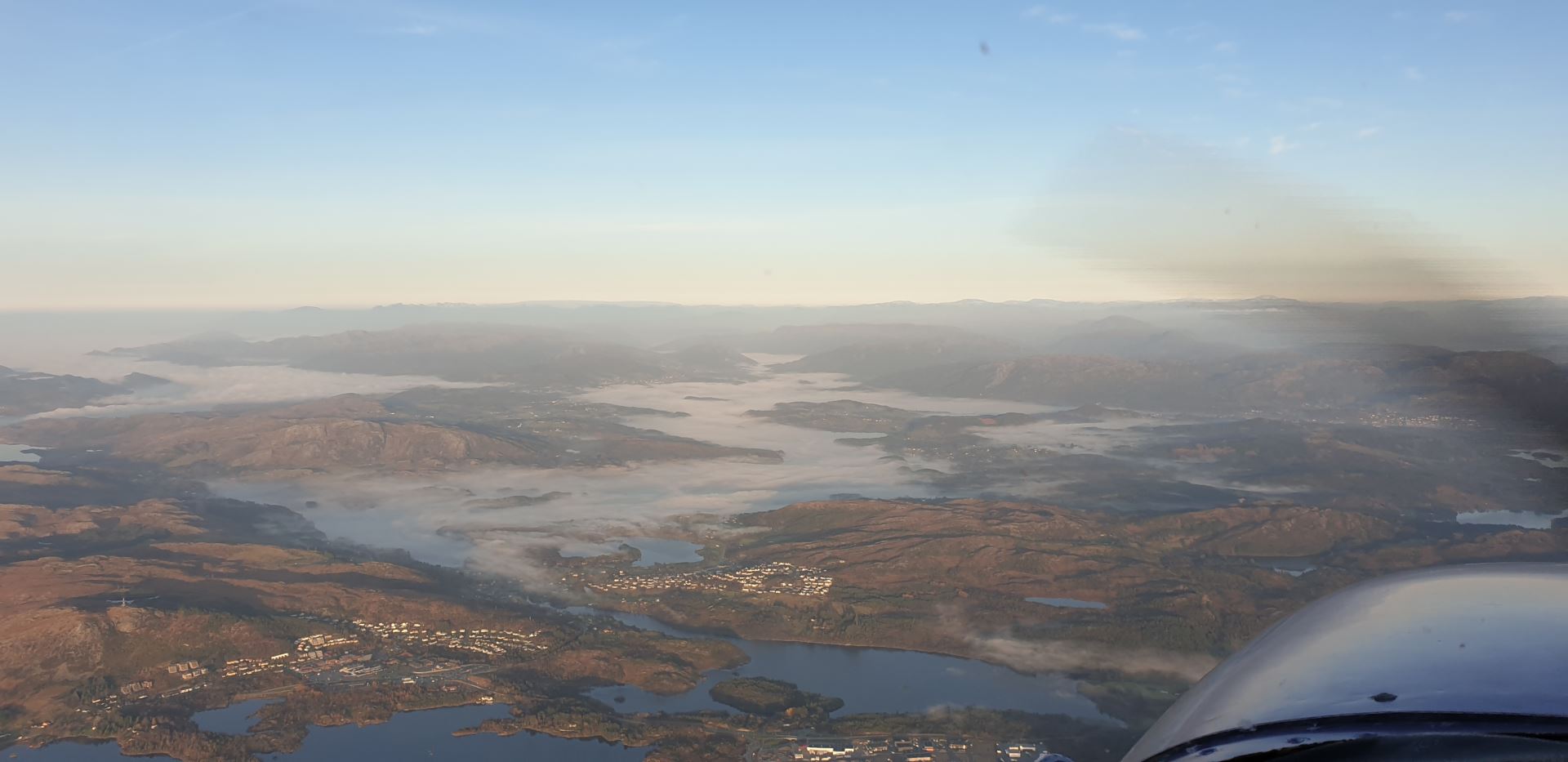 We kept a close eye on the fog, to make sure it didn't get worse and crept towards the airport (possibly forcing us to divert to Sola).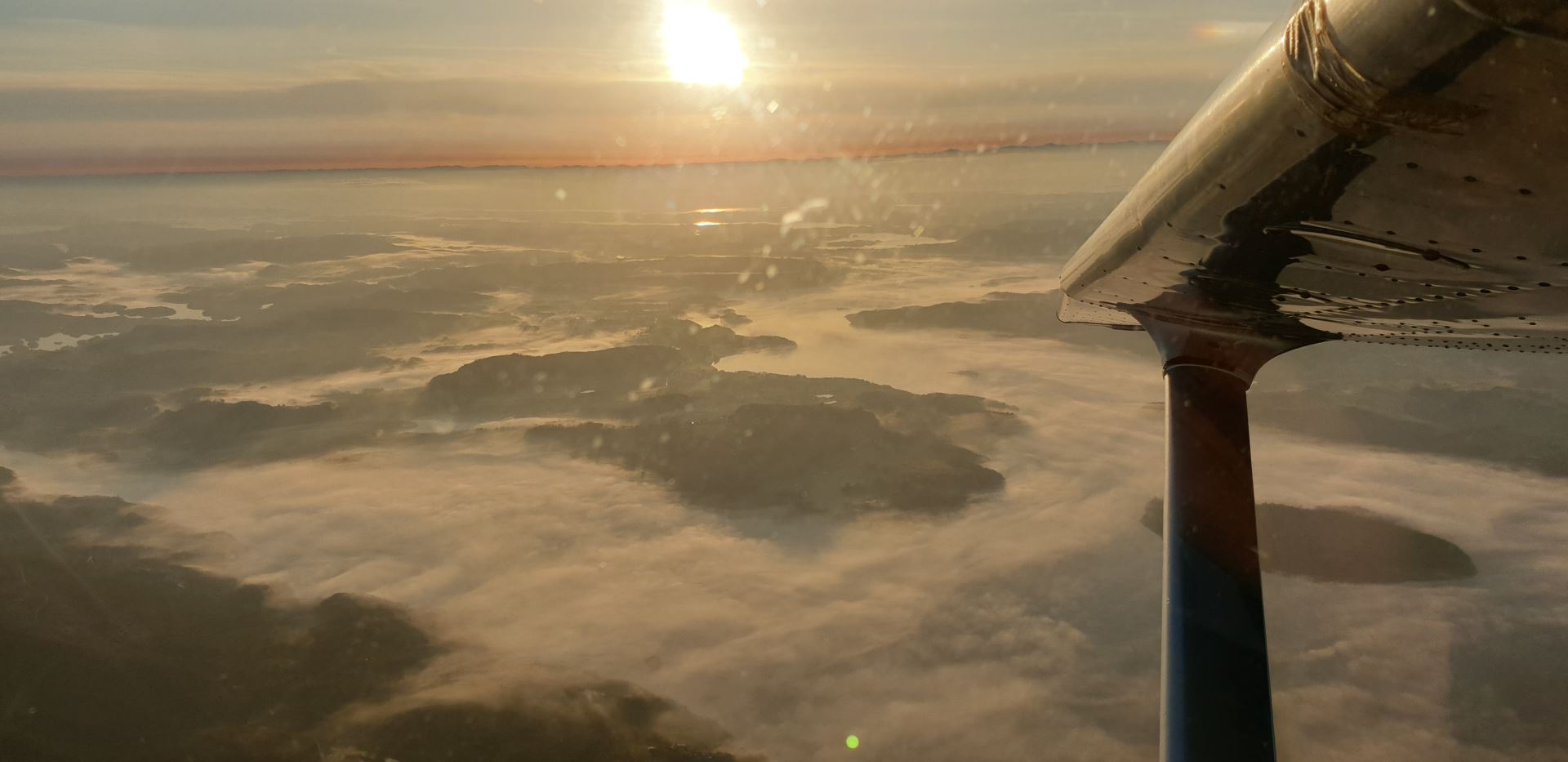 Emergency procedures are a very important part of the training, but also a surprisingly fun part. We did a lot of simulated failures, many of them resulting in a simulated emergency landing towards a nearby field, before aborting and "going around" once we got down to the minimum altitude.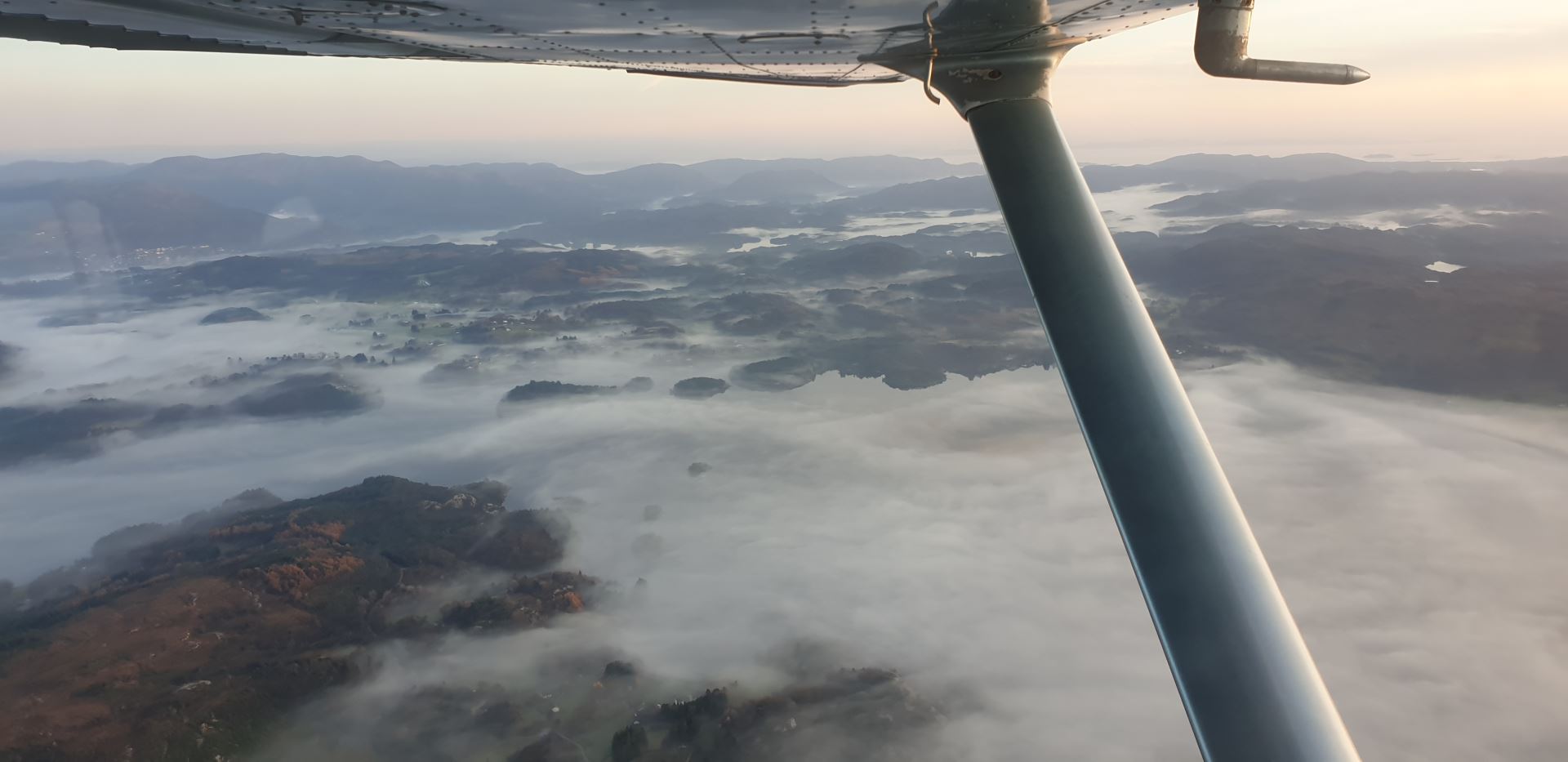 We managed to complete everything we had planned to do before returning to the airport, which was still free of fog.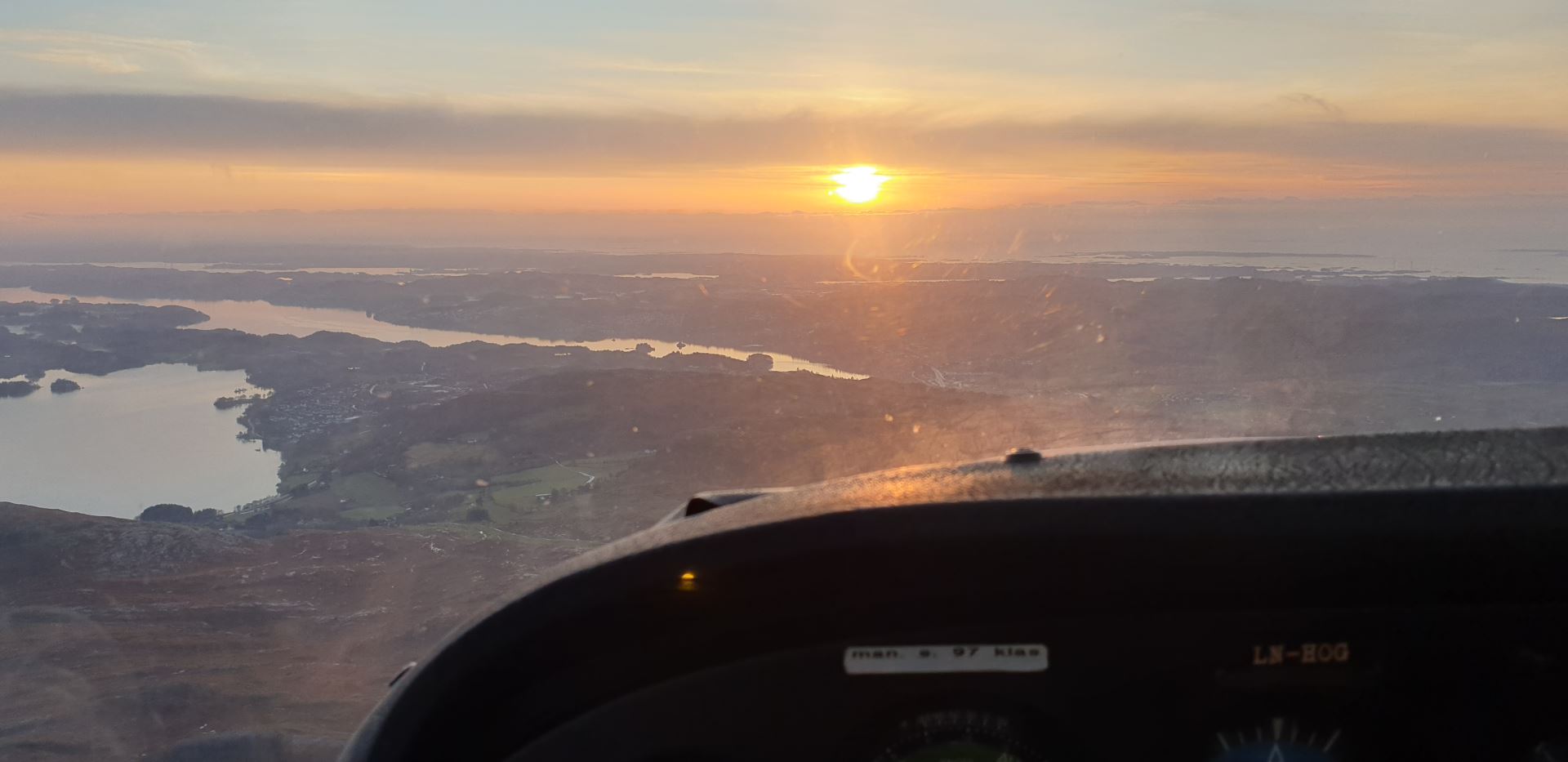 Gallery