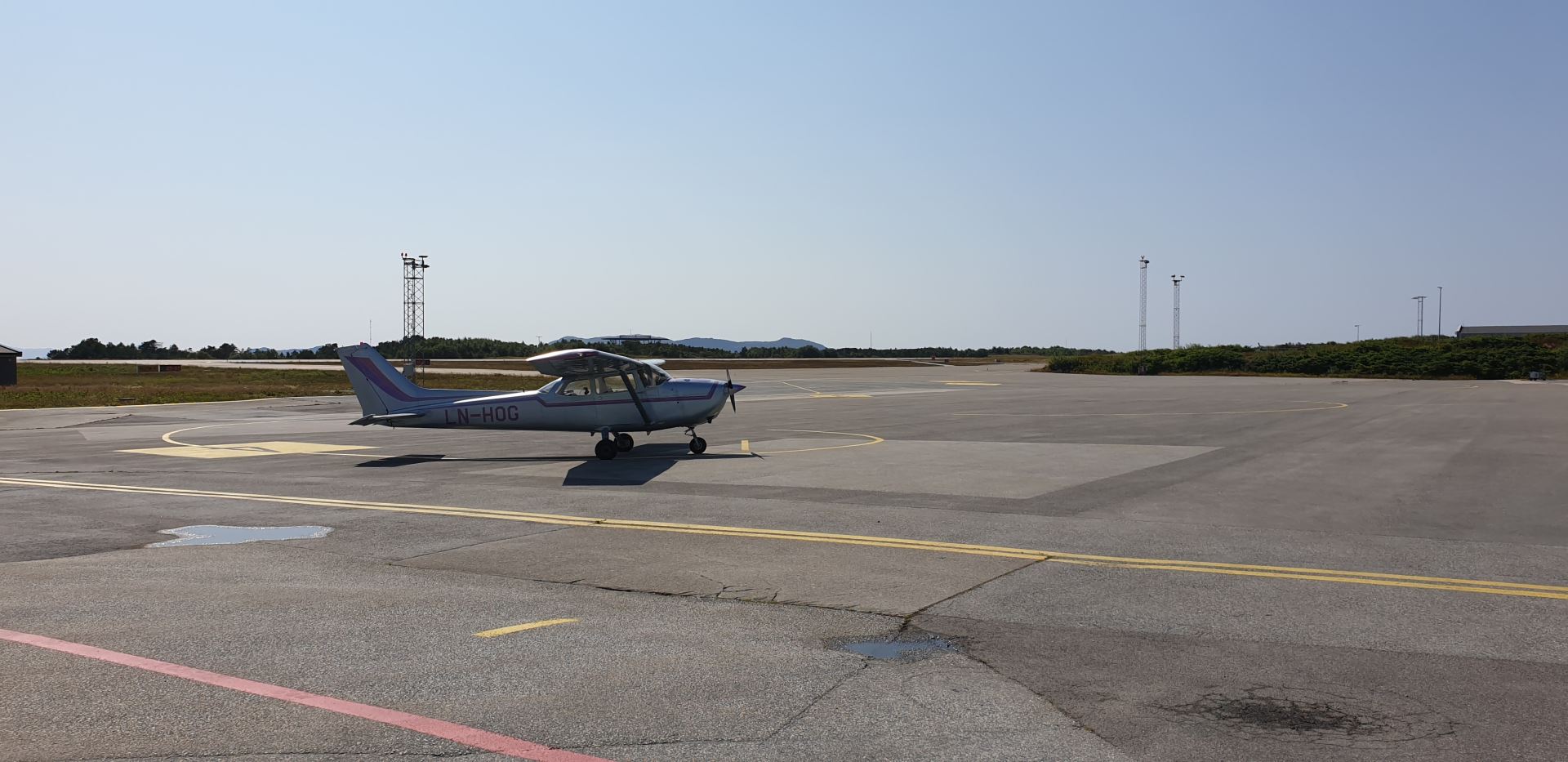 Post
|

Sunday July 25th, 2021
| 5 minutes read
Søndag, fint vær, og ledig fly. Kan ikke gjøre så mye annet enn å dra ut på flytur da! Vi vurderte først en tur til Eidfjord og tilbake, men så fikk jeg plutselig lyst til å besøke en ny flyplass. Florø kanskje? Ja! Florø!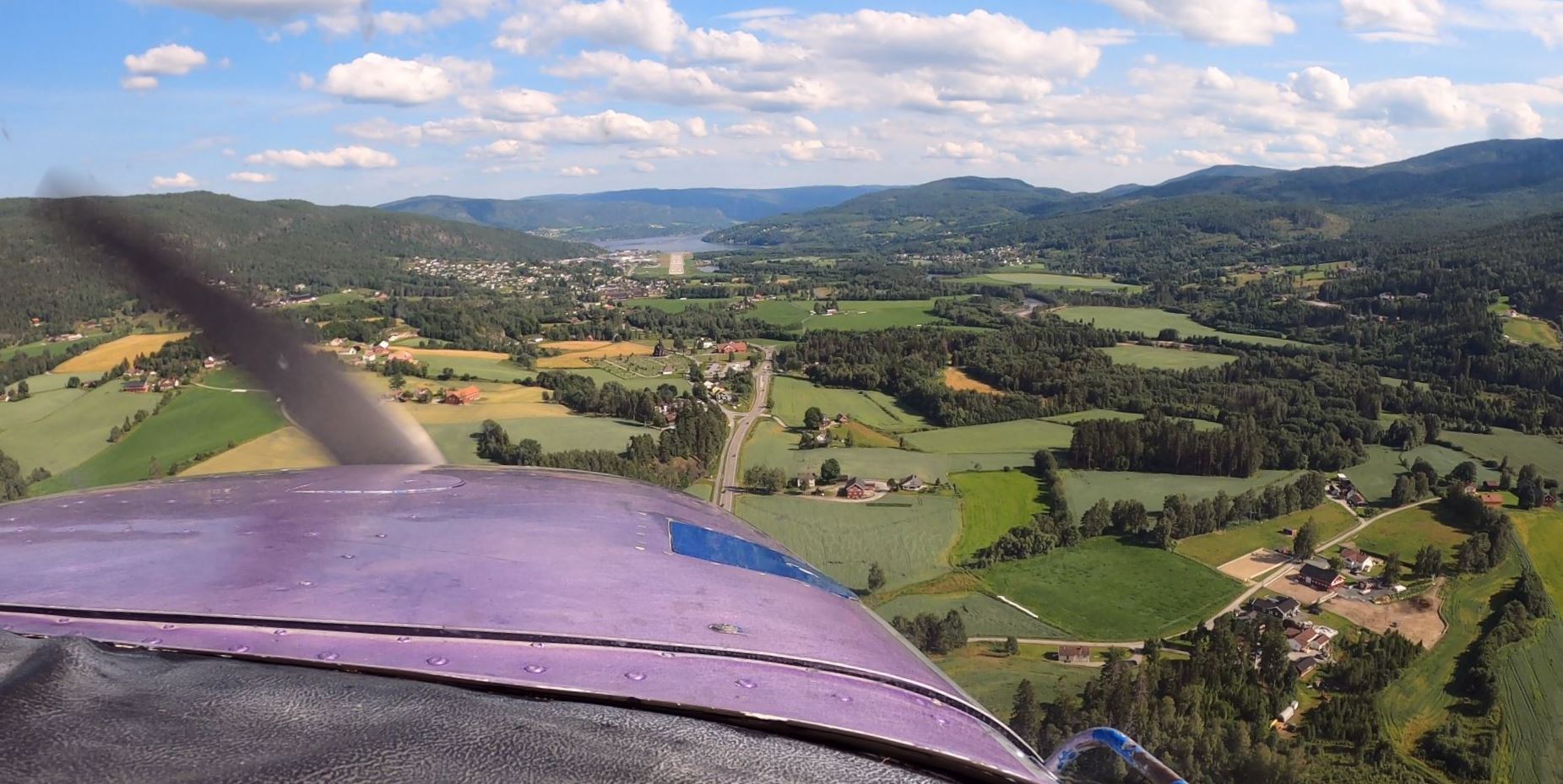 Post
|

Wednesday July 14th, 2021
| 4 minutes read
For noen måneder siden hadde jeg min første tur som PPL-pilot når jeg hentet LN-HOG etter 200-timer/årlig på Notodden. Nå var det brått tid for 100-timer igjen, og flyet måtte tilbake til Notodden. Og det ble plutselig en tur jeg tok!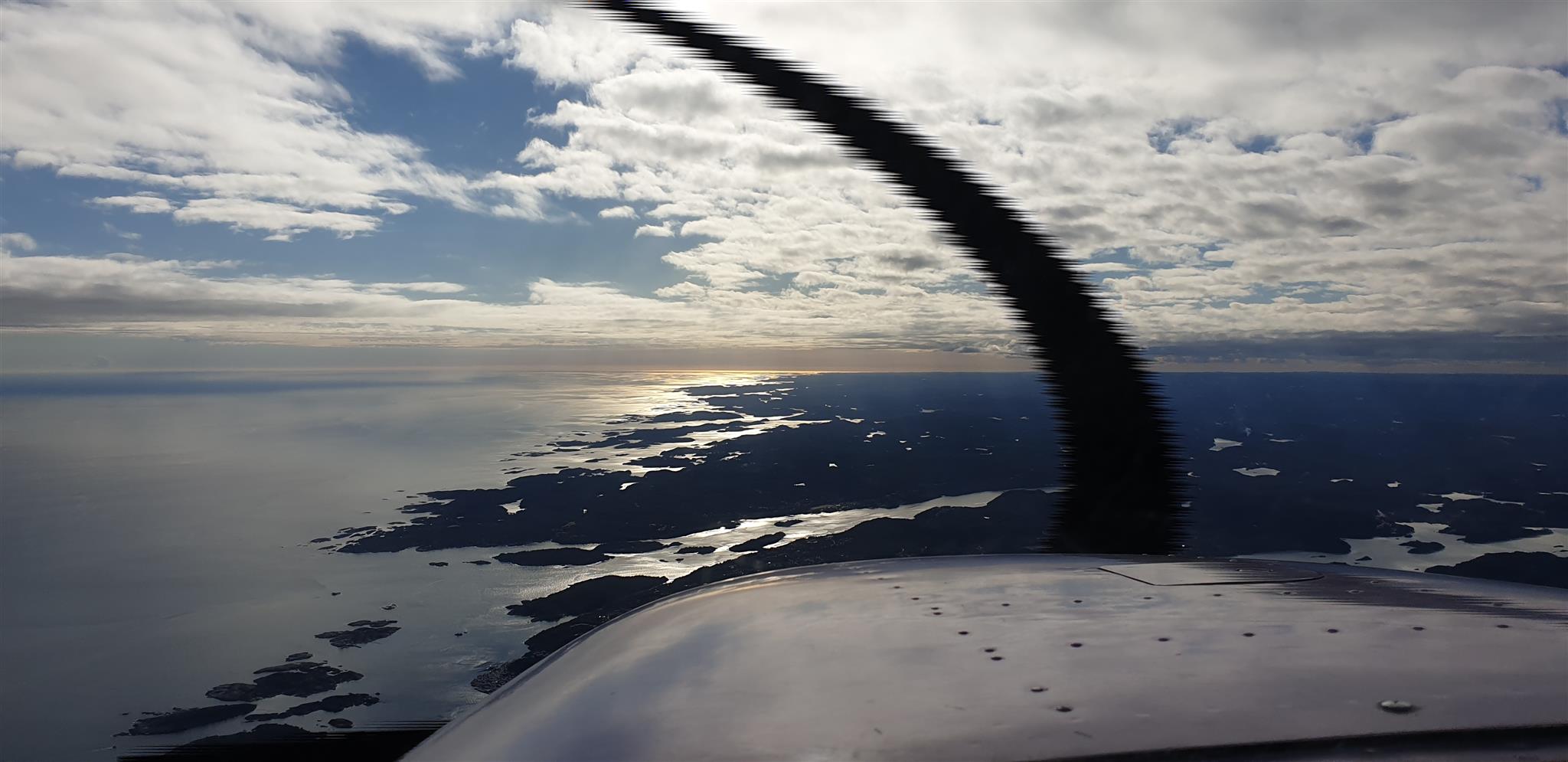 Post
|

Tuesday March 16th, 2021
| 6 minutes read
My first flight as a private pilot, bringing LN-HOG back from ENNO to ENHD after service/yearly. Had to take the long way around the coast due to low clouds in the mountains. Cloud along the way also meant I couldn't go as high as I wanted to.