Norsk Luftfartsmuseum
| 2 minutes read,
253 words
| | |
| --- | --- |
| Museum name | Norsk Luftfartsmuseum |
| Focus | Norway's National aviation museum |
| Location | Bodø, Norway |
| Official info | https://www.luftfartsmuseum.no/ |
| Categories | Military, Civil, General |
| Accessible by | Car |
| Opening hours | Monday-Friday 10:00 - 16:00, Saturday-Sunday 11:00 - 17:00 |
| Ticket prices | Adult: NOK 175, Children: NOK 90, Family: NOK 450, Senior/Student: NOK 140 |
| Info last updated | September 11th, 2022 |
We visited this museum as a part of our "plan C" 2020-vacation. The museum was way better than we had expected, and include pretty much anything related to aviation. You can climb up into the old control tower, before enjoying the collection.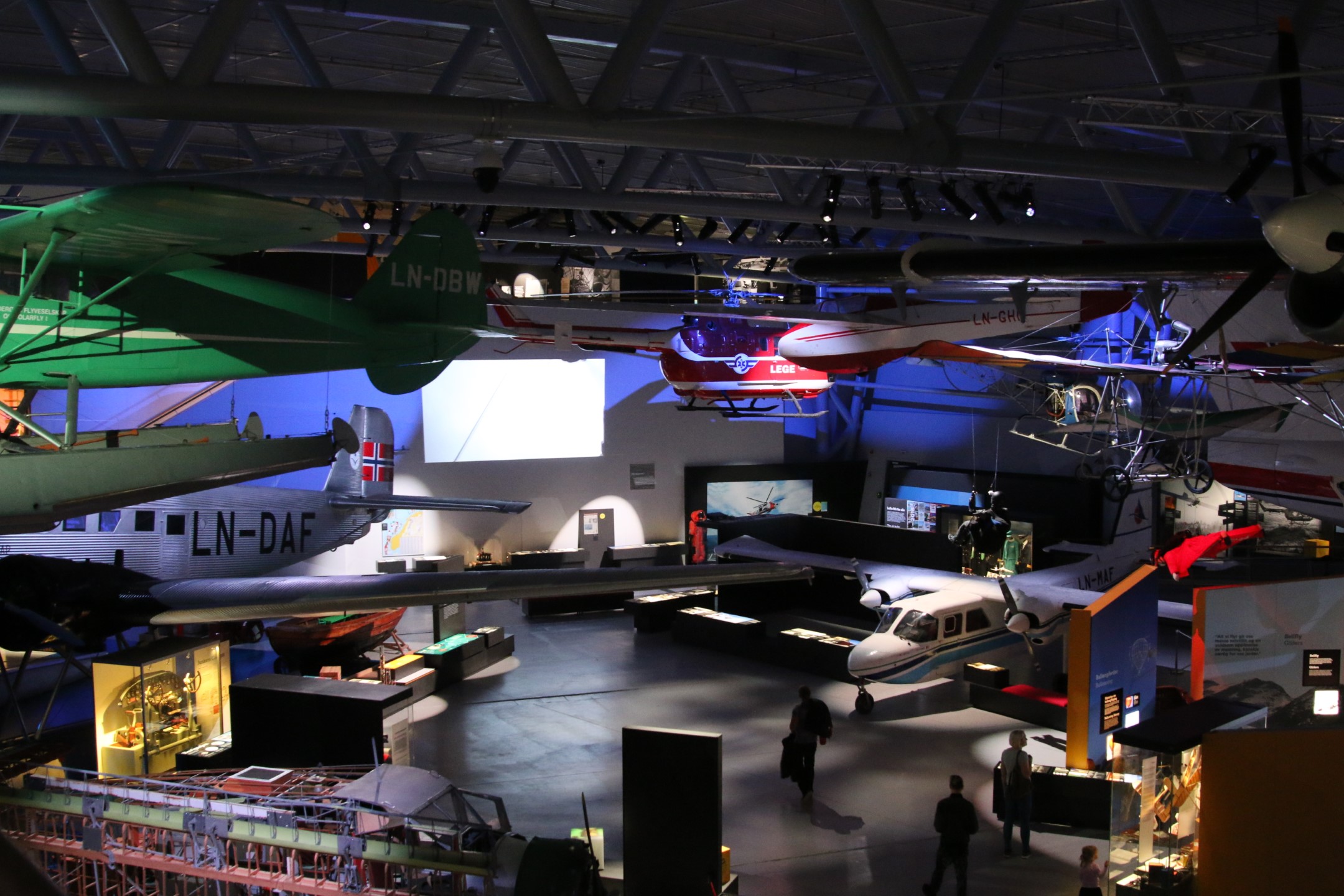 This is the Norwegian national aviation museum, and the largest aviation museum in Norway. It is home to the very first Norwegian electric plane, LN-ELA.
The museum is divided up into a military and a civil section, with a couple additional aircraft on display outside.
You will also find Newton Flight Academy right outside the museum, they offer full motion simulator rides Saturdays and Sundays 11:00 - 17:00. You can also buy combo tickets with museum entrance for two adults and 30 minutes in the simulator for NOK 650.
Since I had done a couple lessons before this vacation, we had no other choice than to give the simulator a try ;)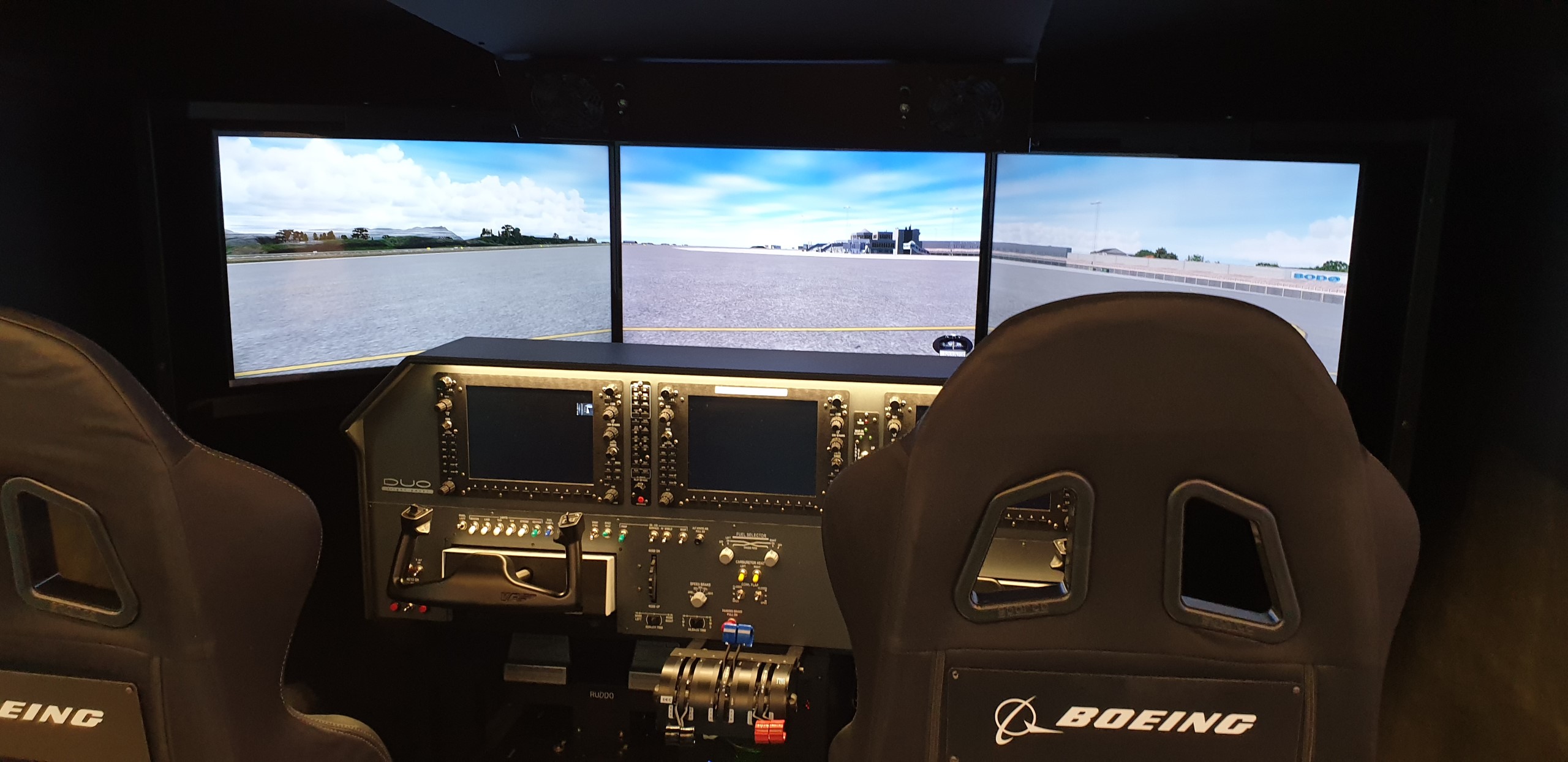 Gift shop
Small limited gift shop, some books (mainly military themed) and various souvenirs.
The Newton Flight Academy has a couple funny pilot t-shirts for sale.
How much time should you plan to spend here?
You need at least two hours, but I recommend 3-4 hours.
Pictures