Museum of Mountain Flying
| 2 minutes read,
233 words
The Museum of Mountain Flying is, as the name suggests, focused on mountain flying and aerial firefighting. The museum centerpiece is the old DC-3, Miss Montana - which you can go inside! This aircraft is also airworthy, and kept in perfect condition. Living aviation museums are the best!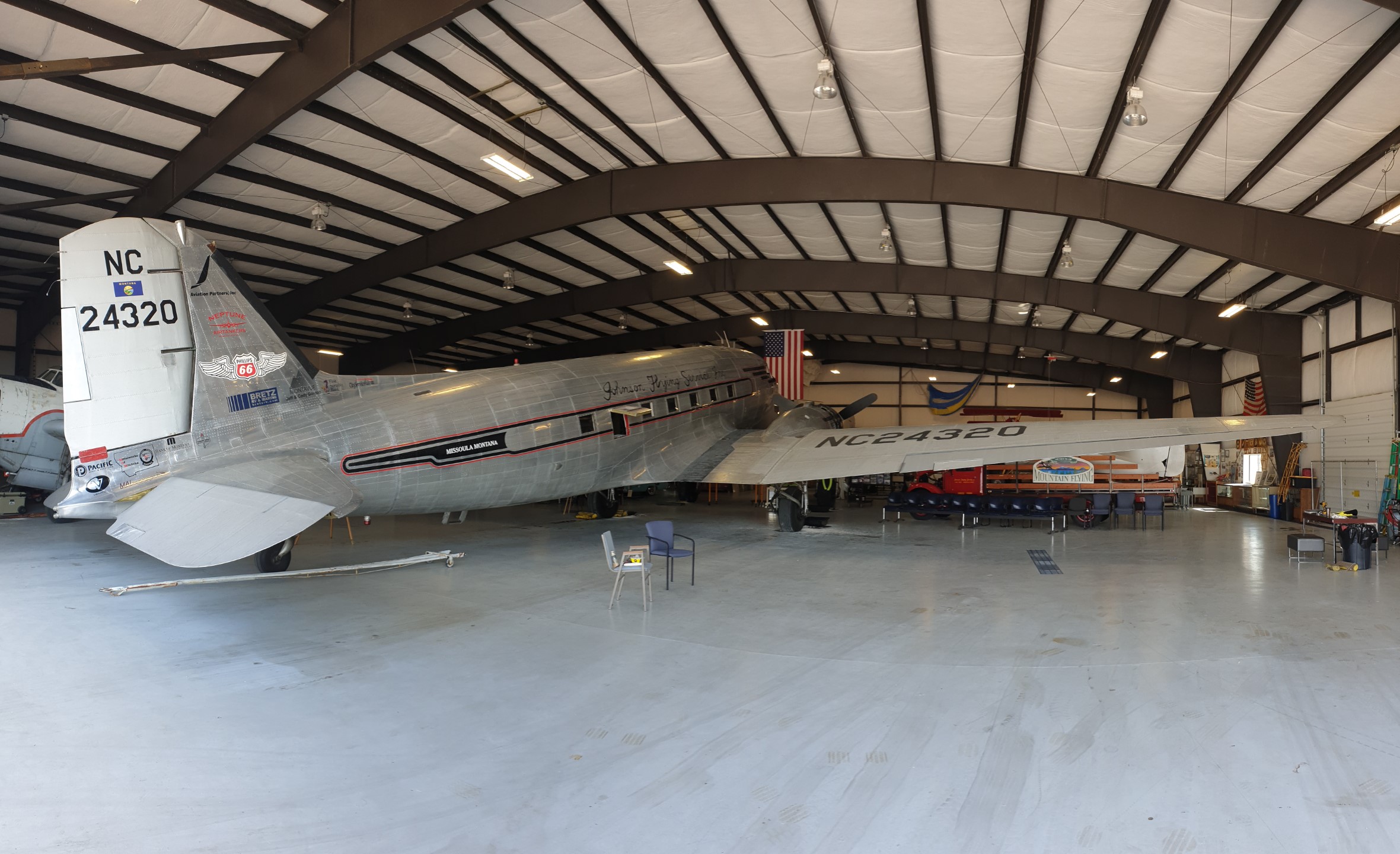 The museum also has another airworthy DC-3 centerpiece, which you may also walk inside. The fact that the aircraft are airworthy do mean that they require maintenance, and they might not be there when you visit the museum. This one had some work done on the propellers when we were here, so the propellers were not there.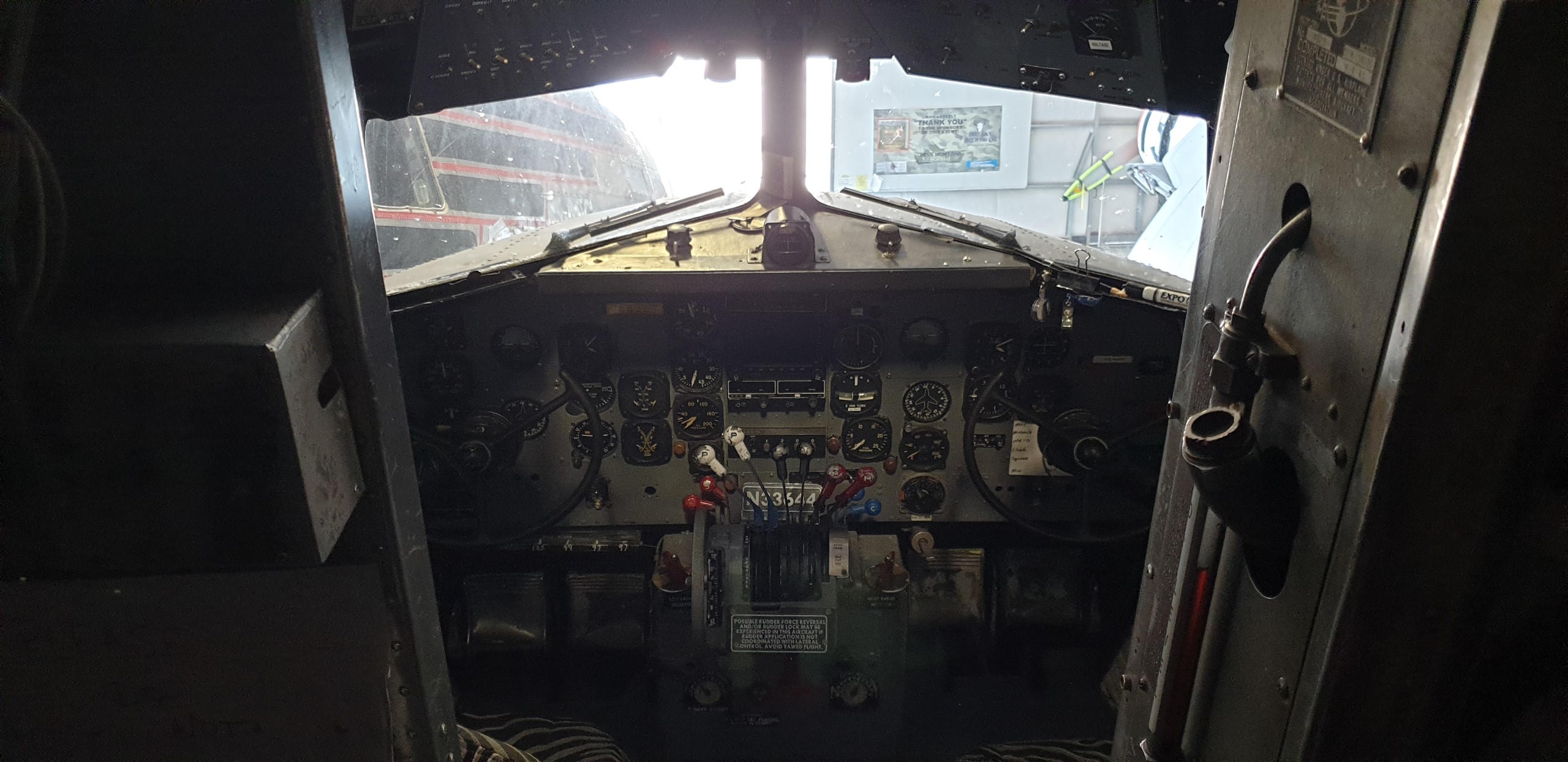 The museum is located at the Missoula airport, and you will also drive past another old airplane on your way to the museum. There is a couple free parking spots right outside the museum. We were the only ones there when we visited, so it's probably not that hard to find available parking here.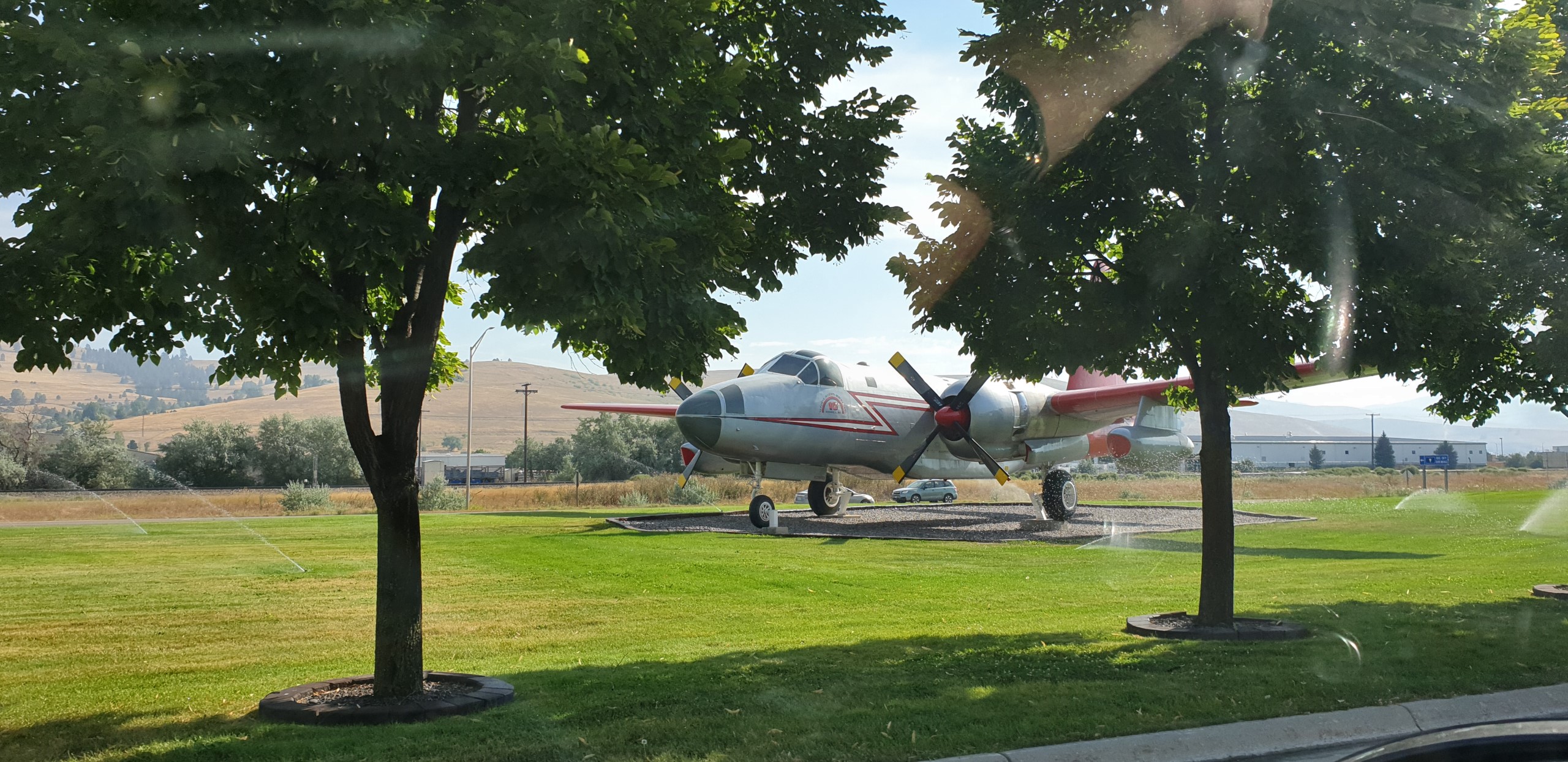 Gift shop
Small gift shop with books, some souvenirs and various aviation themed gifts.
How much time should you plan to spend here?
You should plan to spend about an hour.
Pictures