Historic Flight Foundation
| 1 minute read,
202 words
| | |
| --- | --- |
| Museum name | Historic Flight Foundation |
| Focus | Important aircraft produced between 1927 and 1957 (airworthy) |
| Location | Spokane, Washington, USA |
| Official info | https://historicflight.org/ |
| Categories | General, Civil, Military |
| Accessible by | Car, Aircraft (KSFF) |
| Opening hours | Tuesday-Sunday: 10:00 - 16:00 |
| Ticket prices | Not listed |
| Info last updated | September 18th, 2022 |
The Historic Flight Foundation is not like regular aviation museums - the airplanes here are airworthy and regularly used! You can even climb inside a couple of them. And if you're really lucky, you might even get to go on a ride in one of them! Well worth the visit!

The museum is spread across two different hangars, make sure you visit both! Because they actually maintain and fly these aircraft, they are also in perfect condition.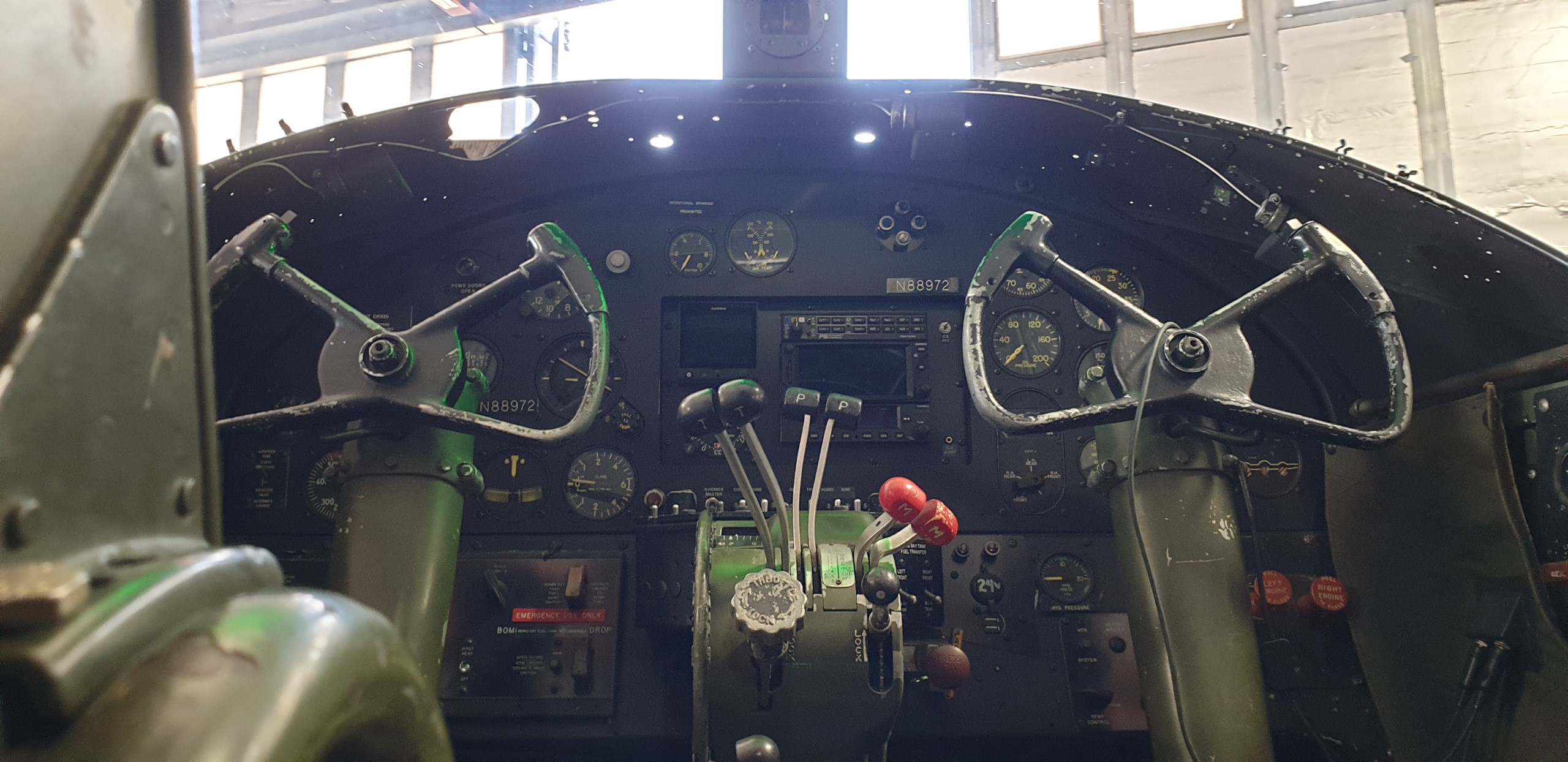 There is also a pilot shop right next to this museum, at Western Aviation.
Gift shop
Small gift shop with books, t-shirts and some other souvenirs. A nice bonus is the free stickers and toys offered right next to the entrance.
How much time should you plan to spend here?
You need about two hours if you plan to visit both hangars and have time to listen to the very knowledgable people there. Maybe even a bit more.
Pictures