Aeropark Budapest
| 2 minutes read,
397 words
| | |
| --- | --- |
| Museum name | Aeropark Aviation Museum |
| Focus | Hungarian aviation and Malev |
| Location | Budapest International Airport |
| Official info | https://aeropark.hu/english/ |
| Categories | Civil, Military, General |
| Accessible by | Car |
| Opening hours | All days: 09:00 - 18:00 (April-May / September-October), for other months see website |
| Ticket prices | Adult: 2 800 HUF, Junior/Student/Retired: 1 500 HUF, Children (under 3): Free |
| Info last updated | April 18th, 2023 |
The Aeropark museum is located right next to the Budapest, Liszt Ferenc International Airport, within walking distance from the terminal.
This is an open air museum, with several of the airplanes actually being open and accessible to the visitors. This is what sets this museum apart from most others in my opinion. This is the second time I visit this museum, and it is still one of my favorite aviation museums!
They also have a couple simulators, one basic for kids and one (non-motion) full cockpit Airbus A320Neo simulator. I highly recommend trying the latter one!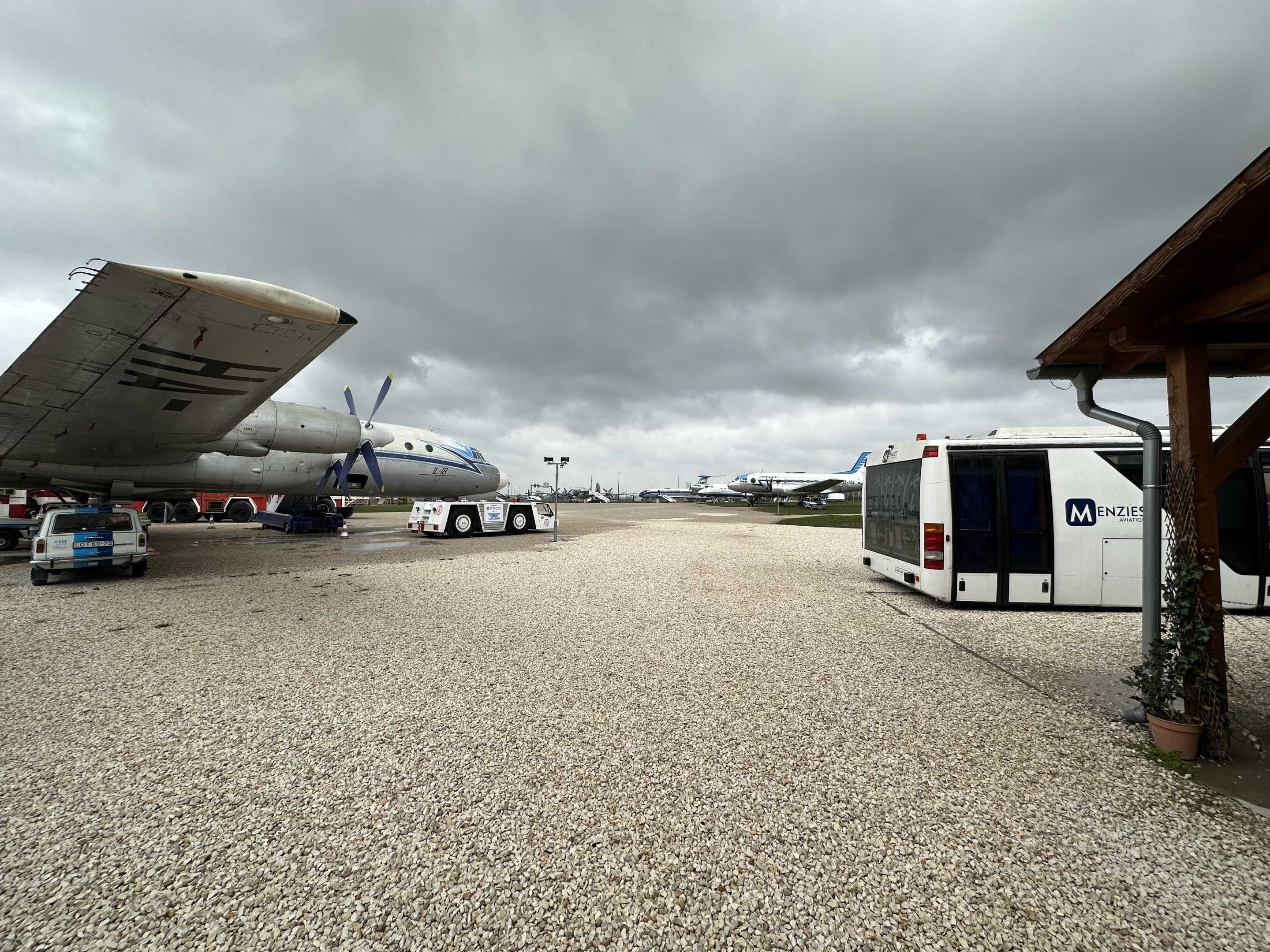 Make sure to go inside

As previously mentioned, you can go inside several of the airplanes - including sitting down in the cockpit. Also make sure to try the passenger seats in the Soviet DC-3 clone, Lisunov Li-2 (built on license), - those are amazing! As they say, better than your TV chair!
They also have several old Malev airplanes, like this one with a navigator station in the nose: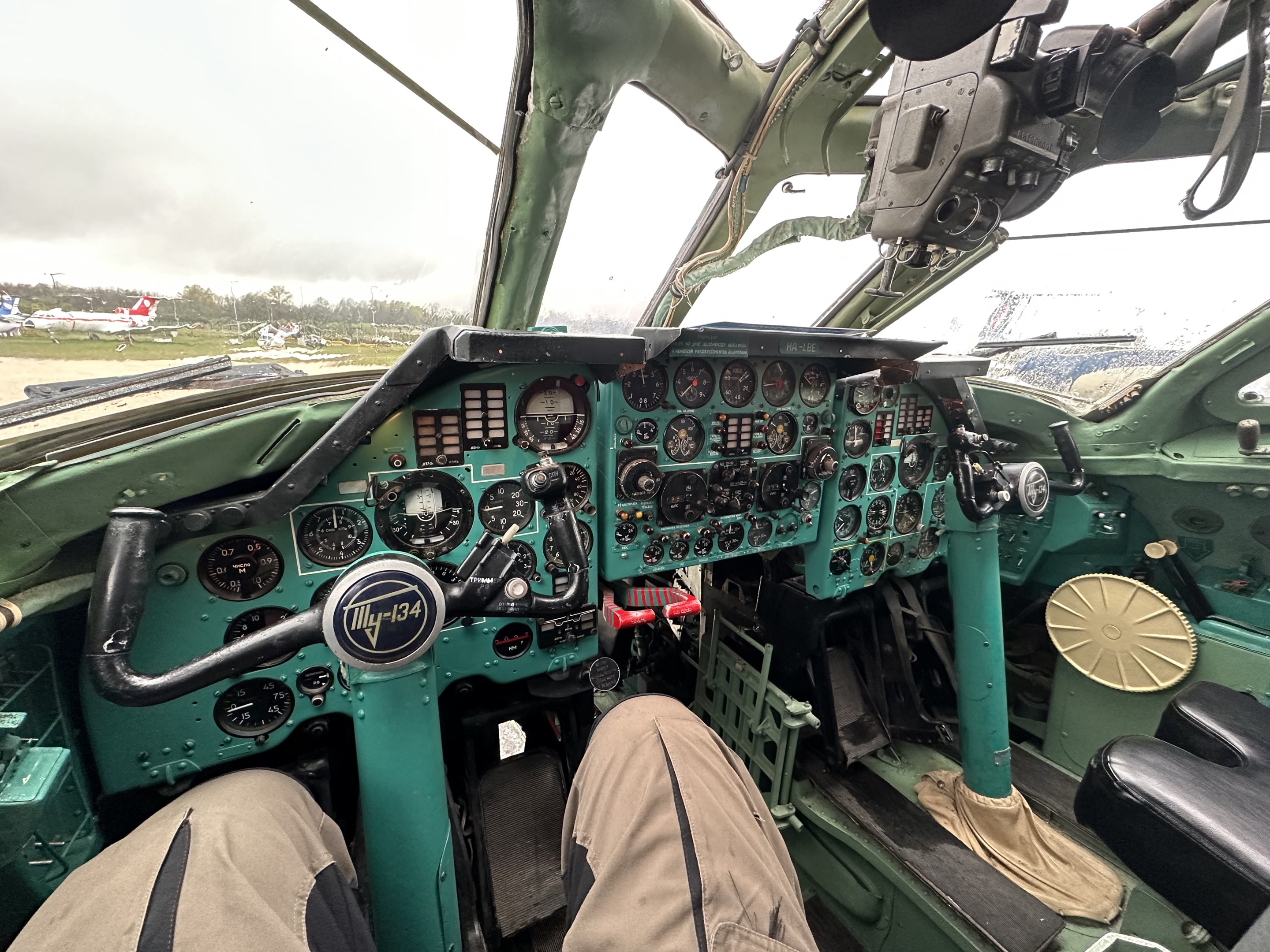 I got to try the seat down there, and it was surprisingly comfortable!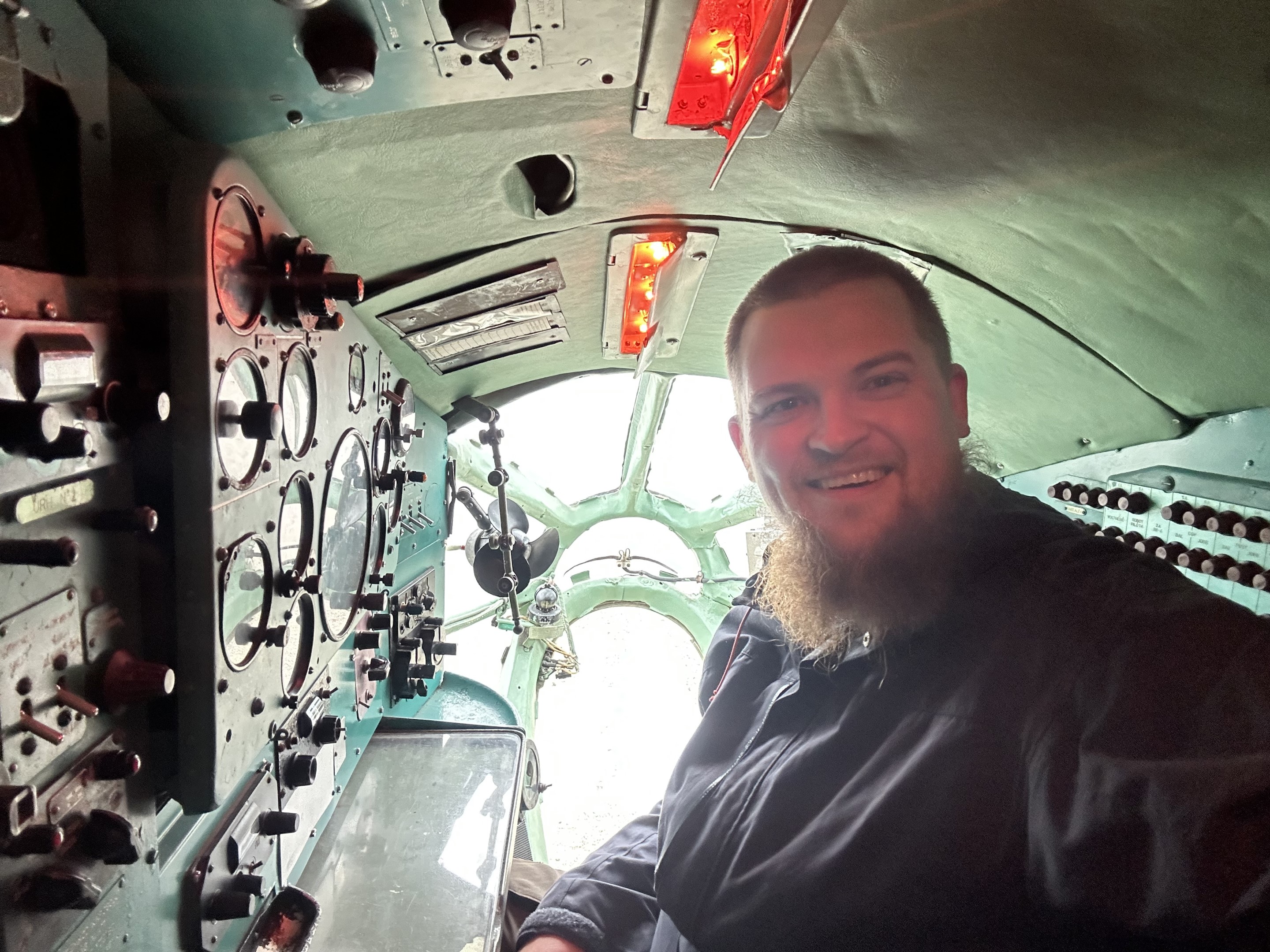 The people that work here are incredibly knowledgeable, and they will tell you all sorts of crazy stories.
It adds so much to the visit, so make sure to take your time to listen!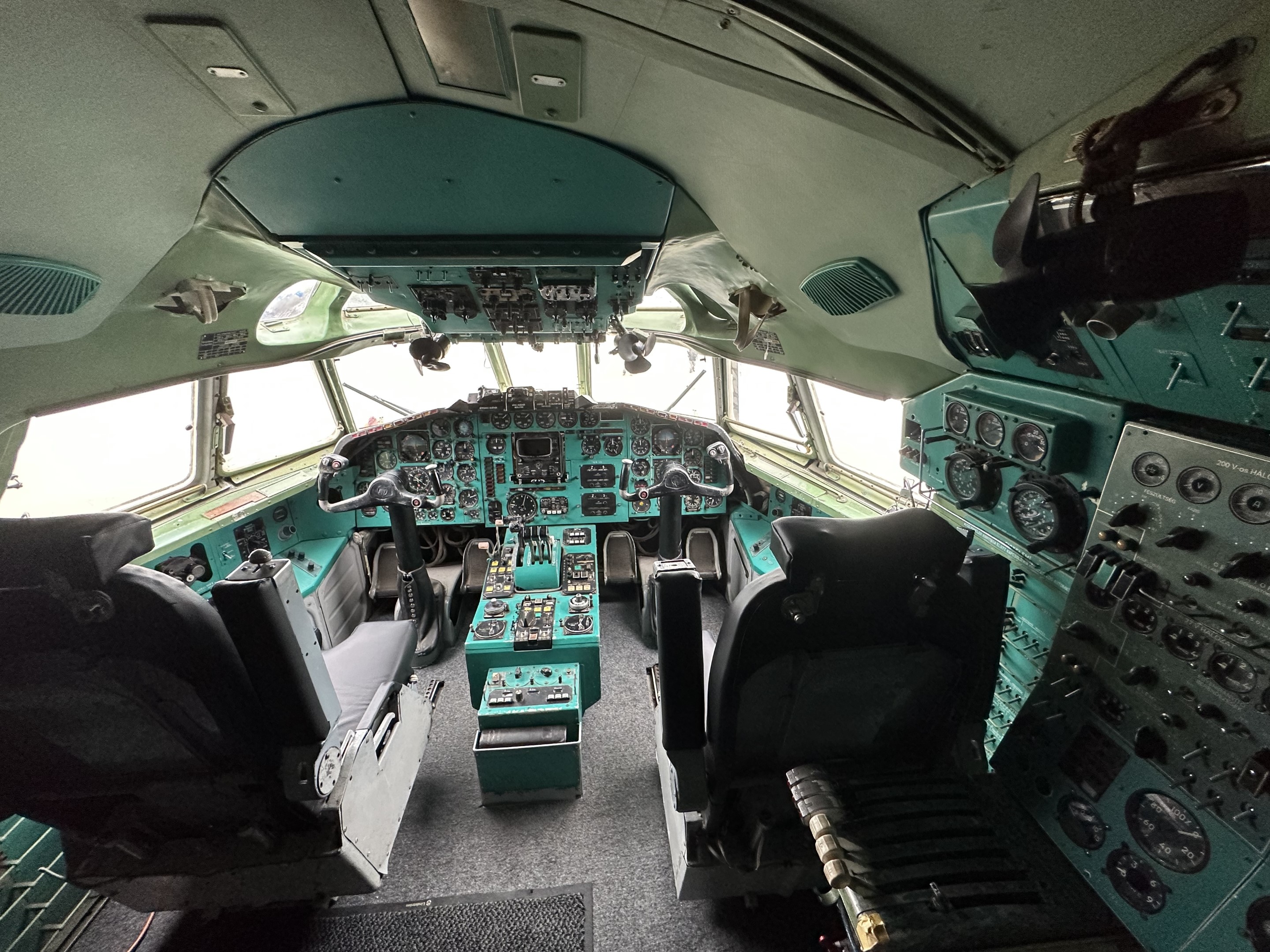 Simulator
The Airbus A320Neo is a full-cockpit (currently 90% I was told) non-motion simulator. I rented it for one hour, which gave me enough time to do a cold and dark start and a flight from Budapest to Vienna. It was a lot of fun, highly recommended!
You are joined by a real Airbus pilot, and in addition to having fun, I also learned a lot from this.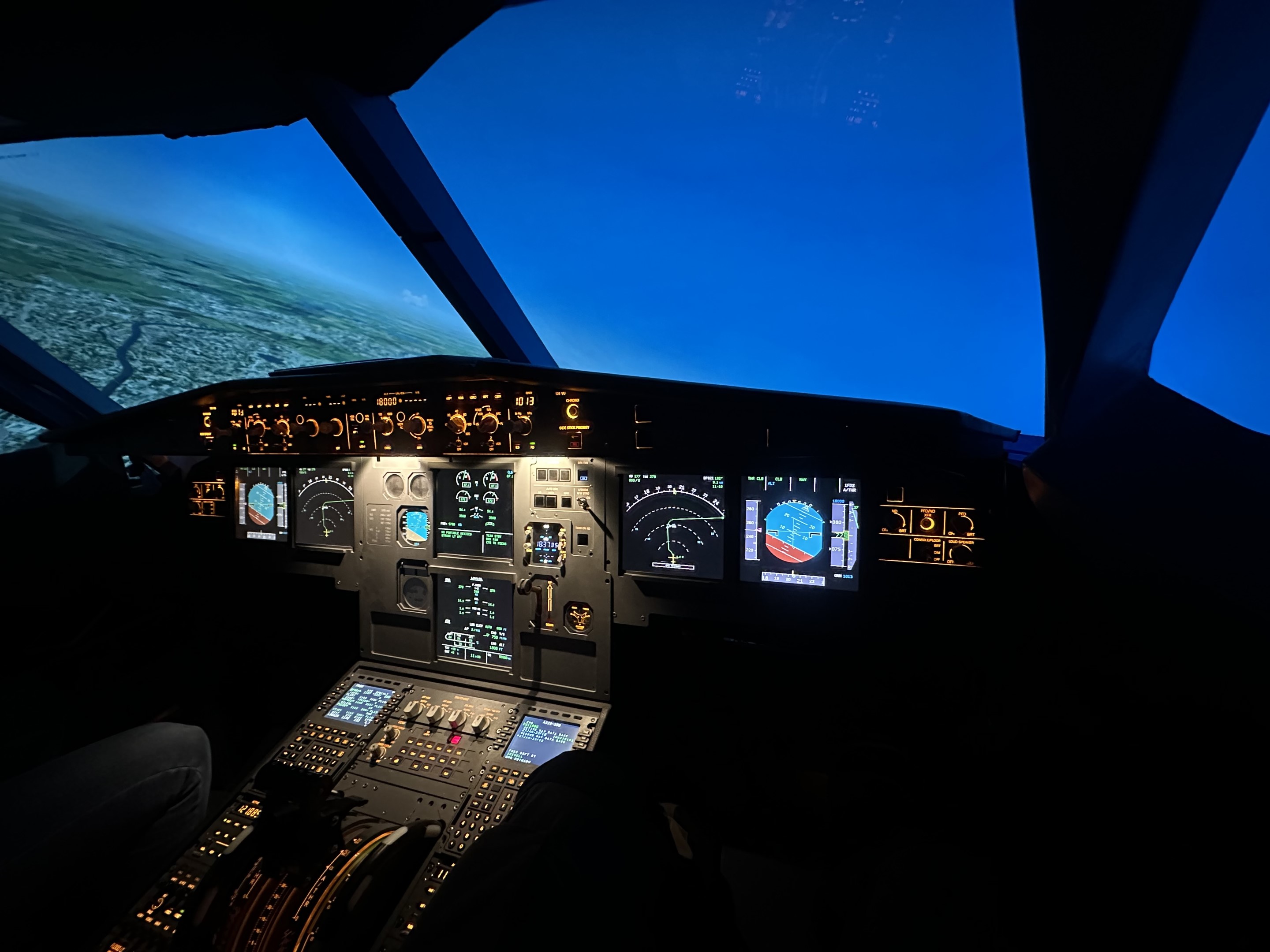 Gift shop
The museum has a small gift shop with various airplane models, aviation related books (in Hungarian), original Malev memorabilia, and other aviation related souvenirs.
How much time should you plan to spend here?
Plan at least 1-2 hours to have time to see the museum, listen to the knowledgeable staff, and try the simulator.
Pictures