Post
|

Sunday October 23rd, 2022
| 6 minutes read
Almost a month has passed since I started studying using the Evionica CBT, and I have managed to almost complete three subjects. Almost because a bug in the CBT won't let me finish the third one. I had initially made a plan I intended to follow every day, but flying and other activities got in the way half of the time. And some of the elements covered are simply so hard that I need some breaks in-between studying. But even though I am slightly behind the schedule I made for myself, I am happy with the progress.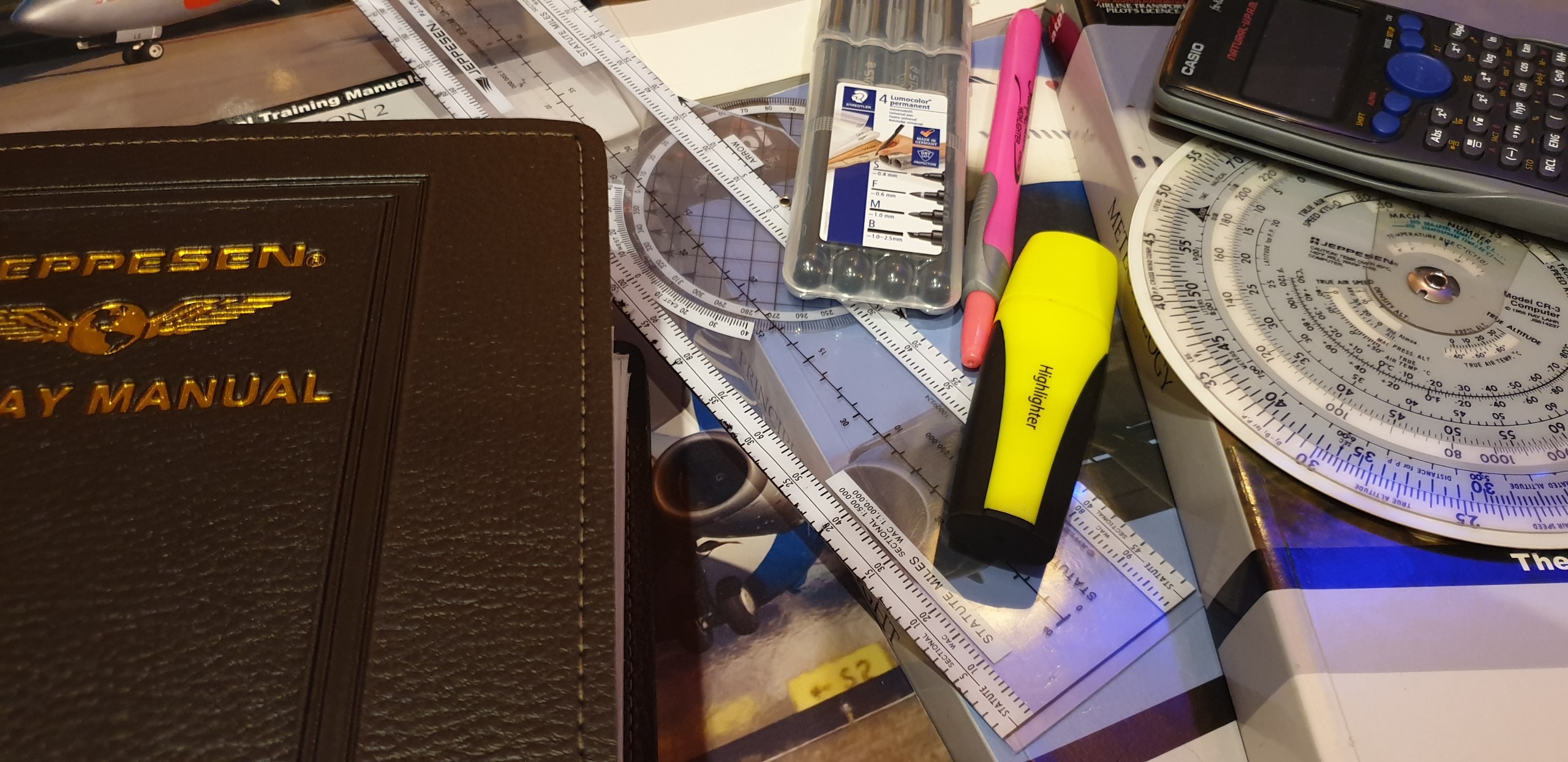 Post
|

Monday October 10th, 2022
| 6 minutes read
Sharing the joy of aviation with others are probably my favorite part of this wonderful activity. And I have for a while dreamt about being able to teach others to fly. I have talked about it with my wife, and my instructor, several times. And now I'm at the point where I have completed most of the prerequisites for the FI(A) training. I only need a little more than 4 hours of dual instrument, and then I have all of it.