Savage Grravel
| 1 minute read,
119 words
I used Microsoft Flight Simulator 2020 and X-Plane 11 during my PPL training to prepare myself for new airports, practice crosswind landings, VOR, etc. But sometimes it's nice to just treat it as a game, and have some fun!
The Savage Grravel is the perfect mod for just having fun. Tiny airplane with way too much performance, inspired by Mike Patey's Scrappy.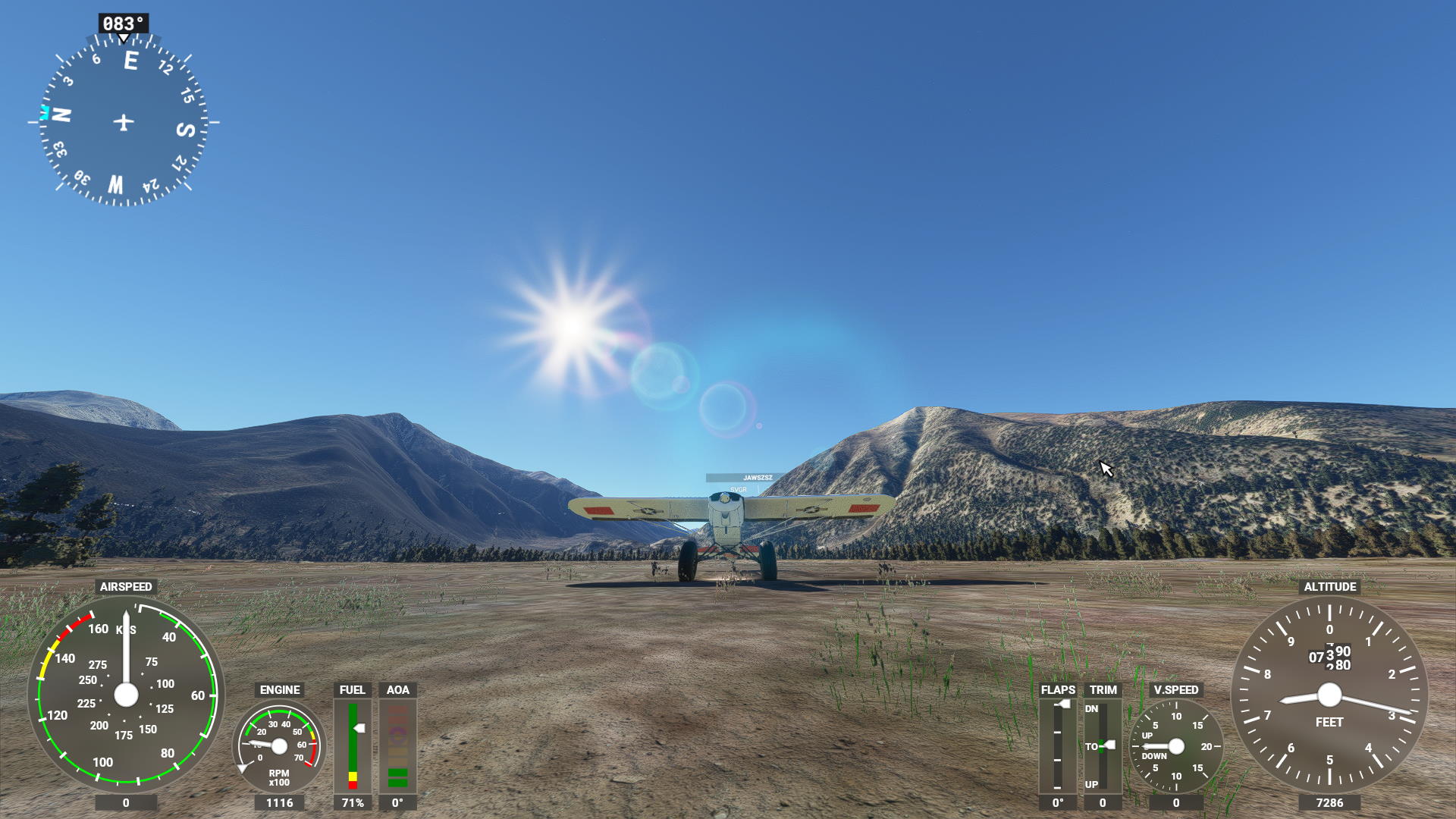 Turning damage off will make it possible to fly on maximum power for as long as you want ;)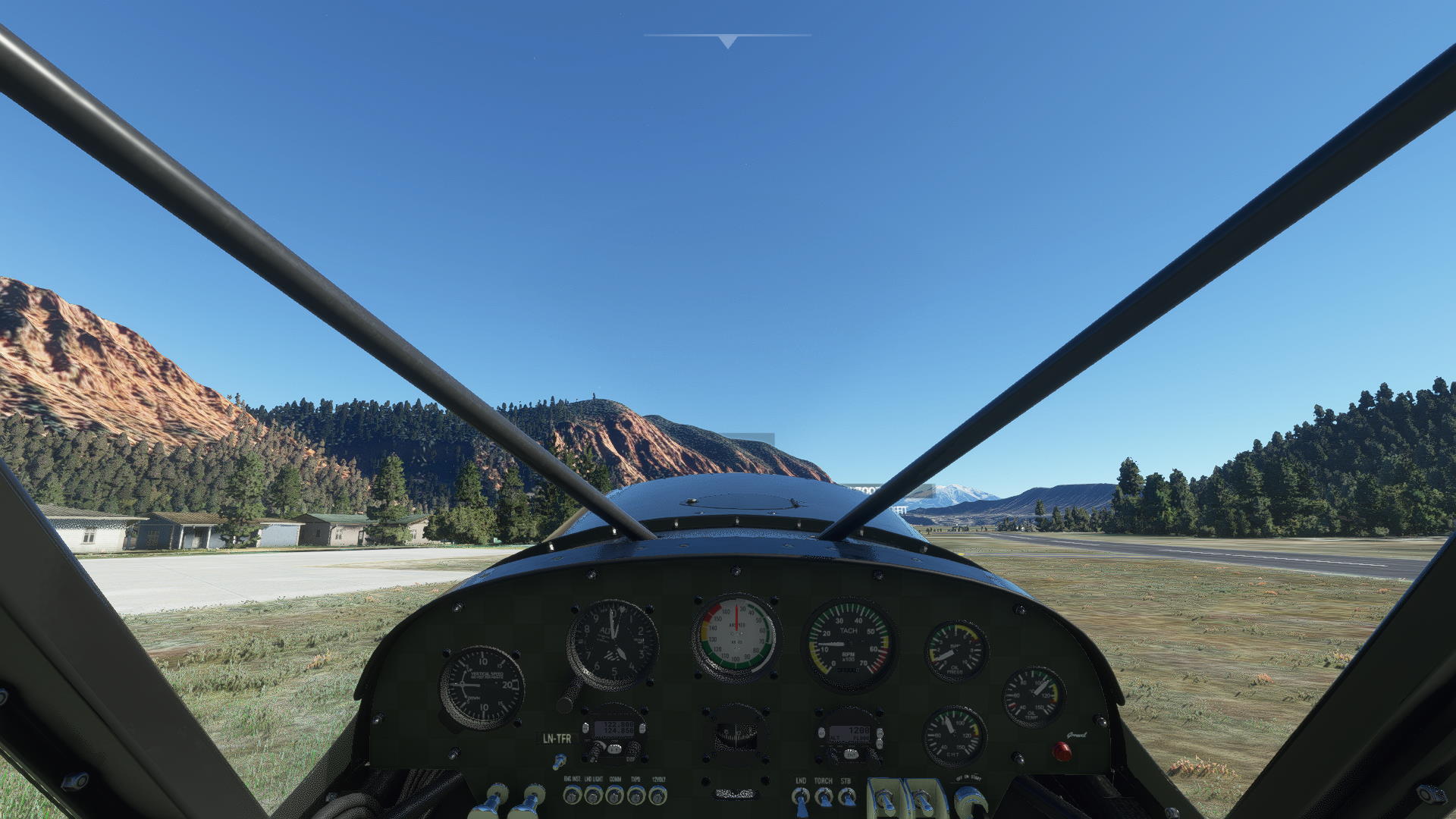 Flying with friends can really enhance the fun, and to make the tiny airplane easier to spot from behind, Grravel has a rearward facing landing light (just like Draco). Turn in on with the Torch-switch in the cockpit.